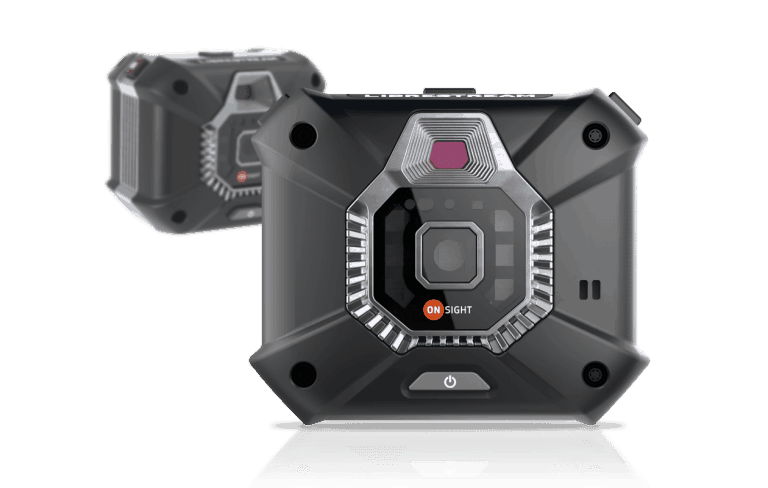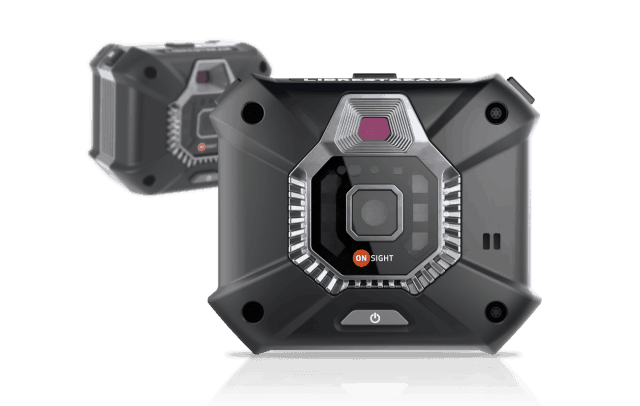 Wood has developed new camera technology that can stream video and store data from remote work locations including offshore, in partnership with Canadian technology company Librestream Technologies (Librestream).
The Onsight Cube is a rugged camera that can be worn on a helmet, chest mount or a mono-pod to access high or difficult-to-reach areas, and connects wirelessly via Bluetooth to a handset.
The technology connects specialists in any location directly with remote worksites, transferring real-time data including audio, pictures, thermographic images and video. This allows decision-makers to review current status, issues and collaborate on resolutions which will improve the quality and speed of problem solving, reducing overall job turnaround time and avoiding the unnecessary mobilisation of people to remote locations.
Designed with a protective casing to withstand industrial applications, the technology comprises a thermal camera, onboard secure storage and can operate in harsh environments including from -20 to +55°.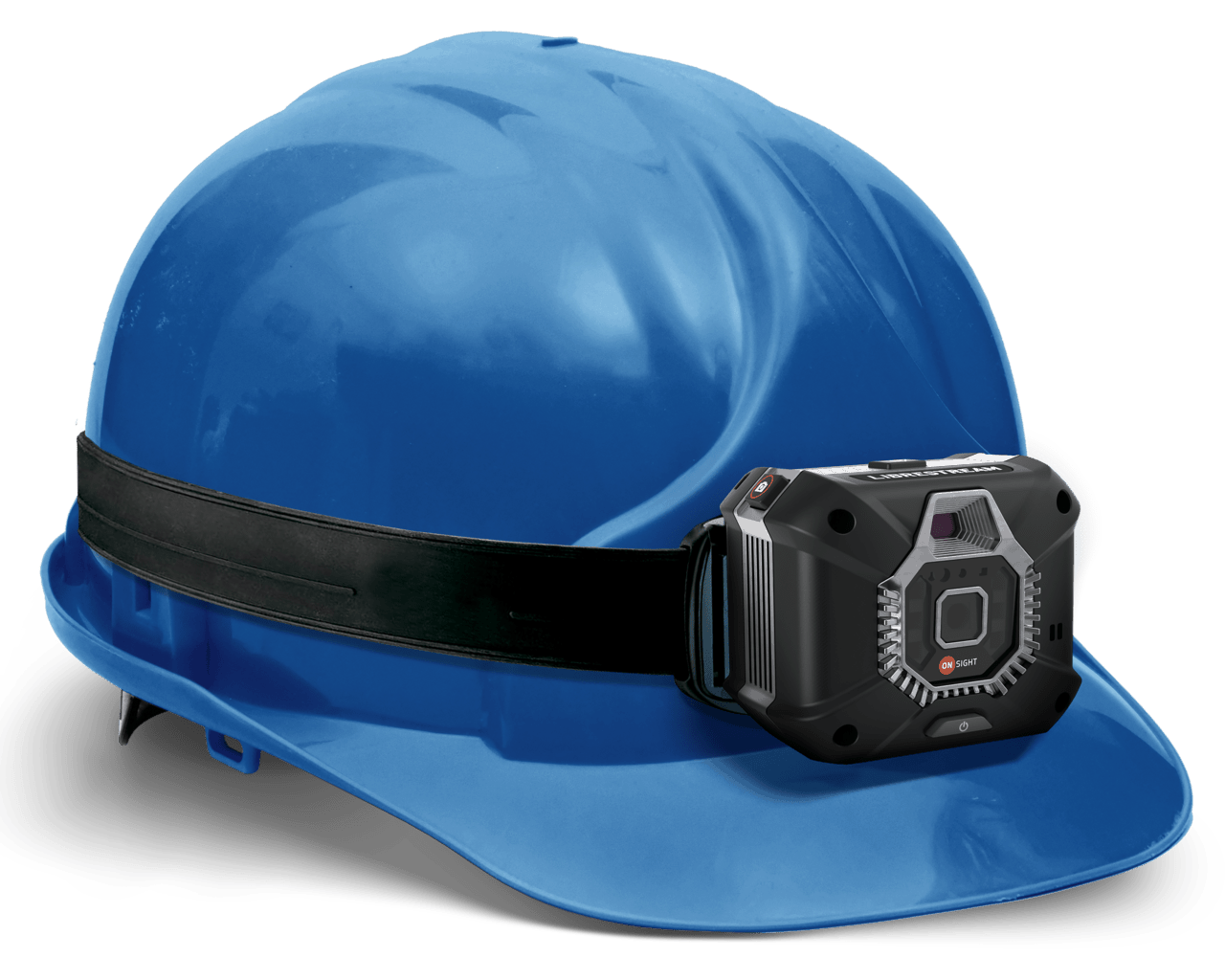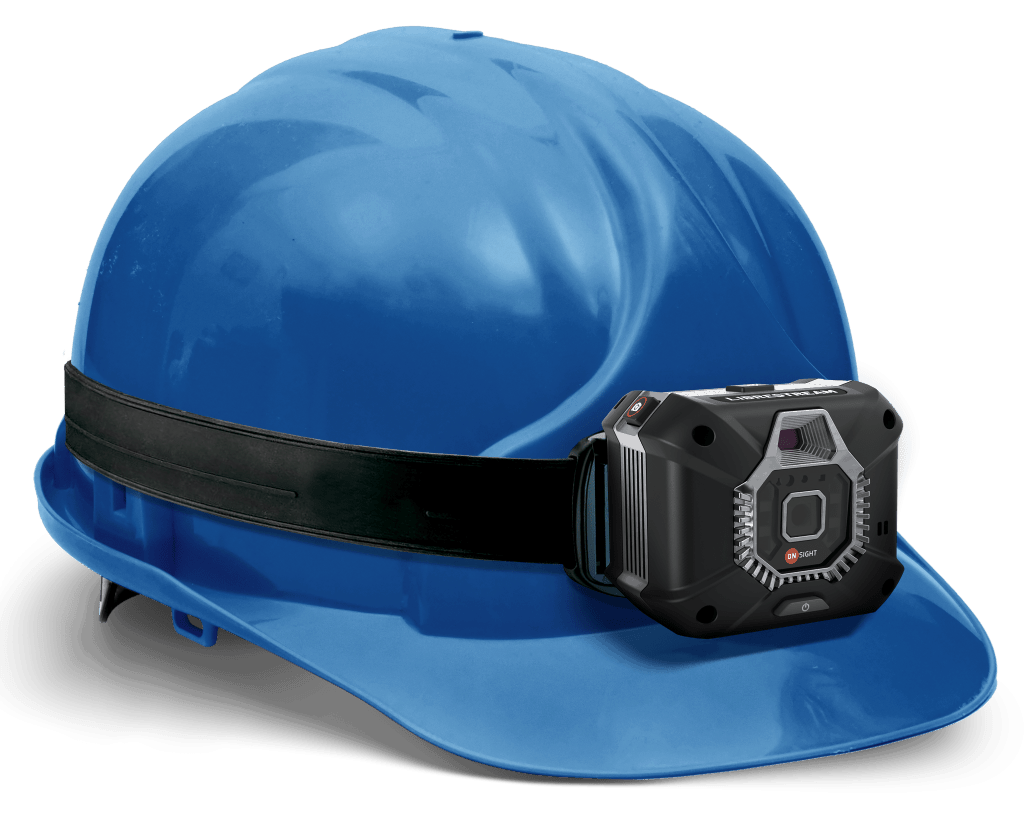 Dave Stewart, Wood's CEO of Asset Solutions in Europe, Africa, Asia & Australia said: "Wood and Librestream have established a solid partnership to produce a growing suite of innovative technologies and share a common vision regarding the impact that digital technology can have on safety and productivity in oil and gas operations.
"This product is the result of a successful collaboration combining Wood's oil and gas expertise with Librestream's real-time mobile video technology.
"By investing in leading-edge digital solutions for the energy industry and leveraging Librestream's technology portfolio, we are enhancing our service offering and delivering more efficient solutions to customers from desktop to worksite."
Kerry Thacher, CEO of Librestream, adds: "The Cube is another example of our commitment to delivering a complete platform for the industrial and mobile worker.
"We recognise that workers in the field require both software and specialised hardware to meet their needs and the Onsight Cube is a significant leap forward in hazardous-location collaboration. This new capability now enables use cases that were previously impossible to implement."
In 2017, Wood extended its collaborative agreement with Librestream to continue its exclusive industry partnership, providing advanced digitally-enabled solutions for global oil and gas customers.