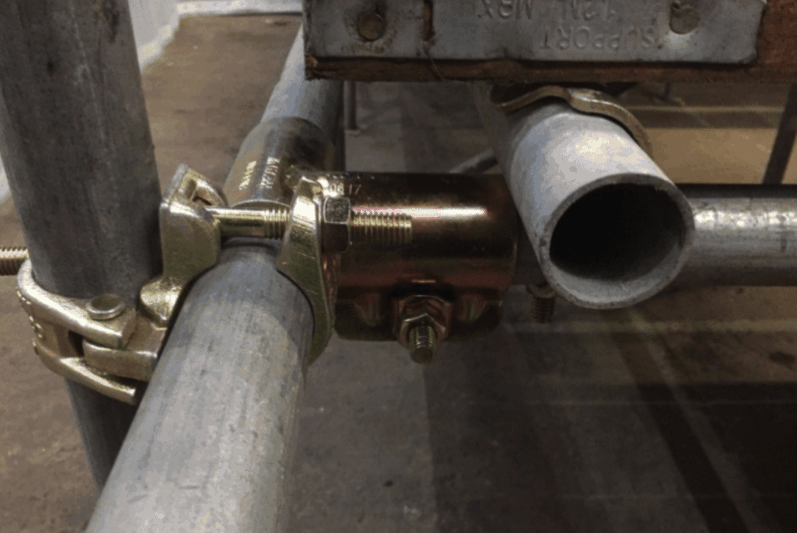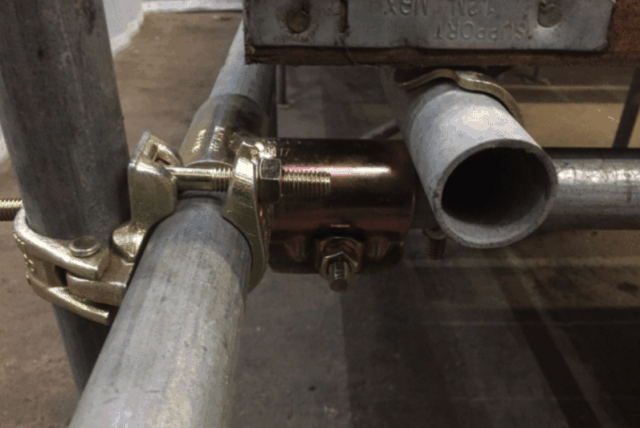 Presco and MyInstall collaborate in creating The Lay Flat Fitting – eradicating the process of lapping boards on scaffold returns.
It's always intriguing when two companies join forces in the industry to work together to finalise any advances in the field. So when MyInstall Ltd based in West Yorkshire and Presco Components Ltd from Walsall joined up recently, ScaffMag was keen to discover the result of their collaborations.
Revolving around the area of a scaffold fitting called the Lay Flat Fitting, their aim was to secure the success of a specialist fitting created to make life much easier for scaffolders across the world.
Lay Flat Fitting
MyInstall Director Phil Holdsworth takes up the story: "During the last 12 months we have developed a fitting to omit the need for lapping boards on scaffold returns. This takes out any tripping hazard this causes, and overall safety on the scaffold is increased, which has to be a good thing for everyone involved.
"I approached Presco Components Ltd with the idea for the fitting. They thought it was a good one and told me they were willing to work with myself to manufacture and test it."
The company says the Lay Flat Fitting is yet another first-class move forward in terms of the enhancement of safety in the workplace. The scaffolding and construction industry of course views the safety of both its employees and the public, as paramount.
This easy to use fitting is now tested to 9.1 KN with a Class B certification complete with EN74 – 1 BM. Phil and his company recently undertook several demonstrations at a number of scaffolding companies to show just how effective this new fitting can be.
Lay Flat Fitting Advantages
MyInstall told us, There are many advantages attached to the use of this flexible fitting including the fact it works with double-arm transoms as well as traditional tube and fittings. The use of the fitting allows all scaffold boards to lay flat on a return thus taking out the potential tripping hazards. The structural integrity of scaffold on returns is actually increased, and it's both affordable and cost-efficient. More importantly, overall safety is improved.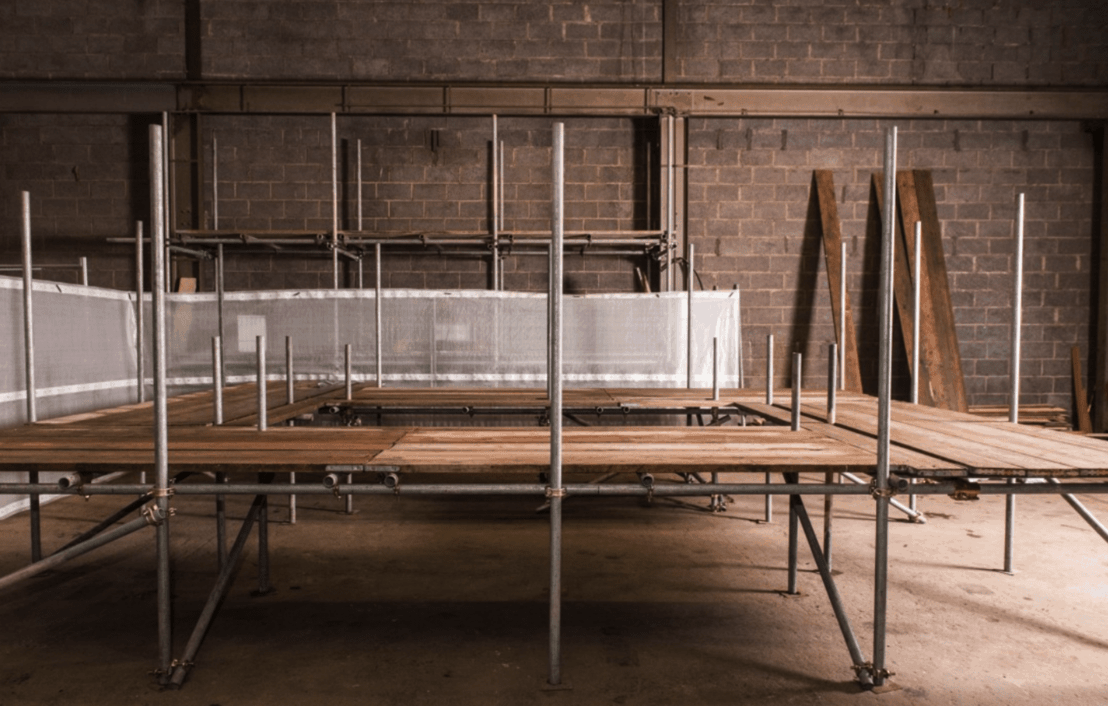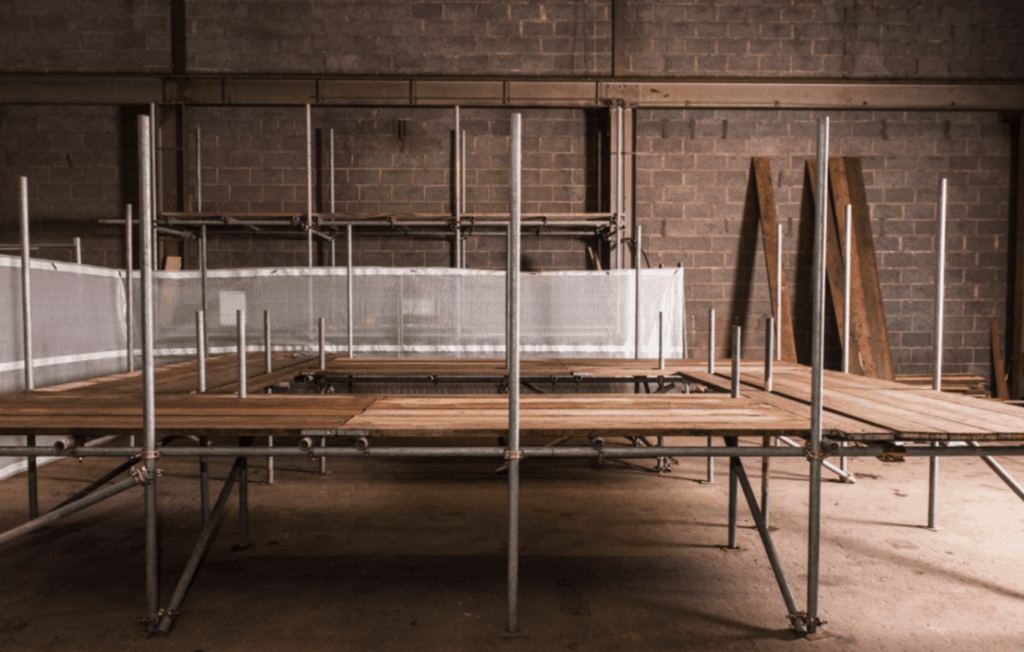 Phil added: "Health and safety is always the most important thing as far as my company is concerned, so we hope this fitting will make a real difference and it's great to be able to offer something new to the industry."
Presco is one of the leading driving forces in the market for scaffold fittings, couplers and ancillary items. Their fittings are used with complete confidence worldwide in construction, refurbishment, power stations and petro-chemical and oil-related industries. Their mission statement encompasses maintenance leadership of the market, and to expand into new markets and territories. All of their components are manufactured to the highest British and International standards, so their endorsement of the flat fitting is clearly a major step forward.