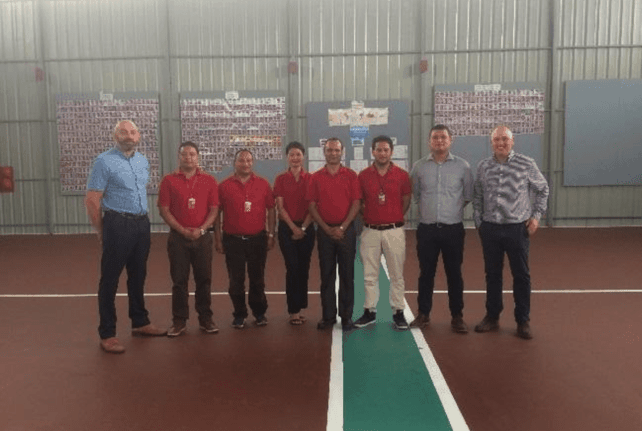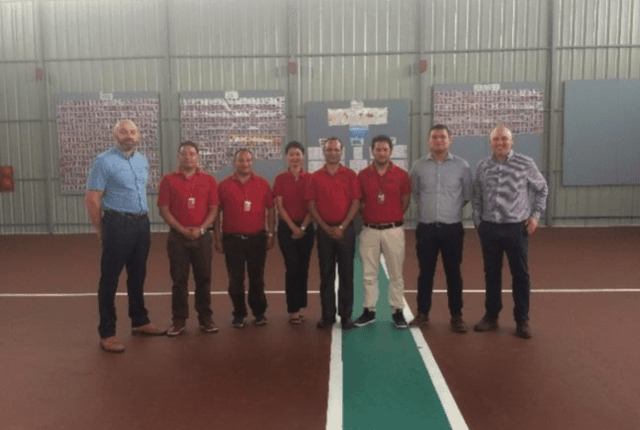 Training specialists Safety & Access have announced that following recent stringent audits by CISRS their partner centres in Oman and Nepal have passed with flying colours.
Safety & Access say their partner STS have a fully accredited centre at Nizwa in Oman and have continued to expand their client base and course capability. A full range of courses are available through STS including Level 1 and 2 Scaffolder Skills training along with inspection and supervisor training.
The centre also saw the recent introduction of CPD courses for scaffolders wishing to renew their Level 2 qualification.
Additionally their strategic partnership with AECOR in Kathmandu, Nepal continues to go from strength to strength with hundreds of candidates attending CISRS courses each year.
The candidates primarily go on to find work in the Middle East to support their families in Nepal and this also offers a great facility to our clients across the Gulf to enable training at source.
The CISRS accredited Nottingham and North East Lincolnshire based training firm has international training facilities in the Middle East, South Korea & Nepal.