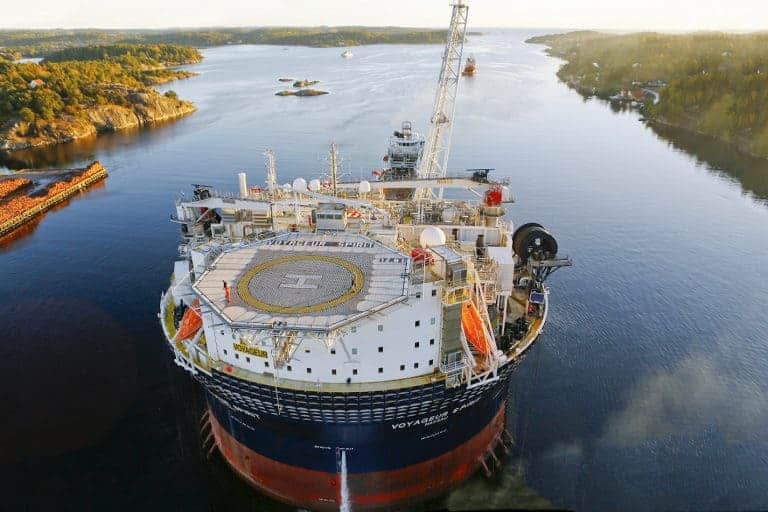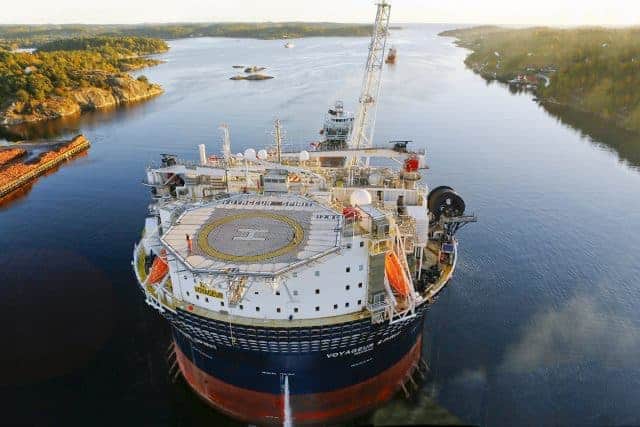 Leading maintenance, modifications and operations specialist Bilfinger Salamis UK has been awarded a multi-million pound contract from Teekay Offshore, building on a positive first quarter for the industrial services firm.
The new three-year contract, with the option of two one-year extensions, continues a successful relationship between the companies, which began in 2014.
Bilfinger will deliver fabric maintenance services on Teekay's four North Sea FPSOs – Petrojarl Foinaven, Petrojarl Banff, Voyageur Spirit and Hummingbird Spirit.
The award includes a range of services including surface preparation and coating application; insulation and cladding; fireproofing; scaffolding and access provision; vessel and tank cleaning; rope access, and environmental services.
Bilfinger Salamis UK's Managing Director, Sandy Bonner, commented: "We are delighted to have secured this contract with Teekay Offshore as it further solidifies our position as a leading provider of Modifications, Maintenance and Operations (MMO) services in Northwest Europe.
"We have extensive experience of providing multi-disciplined deck crews and support services for FPSOs in the North Sea to clients including Chevron, Bluewater, Repsol, and Maersk, and previously Teekay.
"Bilfinger has developed a range of techniques and solutions to specifically suit the maintenance needs of FPSOs and late life offshore assets. For example, our Find and Fix offering with integrated inspection capability can be deployed to help rapidly reduce defect and anomaly backlog."
Vice President, Head of UK Operations with Teekay Offshore Stig Morten Helland commented: "We are happy to have awarded this key contract to Bilfinger Salamis and look forward to a close and cooperative working relation, which will continue to ensure our FPSO assets are maintained to the highest standards, providing a safe and sustainable operation with high uptime and reliability to our clients."