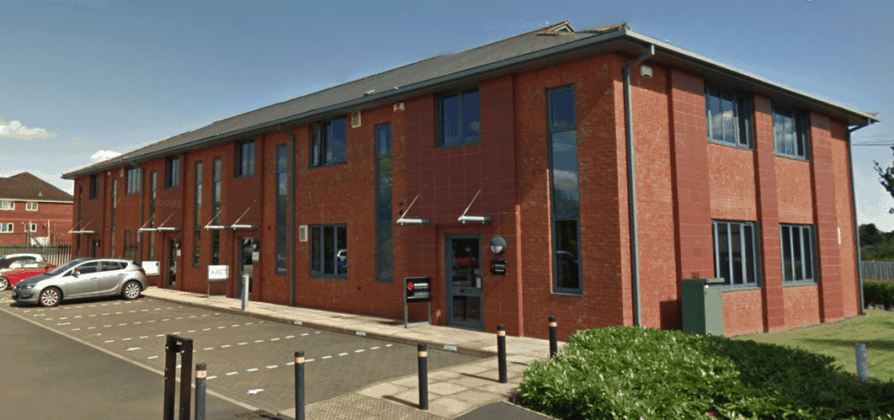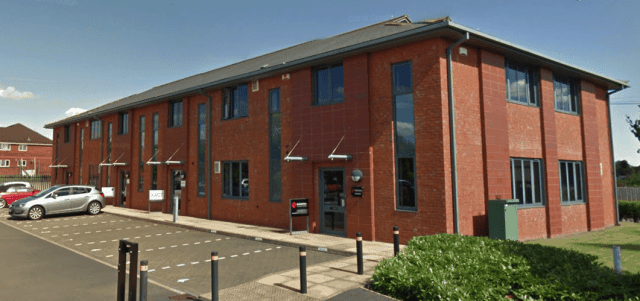 The Scaffolding Association is celebrating its increasing membership levels by moving into larger office premises.
The Association is one of the largest of its kind in the UK with over 300 members and growing. It was established to represent scaffolding and access contractors, client organisations, manufacturers and consultants.
Chief Executive of the Scaffolding Association Robert Candy said: "This continued growth is extremely encouraging and our success demonstrates the sector's absolute commitment to achieving the very highest safety standards, something we're passionate about. We've made significant progress in our efforts to drive standards across the industry.
The fact that we have now moved to larger offices due to the latest membership figures makes it clear that we've created a business framework that scaffolding contractors and clients of all sizes can benefit from and help us in our quest for a safer, stronger and more professional industry."
"The last six months has seen us strengthen our campaigns and industry collaborations with organisations such as the SEC Group. We also submitted a response to the All Party Parliamentary Group on Working at Height Safety and in so doing have organised a panel discussion about it on the Keynote Stage (directly following Sir Clive Woodward's inspirational Keynote speech) at the Safety & Health Expo in Excel on the 21st June."
The Scaffolding Association is a not-for-profit organisation that offers various levels of membership including Audited membership that exceeds PAS91. It works closely with trade, government and accreditation organisations to provide a robust support network designed to help its members deliver the very highest quality services across all processes.