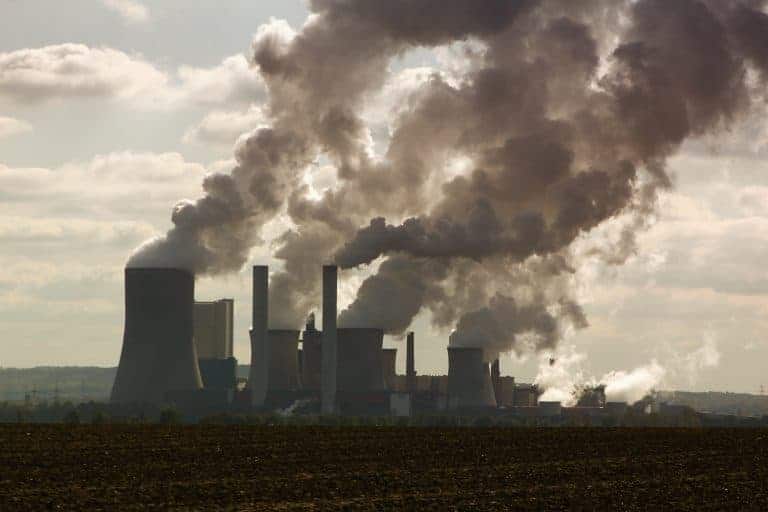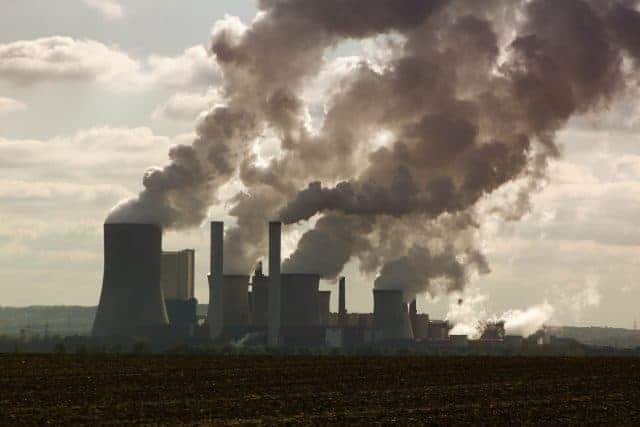 Altrad has combined Cape PLC, NSG and Hertel to create UK's largest industrial services provider to the petrochemical, energy and infrastructure industries.
The consolidation of the three Altrad-owned business creates a single business named Altrad Services that has been designed to provide an efficient, streamlined offering to customers.
Altrad Services has developed three distinct business lines, with each having its own separate strategy, aligned to its customers and markets. These include Maintenance, Modifications and Overhauls (MMOs), Projects and Nuclear.
Simon Hicks, managing director for Cape UK said: "The newly launched Altrad Services enables us to offer something truly unique to our customers – with our dedication to customer service and operational excellence continuing to drive our approach.
"MMO is the traditional part of the business and will continue delivering industry-leading excellence developing deeper relationships with our customers. Projects will be made up of Altrad's specialist services and offshore businesses – targeting growth through major projects. The Nuclear Stream brings together the excellence of Hertel and Cape, continuing their work with current customers in this area, while developing greater capabilities around nuclear decommissioning."
"Our vision is clear and ambitious. By bringing together these three leading brands, we're future-proofing our business and aligning our operations to the current market trends. Altrad's new expanded offer delivers an enhanced, innovative service – catering for every business in the oil, gas and chemicals industries, no matter what the size or requirement."
Future developments will see the new integration build on its years of experience in the oil and gas, energy and infrastructure industries, with a vision to become a sustainable business for the future.