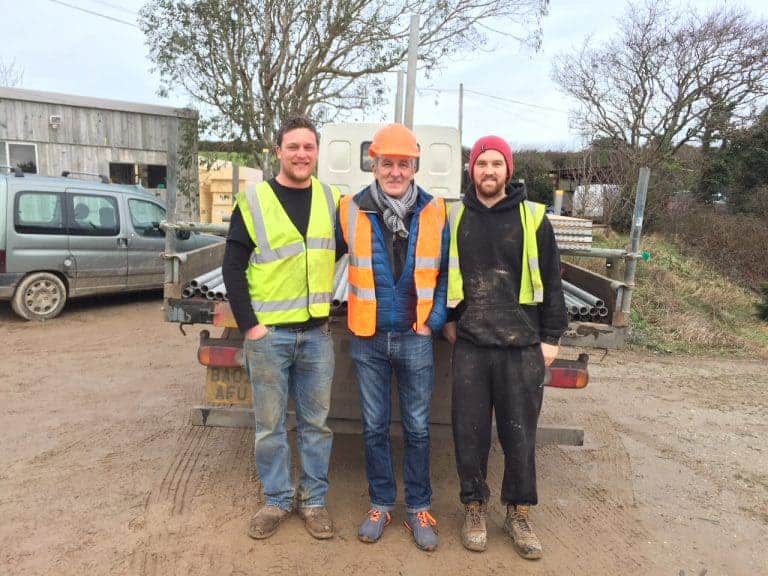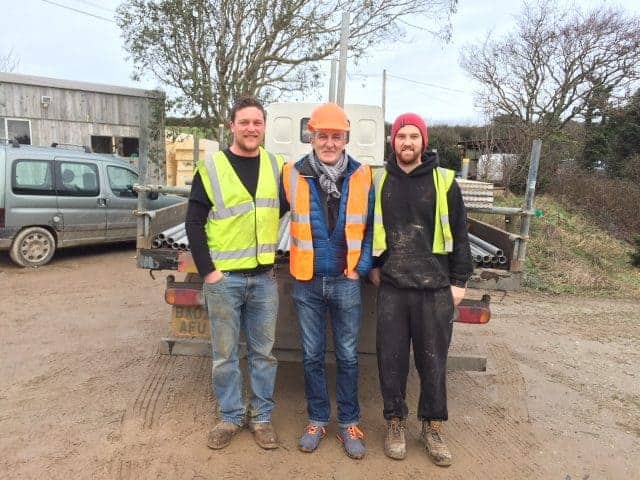 Cornish scaffolding company 7 Bays Scaffolding (SW) Ltd is set to feature on the popular Channel 4 Grand Designs television show.
The episode, which is due to air on Wednesday 26th September at 9pm, will showcase an impressive property in North Cornwall and the highly skilled tradesmen that helped to make the owners' dream a reality.  
The 'Padstow episode' sees presenter Kevin McCloud follow the construction journey of a beautiful surf retreat near St Mawgan in North Cornwall. Owners Harry and Briony plan to build an ambitious steel and glass surf house which is inspired by The Ben Rose House which was famously featured in the cult 80s film, Ferris Bueller's Day Off.  
7 Bays Scaffolding (SW) Ltd was delighted to be selected as the scaffolding company to support such an ambitious project and see it to fruition.
Company owner Adam Luce says, "We relish working on exciting build projects such as this. 7 Bays Scaffolding are experts when it comes to working on specialist scaffolding projects and architects recognise us as the 'go to' firm for scaffolding excellence.
To have our work featured on a prestigious television show such as Grand Designs is awesome, and we can't wait to see the show air on Wednesday!"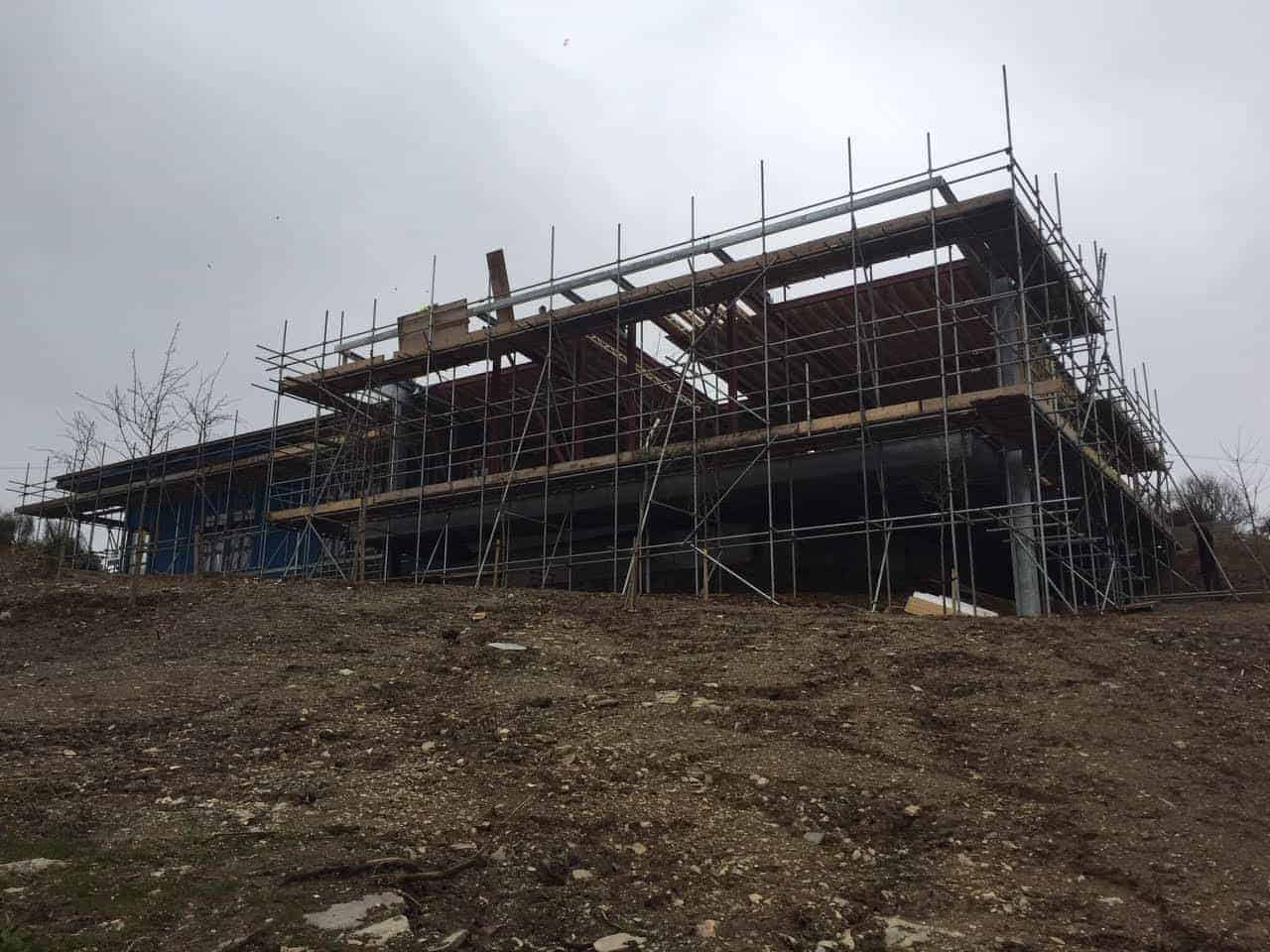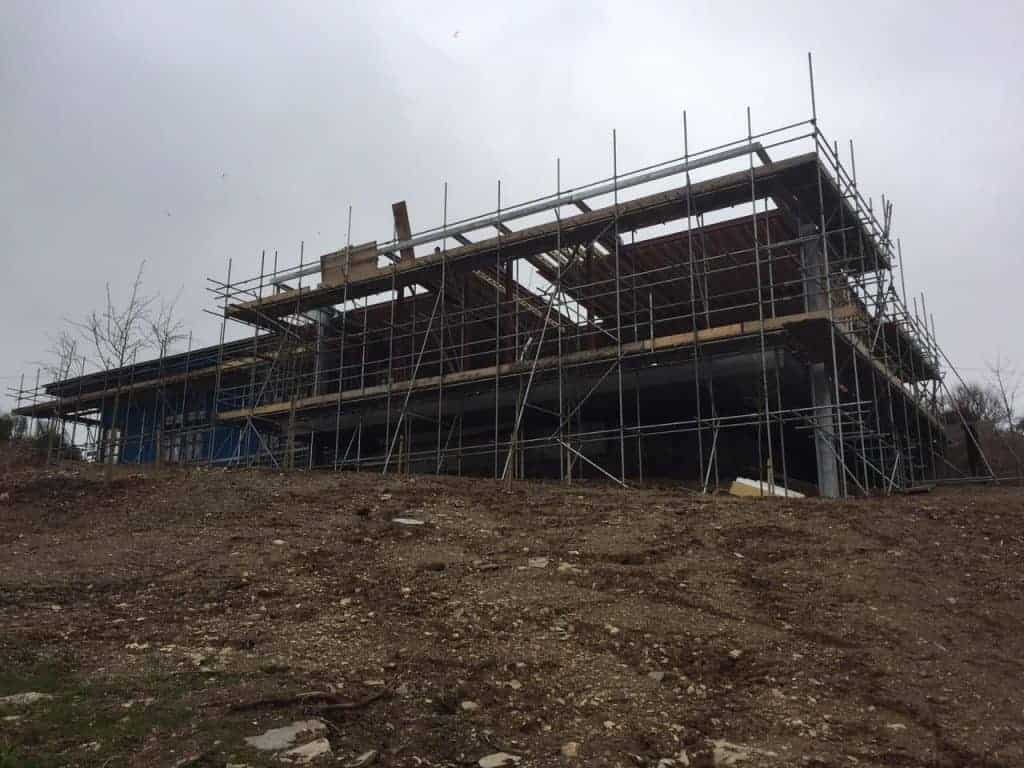 Grand Designs is one of Channel 4's biggest factual series and has grown into a global phenomenon with millions of viewers the world over.