Global system scaffolding manufacturers Layher have released 'The Layher App' with the added benefit of Mixed Reality.
Mixed Reality combines real camera shots with digitally generated scaffolding models. In this process, reality – that means all things that you just see – are supplemented with additional information in the form of 3D scaffolding objects.
Available free to download on iOS and Android the app essentially works in conjunction with the Layher Allround Catalogue. The app user has the ability to scan over specific images within the catalogue with their smartphone camera thus bringing that element to life in the form of an impressive 3D scaffolding object. Like magic, Layher products and structures can now be seen in the users actual surroundings.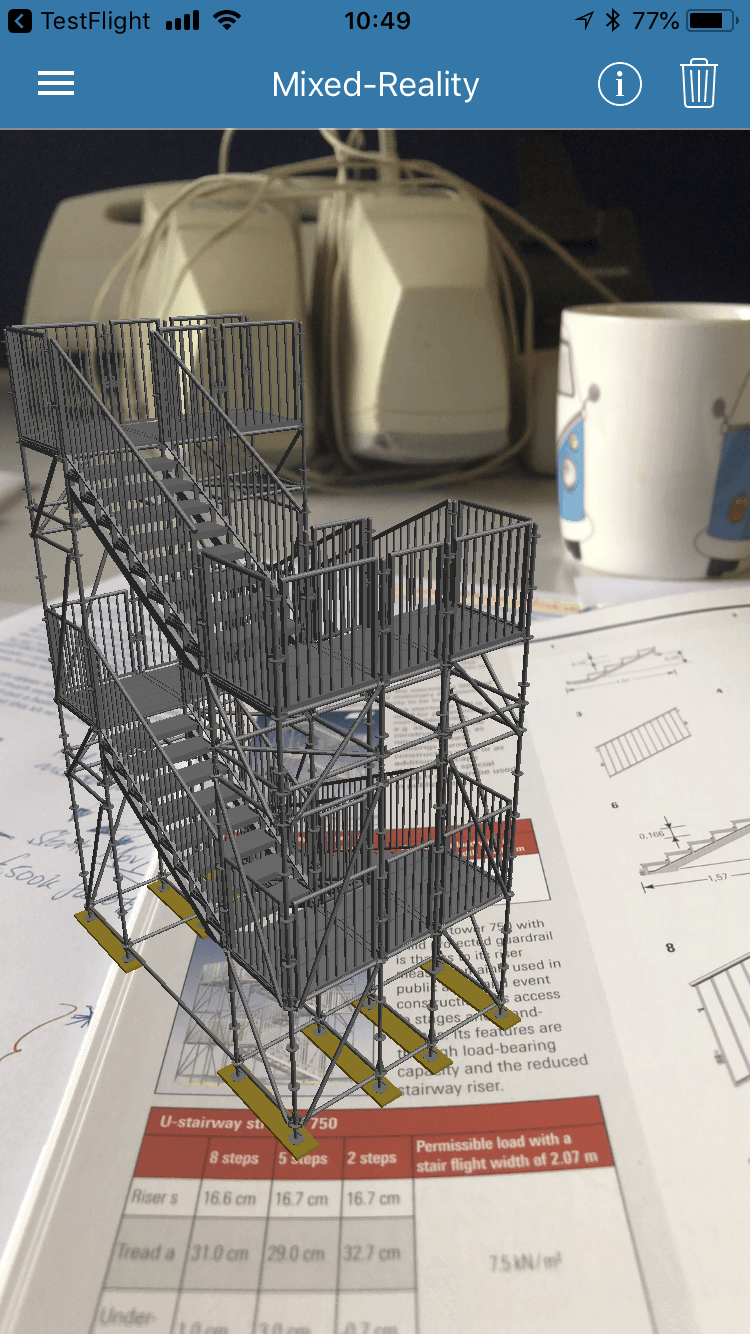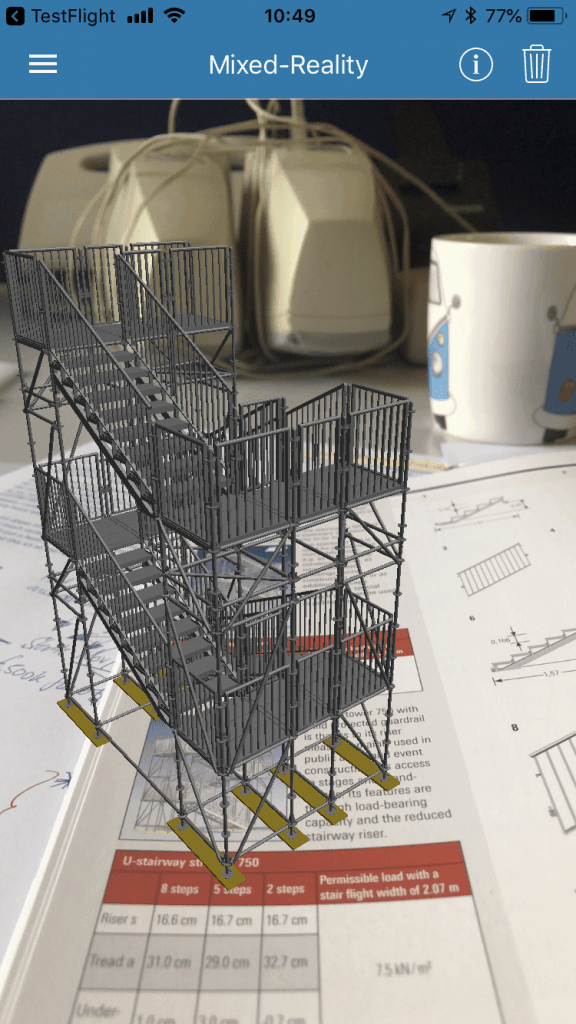 The structures or products can be manipulated, enlarged and rotated giving the user a more detailed view of the structures.
The news of the app seems to of been well received after Sean Pike, Managing Director at Layher UK announced the launch on Linkedin last week. Commenting on his post, Helen Gawor, Business Director at GKR Scaffolding Ltd said: "I'd like to see this Sean. AR, MR and VR will play a huge part in our industry over the next 5 years in various applications. Congratulations on this development".
More information can be found on the Layher website.