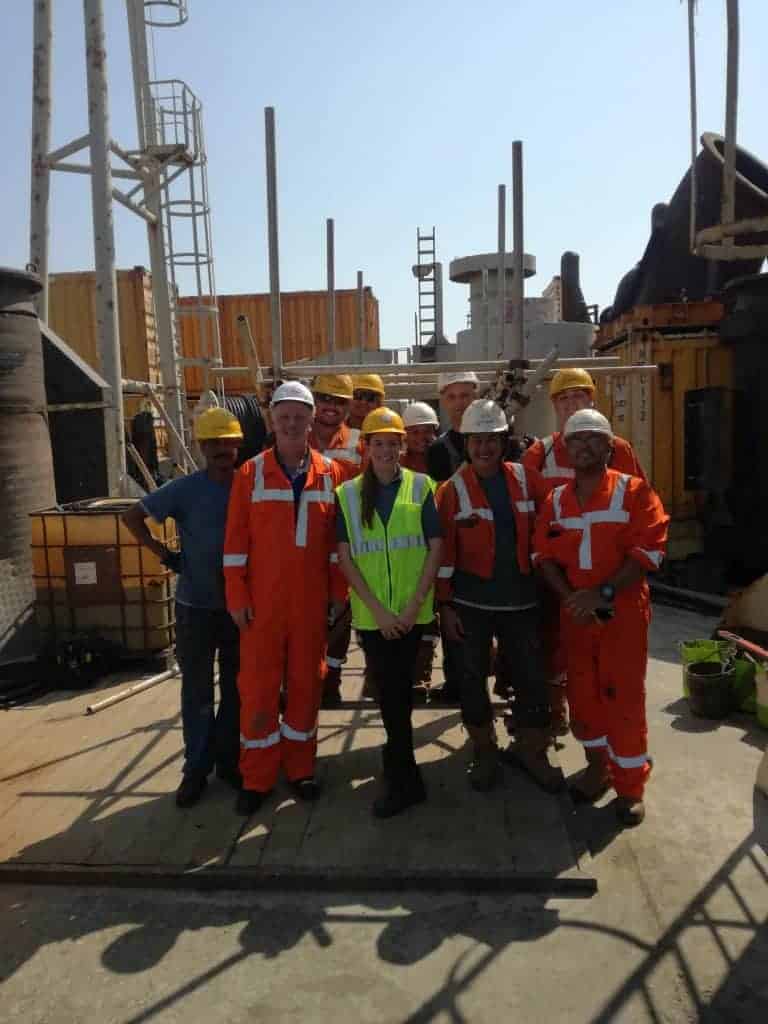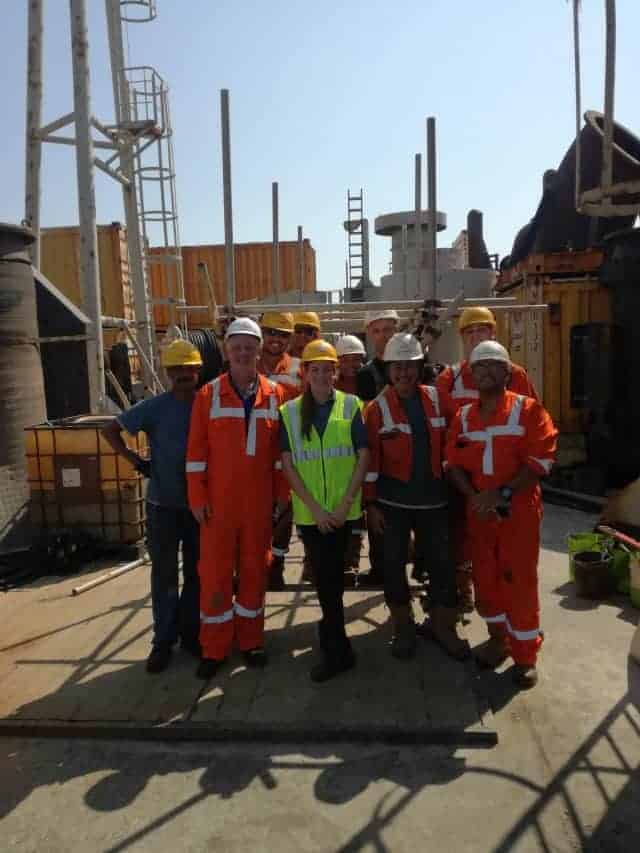 A leading industrial trainer, AIS Training is helping maritime construction specialist, Jan de Nul, upskill its workers in Ecuador, South America.
An experienced AIS Training instructor visited Ecuador to develop and implement basic scaffolding awareness training with Jan de Nul staff working onboard vessels currently helping in the construction of a new container port in the region.
The bespoke course was specially designed by AIS Training to give key Jan de Nul crew members an understanding of health and safety when working around scaffolding which is used on vessels to enable maintenance work.
It is the latest in a series of courses developed and delivered by AIS Training for Jan de Nul to embed high health and safety standards across its business.
AIS Training instructor, Gary Burke, said: "We were delighted to work with Jan de Nul to improve the skills of its workers in Ecuador. The correct training can have a huge impact on the efficiency and productivity of personnel and this particular course has provided Jan de Nul personnel with an important understanding of the basic health and safety issues surrounding scaffolding onboard vessels.
"The UK and AIS Training is renowned across the globe for having the very highest industry standards. As well as being able to deliver world-class training tailored to the client's requirements, AIS Training is extremely nimble and can mobilise anywhere in the world whenever needed."