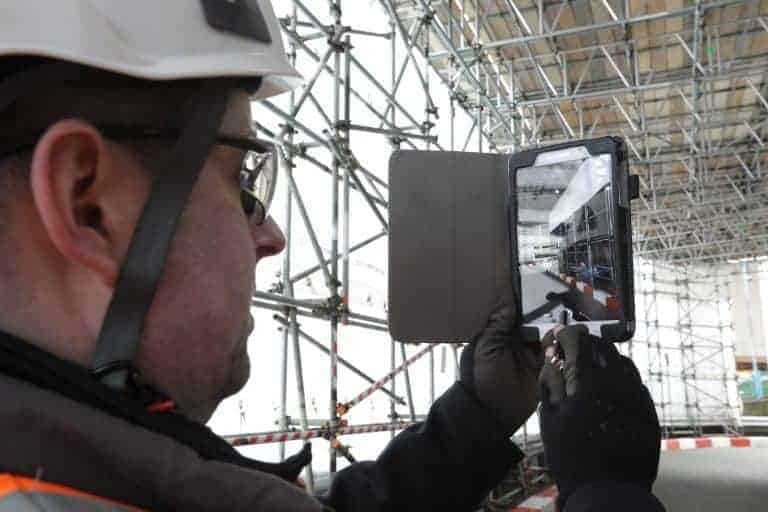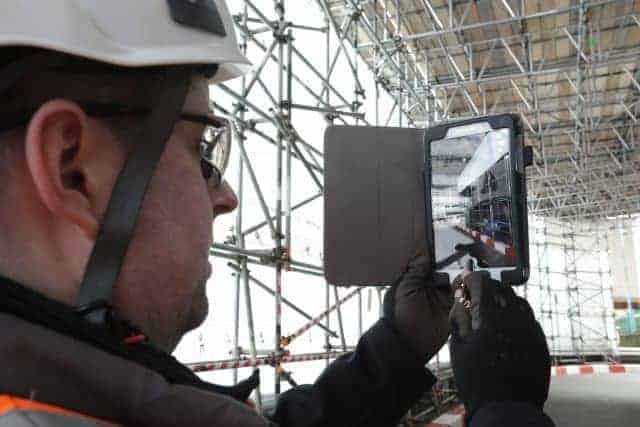 Lyndon Scaffolding Plc has now carried out more than 100,000 scaffold inspections using SMART Scaffolder's SMART Inspector app.
Sources say the UK's largest independent scaffolding firm – Lyndon Scaffolding Plc has been using SMART Inspector app since February 2017. Their scaffold inspectors have now carried out more than 100,000 weekly scaffold inspections on sites across the country, from remote Scottish glens, like Orchy Viaduct in Oban, to the heart of the capital, on iconic jobs like Coal Drops Yard at King's Cross, and everywhere in between.
Developed in partnership with Lyndon, the breakthrough SMART Inspector app from CADS improves and streamlines the firms 100's of weekly scaffold inspections – legally required by the 2005 Work at Height Regulations.
Lyndon Scaffolding CEO, Rob Lynch said: "We are more than happy with the inspection app, which has not only improved the quality of our reports but also transformed the efficiency, leading to better and safer scaffolds
Ian Chambers, Sales & Marketing Director at SMART Scaffolder, added: "To have expert clients of the ilk and scale of Lyndon as development partners of our SMART Inspector app has been invaluable to its development and commercial success! We have also had keen interest from many main contractors, house builders and the Health & Safety fraternity.
"Across the UK, we have already seen more than 200,000 scaffold inspections signed off on our SMART Inspector app! More and more customers are coming online and recognising the many benefits to their scaffolding businesses, regardless of size. Utilising mobile and cloud technology to help scaffolding firms streamline, speed up, improve safety and go paperless is not just in the future, it's now." said Chambers.
SMART Inspector is a commercial app available for all scaffolders to download and try out! It's specifically designed to make the entire inspection process better, faster, and simpler. Providing higher quality inspections, more reliable record keeping and an auditable proof of compliance frees up time for Supervisors and Contract Managers to get on with their work whilst investing in improved site safety.
An enhanced and updated Version 4.0 of SMART Inspector is available for free trials now via: https://smartscaffolder.com