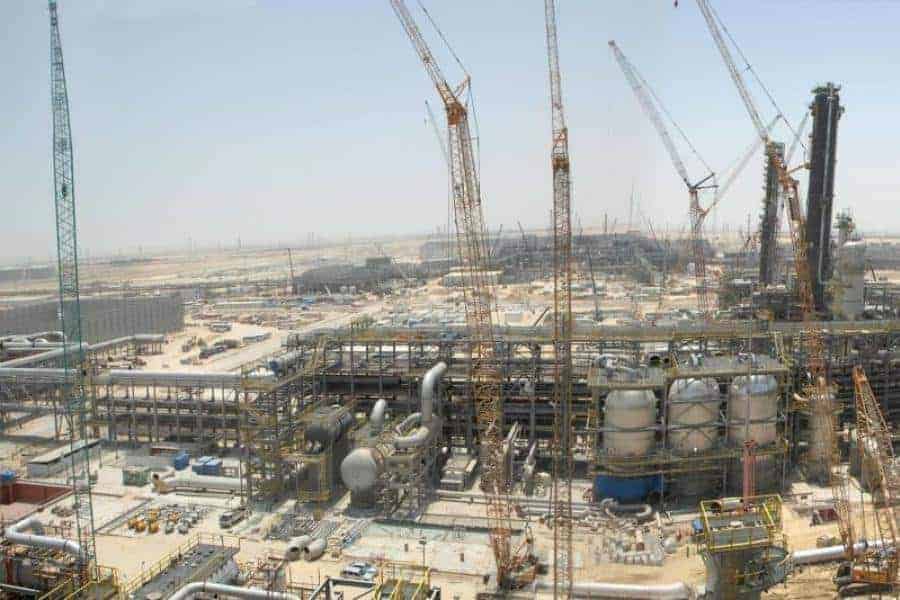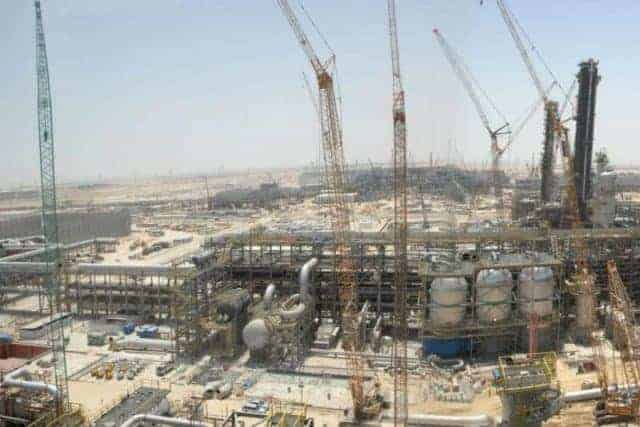 Altrad has announced its Kingdom of Saudi Arabia (KSA) subsidiary, RB Hilton Saudi Arabia, has secured a three-year maintenance contract with Sadara Chemical Company for the provision of scaffolding services.
The contract value for the three year period (plus 2 years optional) is estimated to be US$ 5M starting from December 2018.
Established in October 2011, Sadara is a joint-venture developed by the Saudi Arabian Oil Company (Saudi Aramco) and The Dow Chemical Company (Dow). It is an unprecedented undertaking – the world's largest chemical complex ever built in a single phase, with 26 integrated world-scale manufacturing plants and capacity of over 3 million metric tons per annum. Sadara supports Saudi Arabia's industrial and social diversification by extending key value chains downstream.
Altrad Cape says this award is a major strategic win for RB Hilton, providing them with an opportunity to develop a long-term relationship with Sadara chemical company.
Managing Director of the KSA Business Paul Cockerill commented: "We are delighted to secure this long-term contract with Sadara and increase our maintenance coverage within the kingdom".