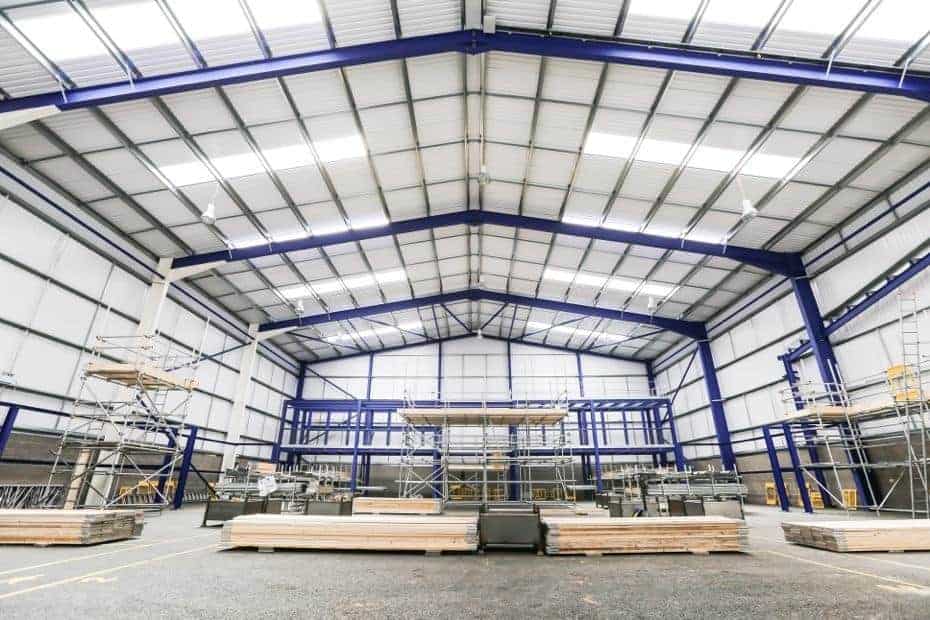 A leading scaffolding training provider has ceased trading leaving many scaffolders deeply concerned they will be left out of pocket.
According to sources the Cambridgeshire based training firm West Anglian Training Association Ltd (WATA) unexpectedly fell into administration yesterday (17th Oct).
WATA provided a broad range of training including scaffolding, health, safety and environmental, quality management, electrical and mechanical skills training.
Many people that had already booked and paid for courses were informed with a phone call from WATA explaining the position of the business and that all courses had been canceled.
Paul Oldfield who had paid WATA £1,200 was due to start his CISRS Part 1 Course on the 29th said: "I got a phone call yesterday from WATA, they told me they had gone into administration and had canceled all courses.
"When I asked for a refund they said they were sending out letters so people could claim. I'm pretty sure I won't see my money again," Oldfield added.
The Construction Industry Scaffolders Registration Scheme (CISRS) posted a message on their website after the scheme's helpline was inundated with calls from disgruntled WATA customers asking for advice.
CISRS Scheme Manager said: "It was very disappointing to hear that WATA had ceased trading, this was not something we were expecting. We have great sympathy for those who have paid up front for training and may well now lose their money.
"CISRS has left messages with the administrators in order to let us know what actions those affected can take and also if we can retrieve any portfolio's, training records or certificates so people may continue their training with another provider.
"We are currently speaking to other CISRS providers to see if they can assist in any way."
ScaffMag understands that Mctear, Williams and Wood are acting as interim administrators Tel. 0800 331 7417 https://www.mw-w.com
We have reached out to WATA for comment, and await their reply.