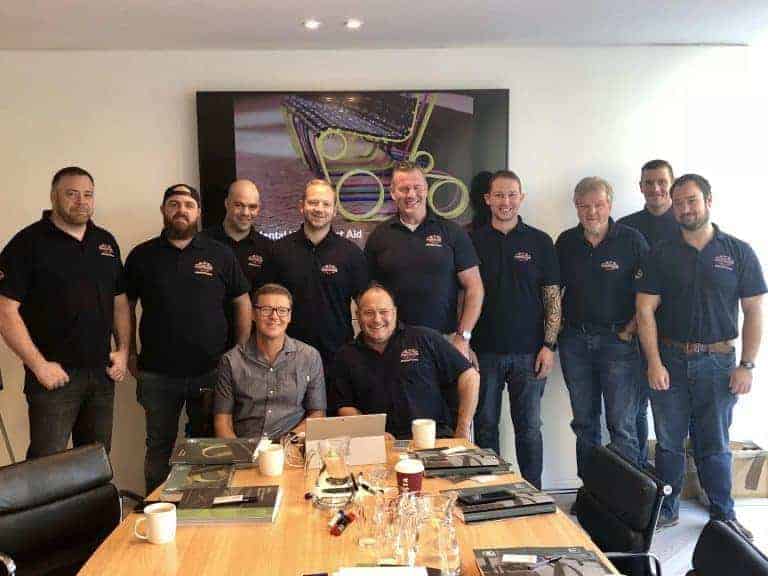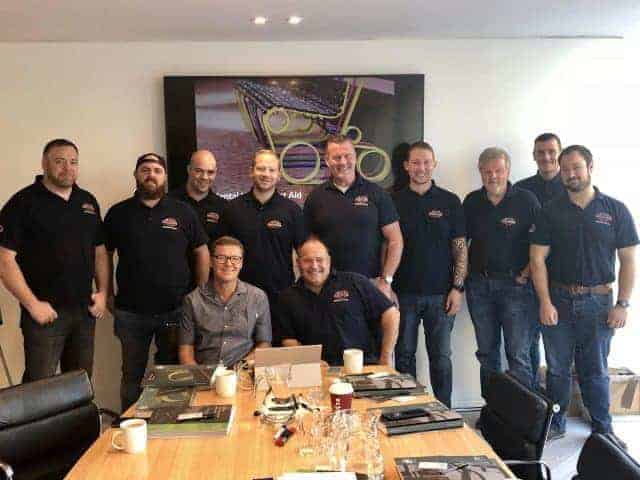 GKR Scaffolding has today announced an enhanced support and awareness programme for mental health, accessible to its entire staff via its Betterfuture – Better Mental Health initiative.
It has been widely reported that the construction industry has a problem with mental health. In response, GKR has spent the last year raising awareness of mental health amongst staff.
To mark World Mental Health Day, the company owners and the Senior Leadership Team have all signed the Building Mental Health Charter as a sign of commitment to the workforce in every division.
The business commits to reducing the stigma around mental health, and to provide assistance and signpost people to the support they need.
Opening up the conversation about mental health has already had a profound impact. It has encouraged some of those needing support to step forward, highlighting the importance of not only raising awareness but also having a support infrastructure in place.
The Betterfuture: Better Mental Health programme has been built using the framework introduced by Building Mental Health; an industry-wide initiative joining construction businesses with active and freely available support, information and advice.
GKR is about to train its second round of Mental Health First Aiders, on its way to ensuring the business has as many MHFA's as physical first aiders. With a growing number of MHFAs in place, GKR are taking the programme beyond building awareness.
Using the Lighthouse Construction Industry Charity Helpline, anyone needing assistance is signposted to appropriate support. Additionally, it has been recognised that lifestyle and general wellbeing plays a huge part in influencing mental health. GKR is actively promoting information on these influencers to help individuals support their own mental health.
Information and advice on triggers such as sleep, nutrition, fitness, drug and alcohol use, financial health and work/life balance is being rolled out to staff, working towards a Wellbeing Week that will be hosted in early 2019.
Health & Safety Director, Peter Cullen said: "As an industry, we've focused very much on safety in the last decade, and less so on health. By acknowledging the fact we have a mental health issue and putting support frameworks in place, it gives us an opportunity to discuss other aspects of our people's wellbeing.
On top of the obvious things like diet and fitness, huge consideration needs to be given to some of the areas that genuinely cause our staff concern, such as work-related stress, fatigue and worries over personal finances. Our programme takes mental health beyond just raising awareness and offers a full circle of support to address everyone's overall wellbeing."