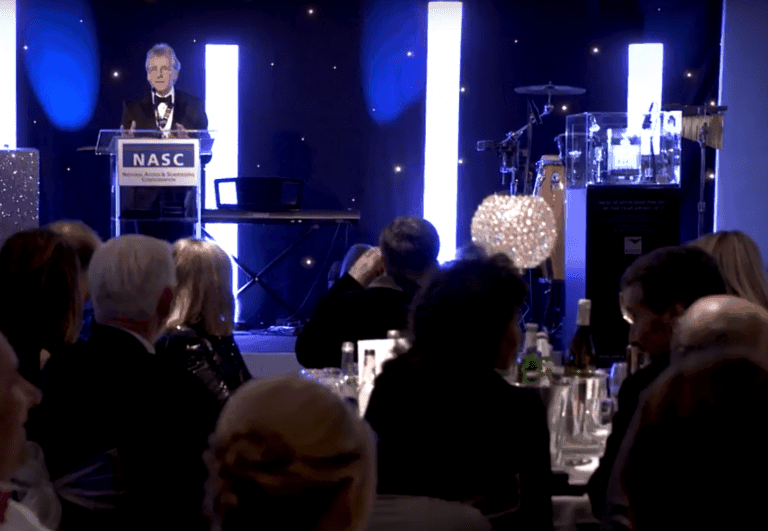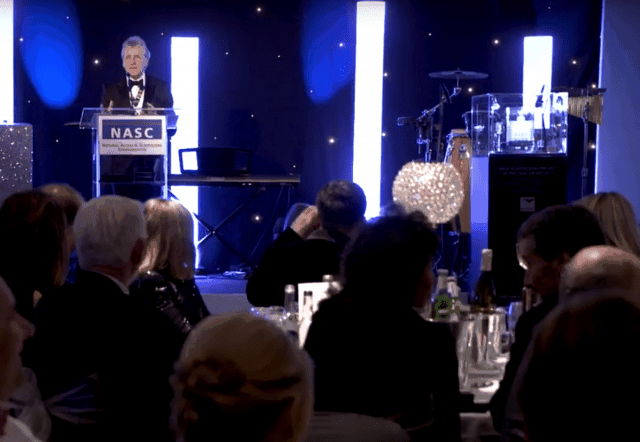 The National Access & Scaffolding Confederation (NASC) has announced the finalists for the forthcoming NASC 2018 Awards
The sellout event which showcases the very best scaffolding projects, processes, products and personnel, is to be held in Edinburgh at the Sheraton Grand Hotel & Spa on Friday 23 November.
The NASC has said that over 40 entries were submitted for this year's awards, these were scrutinised by a panel of judges comprising of main contractors and industry experts. Four finalists for each of the seven categories have now been selected.
Apprentice of the Year
George Duke – Connect Scaffolding Ltd
Jordan Edwards – TRAD Scaffolding Company Ltd
Robert Grant – ASC Ltd
Callum Ward – KAEFER Ltd
Health and Safety Award – 1-66 Employees
Allen & Foxworthy Ltd
Complete Access Scaffolding Ltd
Focus MDC Ltd
Malvern Scaffolding Ltd
Health and Safety Award – 67+ Employees
Connect Scaffolding Ltd
GKR Ltd
SCA Group Ltd
TRAD Scaffolding Co Limited
Innovation Award
GKR Ltd
KAEFER Ltd
PERI Ltd
TRAD Safety Systems
Project of the Year – Turnover up to £5 million
CCS Scaffolding Ltd – Waterloo International Terminal Upgrade
Chris Sedgeman Scaffolding Ltd – Longrock Depot, Penzance
Coventry Scaffolding Ltd – The London Mastaba
LTC Group 87 – UK Hydrographic Office Taunton
Project of the Year – Turnover in excess of £5 million
GKR Ltd – Wimbledon Court One, London
Millcroft Services plc – Athlone House, Highgate
PHD Modular Access Services Ltd – Big Ben Conservation Project, London
TRAD Scaffolding Ltd – Intu Watford Shopping Centre Roof
NASC President's Award
Chris Sedgeman Scaffolding Ltd
High Peak Scaffolding Ltd
RPF Ltd
TRAD Group Ltd
Robin James, NASC Managing Director, said: "We are delighted to reveal the finalists for this year's NASC Awards, which once again shine a spotlight on the exceptional working practices and technical capabilities of our members.
"I'd like to thank each and every member that submitted an entry this year for taking part.  The judges were overwhelmed by the standard of submissions and had an extremely difficult task of whittling them down to just four finalists for each category.
"It's clear from reading the diverse range of entries that our members are not only incredibly proud of the work they do but also how they go about it – ensuring projects are completed to the highest standards regardless of the scope or complexity of the task in hand."