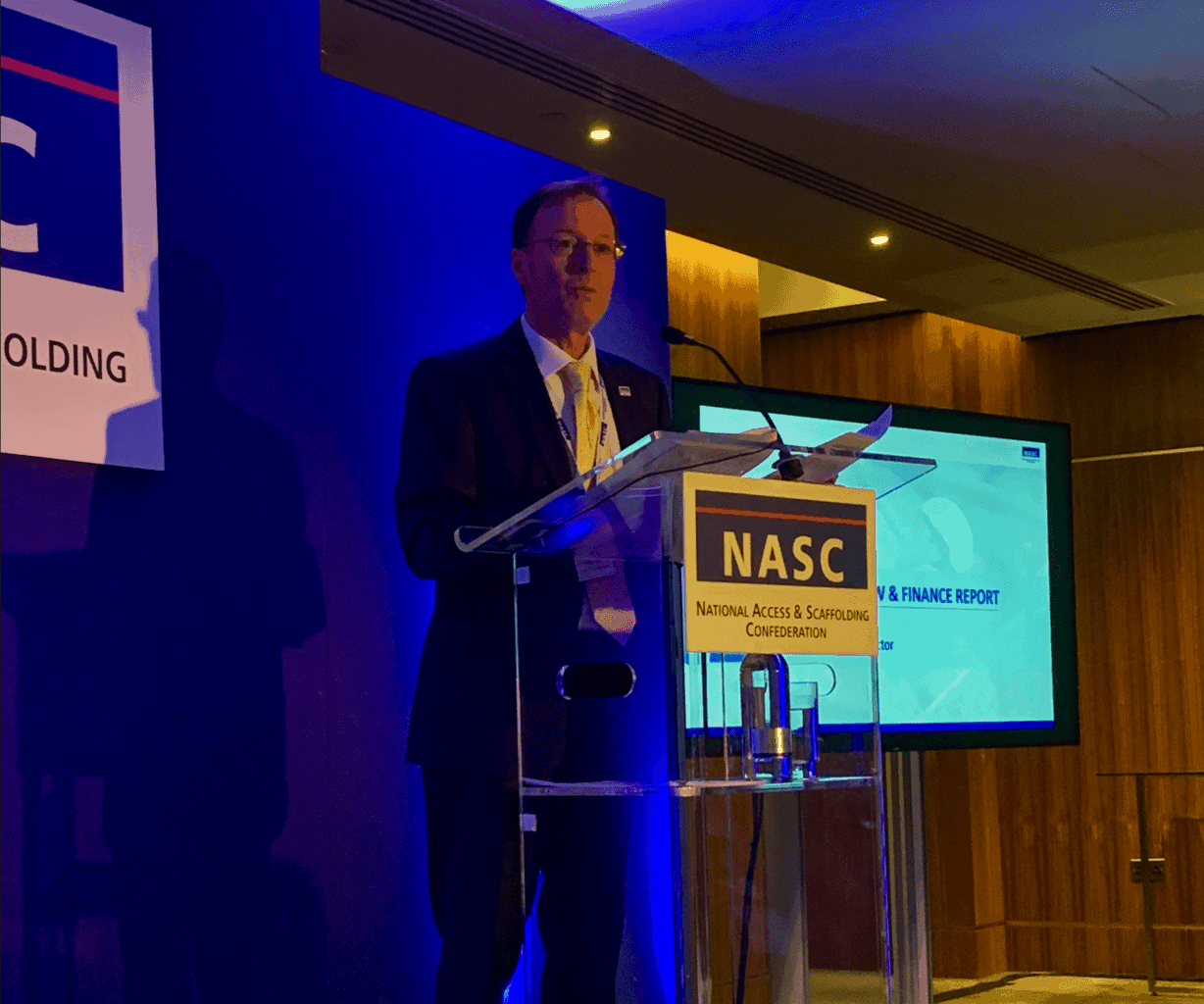 The National Access and Scaffolding Confederation (NASC) has made significant changes in terms of outputs and activities undertaken in 2018, according to Robin James, Managing Director.
Speaking at the NASC's AGM in Edinburgh on Friday 23 November, Confederation members, guests and members of the construction press that included ScaffMag heard how the NASC had raised the bar in a number of areas during 2018. Mr James also mentioned and paid tribute to the hard work of NASC members, its Committees, Officers & Directors and President for playing their part in driving the standards synonymous with the NASC even higher.
"Since the last NASC AGM in London, in November 2017, we've come a long way," he said. "Under the Presidency of Des Moore, TRAD Group CEO, there has been a 'step change' in the organisation.
"At the NASC AGM twelve months ago Des set out his presidential objectives. Great strides have already been made. This includes greater numbers of NASC presentations and events, greater emphasis on promoting mentoring, diversity and wellbeing with the membership and greater involvement of women on NASC committees and working groups.
"Speaking of which, the NASC standing committees continue to progress significant bodies of work, and I'd like to thank them for their efforts.
"2018 has been a great year for the NASC. We believe we have plans in place to ensure 2019 is even better and would urge greater involvement and engagement by members at NASC regional meetings and beyond."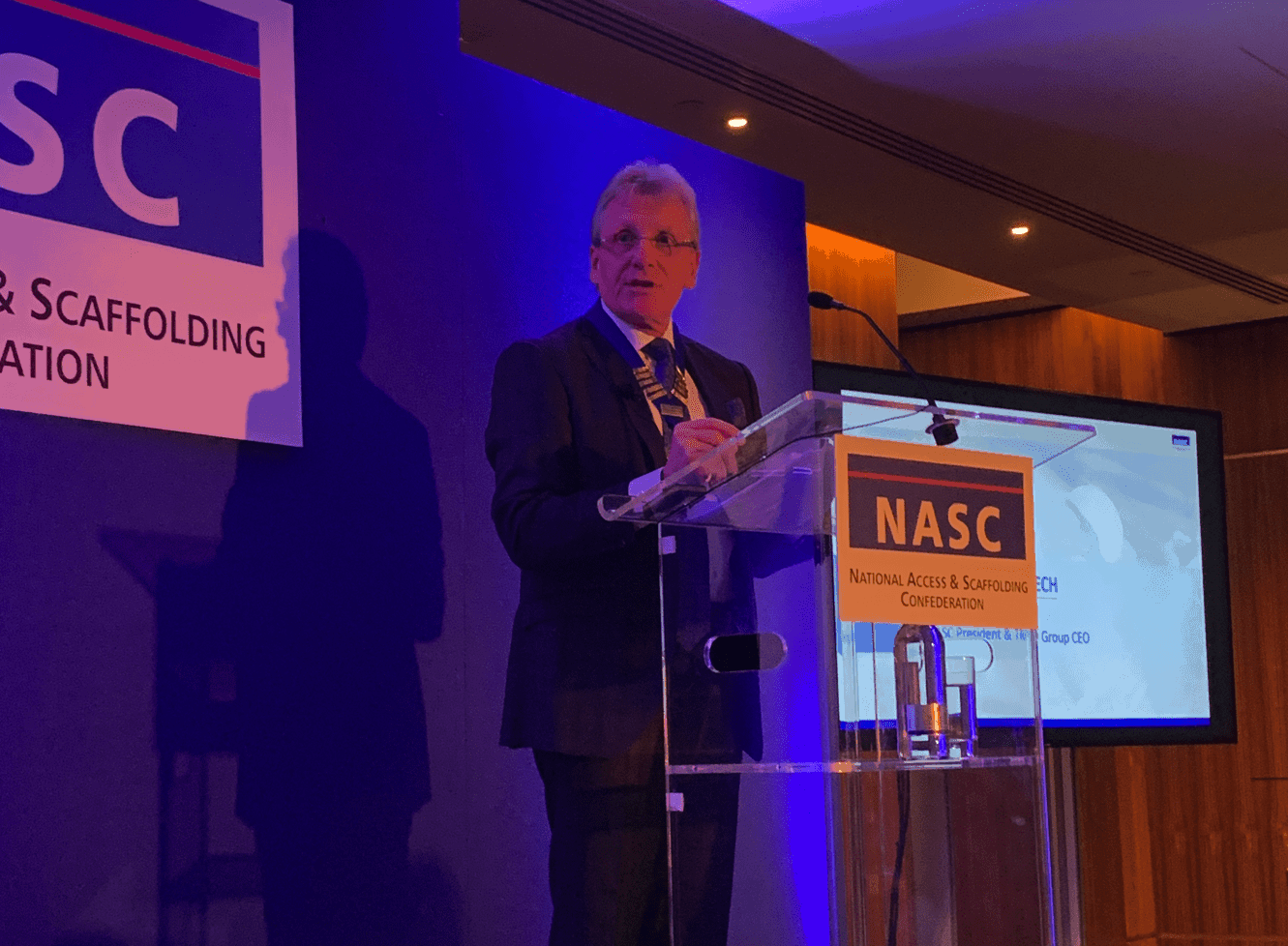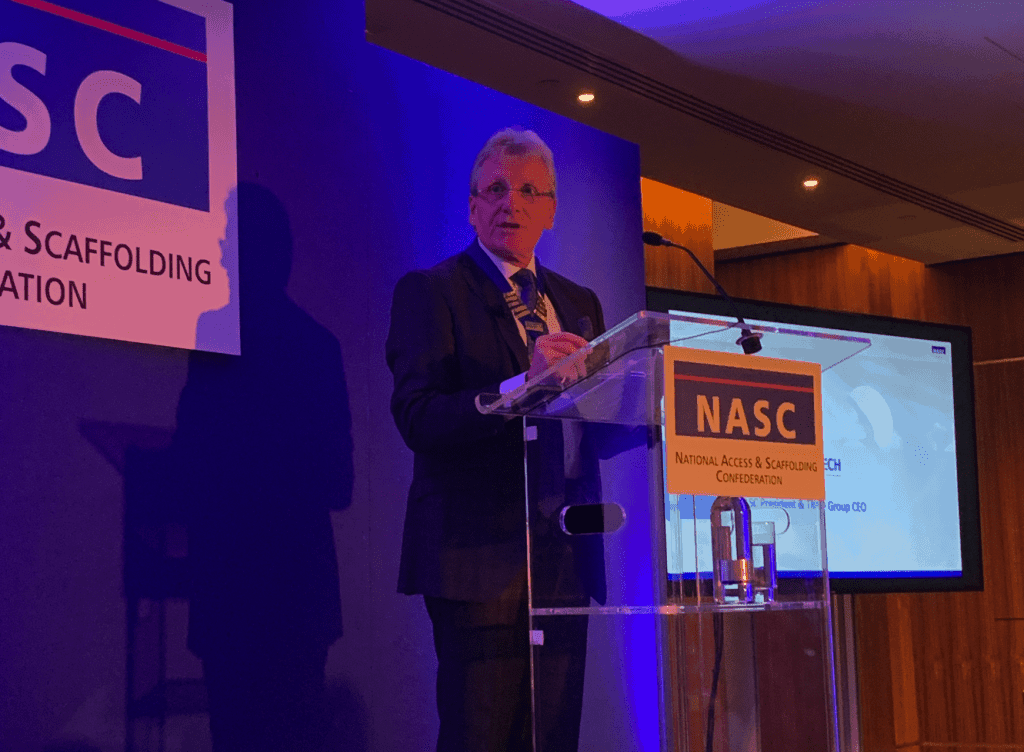 Other speakers at the NASC AGM, held at the Sheraton Grand Hotel & Spa, included Des Moore, NASC President and TRAD Group CEO and Gerry Cooper, NASC President 2010-2011, who gave an overview of entries shortlisted for the NASC 2018 Awards, which were due to be held at the same venue later that night.
TV presenter and former international gymnast Gabby Logan gave the keynote speech.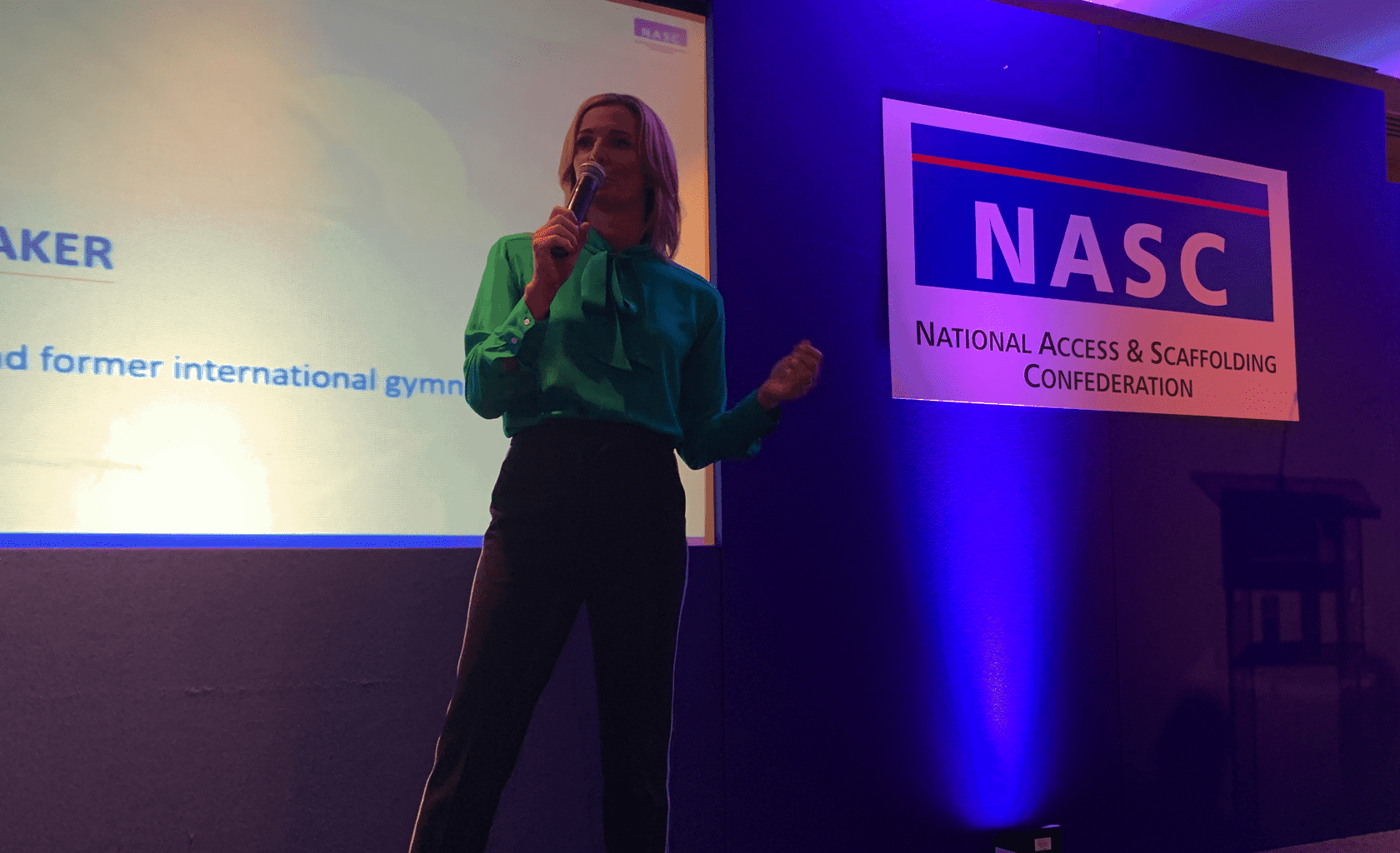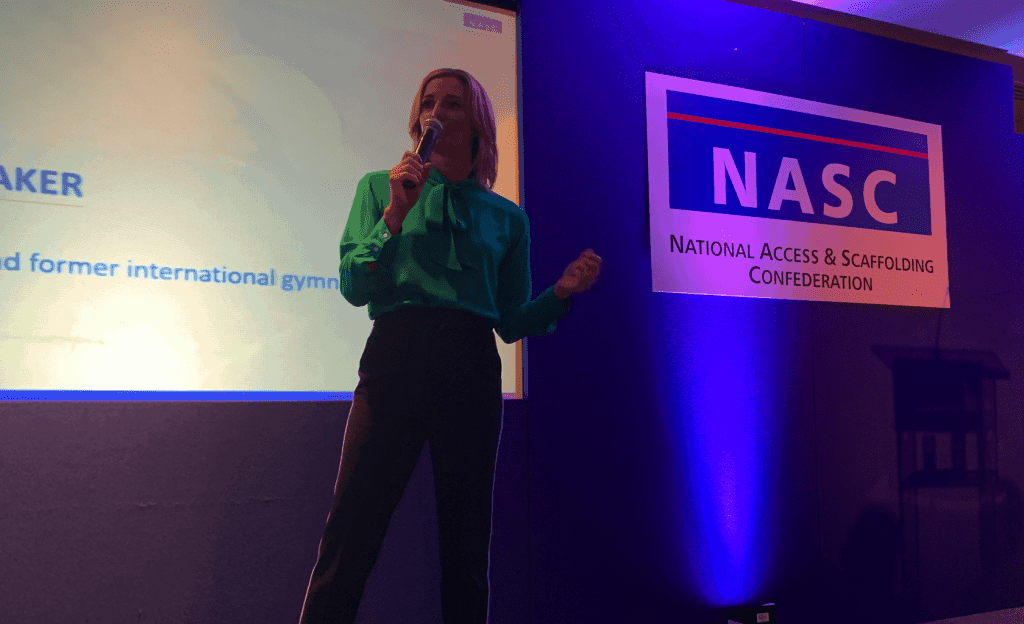 Des Moore said: "The AGM was incredibly well attended by our members, which demonstrates how much they value membership.
"It was a great opportunity to take stock of what the NASC has achieved in the past year and from a personal point of view, how much progress we have made against the four objectives I announced at the beginning of my tenure as President.
"I am immensely proud of our successes in 2018 and believe we're on the right track to delivering even greater results in the year ahead."