Scaffolding software providers SMART Scaffolder have launched its 2019 SMART Estimator update.
SMART Scaffolder are constantly adding new functionality to their design, estimating and TG20:13 compliance software SMART Estimator.
Having asked their customers what they would most like developed, the new 2019 release now provides for estimating chimney stacks for the first time! Easily created as a realistic looking 3D model, the estimates produce accurate prices for labour and materials in an automatic quote together with professional-looking drawings, material lists and weights.
Commenting on the update Ian Chambers, Sales and Marketing Director at SMART Scaffolder, said: "we always listen to what our customers tell us and this year's release really focuses on those most requested features. What's really exciting is that we have even more requested new features that will appear over the next few months so that we are always delivering what scaffolders need most".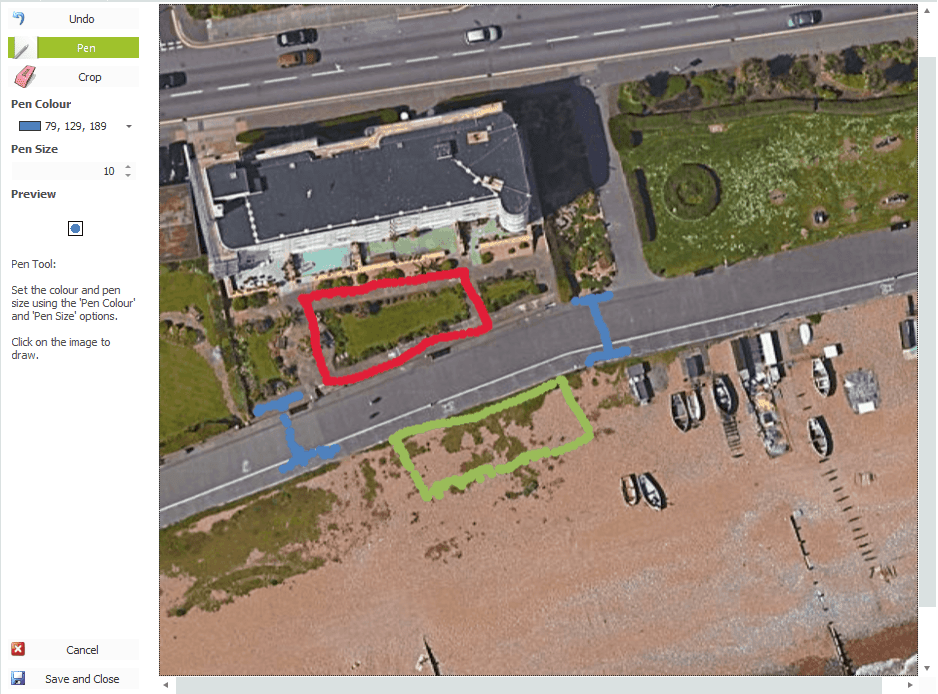 The software firm says there are plenty of other improvements in the 2019 release, including the ability to import and estimate from site plans & Google satellite images, new pricing options, greater design flexibility and improved speed & usability.
According to the firm, when combined with the existing powerful functionality, the new features make SMART Estimator the most comprehensive estimating software scaffolders can buy.
To see more details, visit the SMART Scaffolder website.