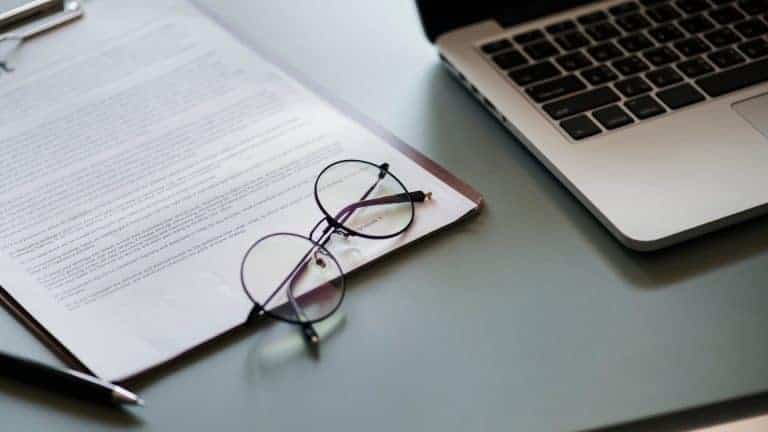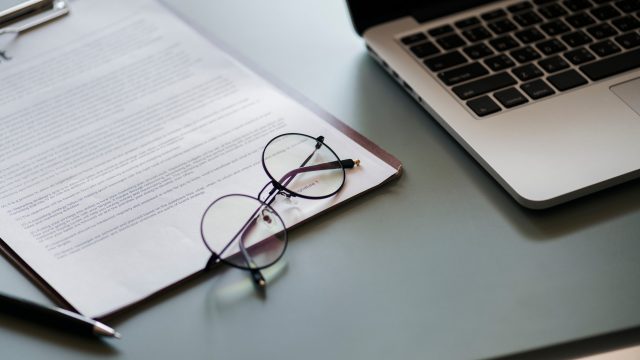 The UK's largest trade body joins forces with specialist solicitors to hold a Contract Law seminar in the capital.
Following feedback from the Scaffolding Association's (SA) members, the trade body has partnered up with law firm Birketts LLP Solicitors which is one of the largest specialist Construction and Engineering teams outside of London.
The Duo will be running a half-day seminar on Contract Law and relevant contract issues called 'How not to make a rod for your own back…'
The event will take place on Thursday 28th March 2019 from 10am to 3pm and includes lunch, with bacon rolls on arrival from 9.30am.
The SA have said places are limited to 25 on a first come first served basis. There is a small charge for the event and discount for members of the Scaffolding Association.
Topics will include:
Knowing your contract – what to look out for and the risks if you don't
How much control do you have?
Payment notices – the payment scheme and how it applies to you.
Variations/changes – risk management, fixed-price contracts etc.
What happens if you don't get paid? – suspending your works or termination.
Dispute resolution – adjudication and insolvency.
Real life examples will be used.
Open panel discussion at the end.
The event venue is 39 Essex Street Chambers, 81 Chancery Lane, London, WC2A 1DD. To book please email: [email protected] or call 0300 124 0470.