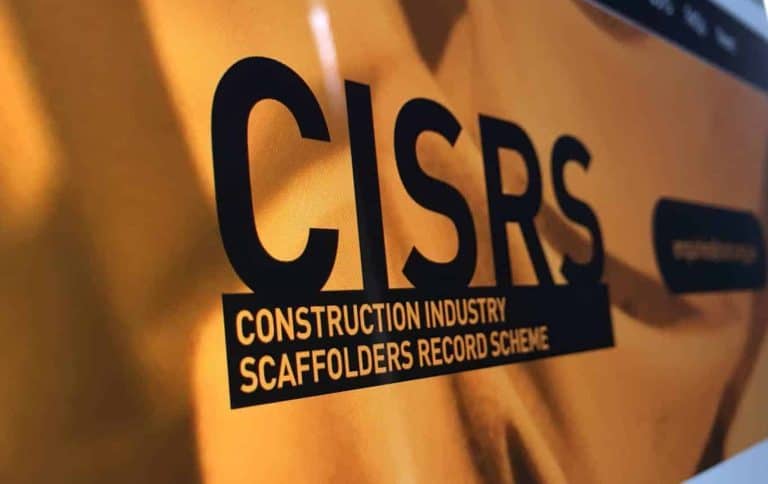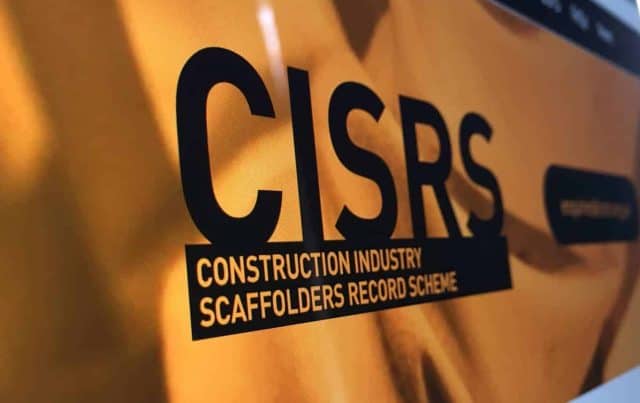 Due to industry demand, the Construction Industry Scaffolders Record Scheme (CISRS) has increased the availability of its CPD courses.
The scheme says the increase in CPD training will be generated by now allowing core scheme centres, those that offer Part 1, Part 2 and Advanced Scaffolder CISRS courses at their main training centres. These will be able to deliver CPD at their network of facilities across the UK.
According to a CISRS statement, 'These centres must have sufficient space to house the inspection structures and carry out the mobile access tower module, suitably qualified instructors, and approval from CISRS prior to any training taking place.'
The availability increase comes after a recent review of course availability and centre capacity, in which a shortage of CPD courses was identified in some areas.
The scheme says this increased availability is expected to alleviate this issue. However, CISRS will continue to review the situation.