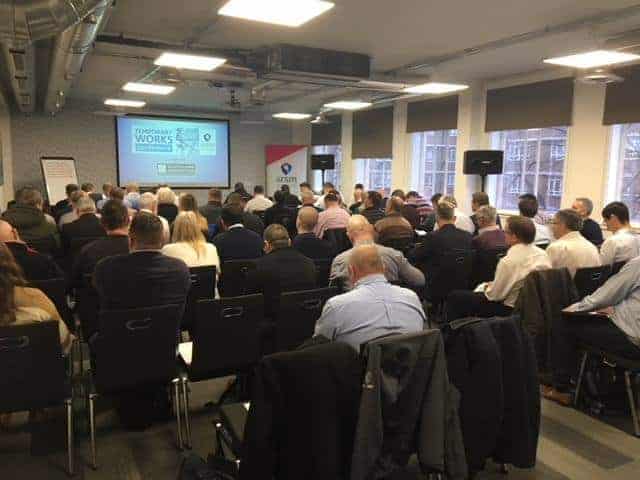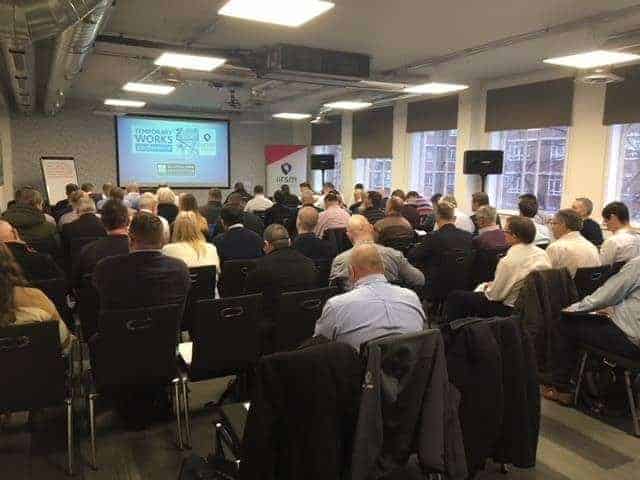 The International Institute of Risk and Safety Management (IIRSM) and The Scaffolding Association (SA) have been working together for their Temporary Works events.
In a statement, SA report that their London event held in March was very successful and their next conference takes place at Edgbaston Stadium, Birmingham, B5 7QU on Wednesday 3rd April 2019.
SA says the event will stress again the importance of managing temporary works effectively and fill the gaps for those responsible for planning and monitoring the temporary works phase of a construction project.  
With both organisations firmly believing in practical and straight to the point training, the sessions will be delivered by industry specialists with extensive experience in the construction sector. Booking details can be found on www.iirsm.org/tempworks
Robert Candy, CEO of The Scaffolding Association said: "There are still major gaps in how temporary works are managed due to the lack of understanding by those thrust into the role. We frequently see cases that highlight that a wider understanding is needed, not just from those who fulfil the role of TW designer or co-ordinator. Giving more confidence and knowledge to everyone involved in the process can only be of benefit."
Clare Fleming of the IIRSM said: "With around 40% of our membership working in the construction sector, I'm delighted that we've been able to partner with the Scaffolding Association on such an important topic."
The speakers will be Robert Candy (CEO, The Scaffolding Association), Professor Rudi Klein (CEO, The SEC Group) and Dr Mike Webster (MPW R&R Consulting).