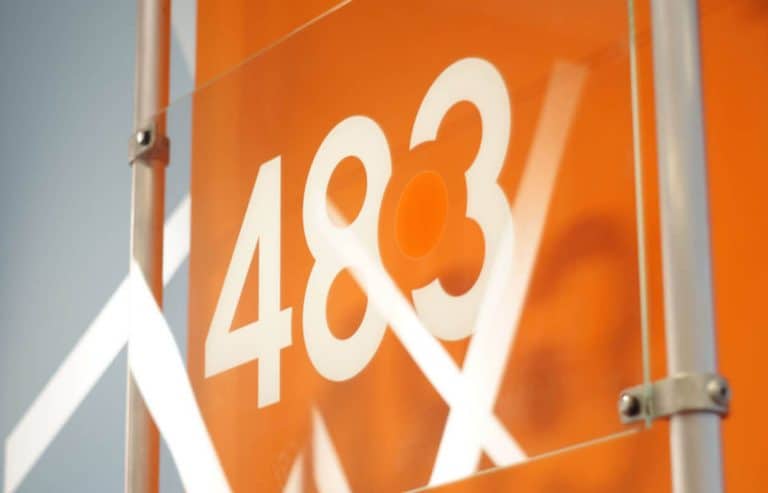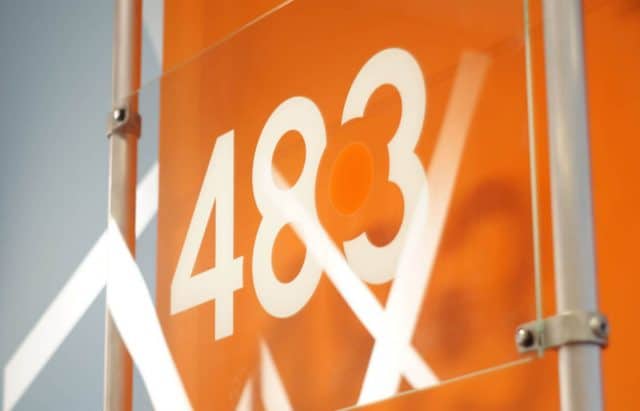 48.3, a market leader in the design and management of scaffolding, has proudly announced today that it is to move forward as part of the Richter Associates group.
The acquisition is a strategic development in 48.3's drive to transform the scaffolding industry with fully-integrated service offerings in temporary and permanent works. 
Founded in 2010, the Surrey-based company has long maintained its vision of driving the evolution of scaffolding – something which is to be accelerated with this latest development. To date, the focus of 48.3's service offering has specifically been on the design, planning and management of scaffolding; providing commercially viable, efficient and risk reduced scaffolding solutions across the UK.
Now incorporating the wider experience, expertise and resources of Richter Associates, the business will further support client projects with a fully-integrated approach to design, including both temporary and permanent works. Included in this is the management of multiple interfaces between temporary and permanent works, which will create a working environment which is safer, more time and cost efficient, and, ultimately, more effective for construction projects across the country. The extensive and versatile service offering that 48.3 will be able to provide as a Richter Associates Company promises to add significant value to clients' projects.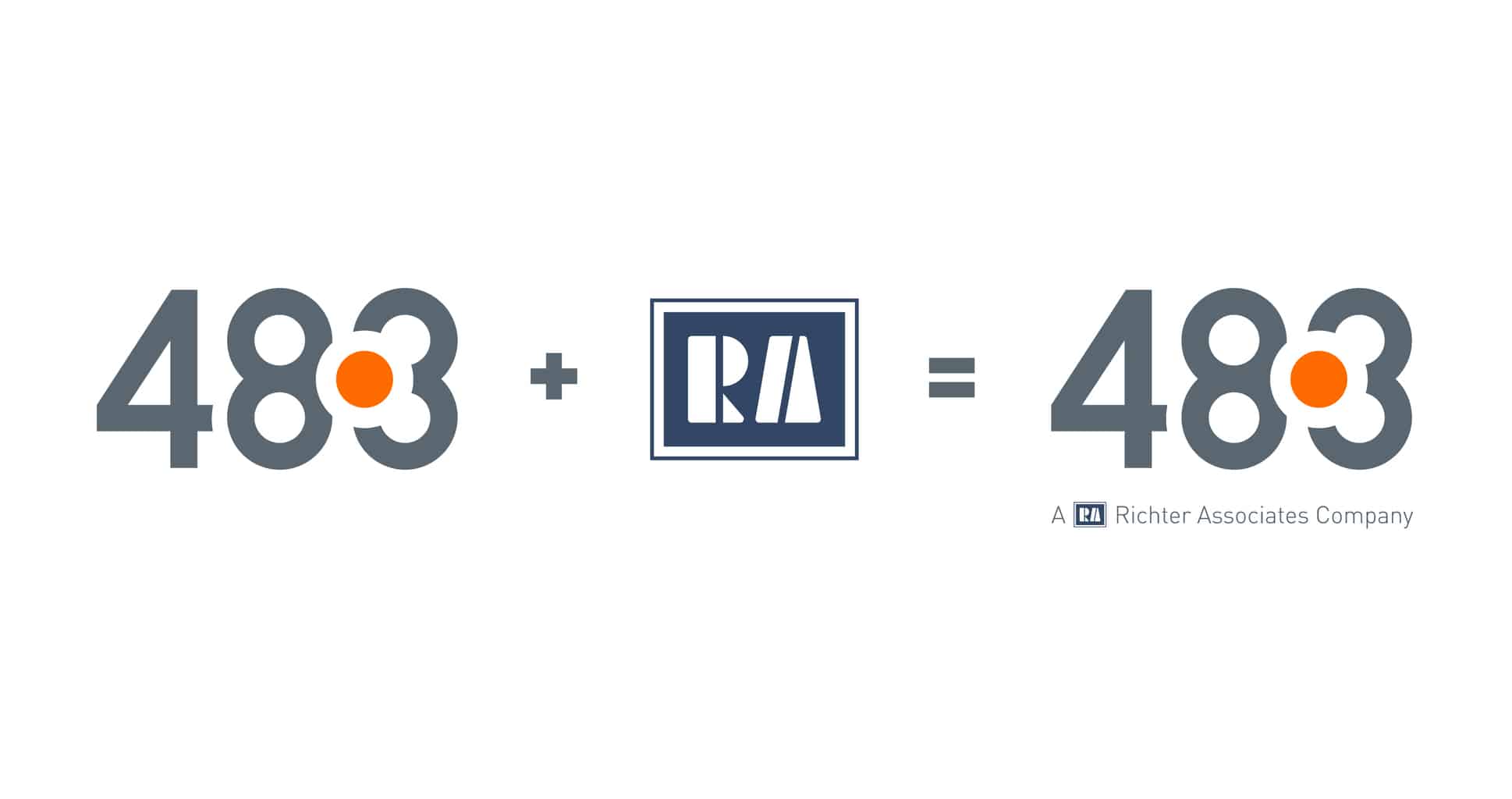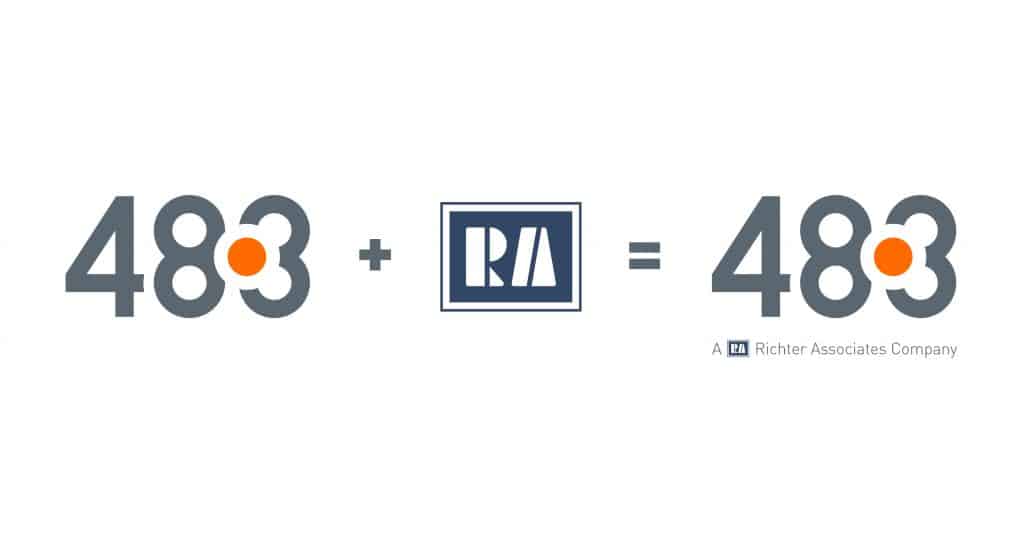 "This is a really exciting time for 48.3 – it's the start of a new chapter in our development and growth. I believe this is the future of scaffold design – bringing it in line with other aspects of temporary works," comments Ben Beaumont, Founder of 48.3. "48.3 and Richter Associates share many common views on the development of the industry. Our companies offer complementary temporary works, permanent works and geotechnical services that, when combined, create a unique service offering available nowhere else in the industry."
Not only do the services and expertise from each company seamlessly complement the other, but the values in which each company commits to are also of a complementary nature. Absolute quality, commitment to promises and exceeding expectations are all non-negotiables in both 48.3 and Richter Associates' approach to clients and their projects – something that will be even more intensified with 48.3 as a Richter Associates Company.
"There's no doubt in our minds that 48.3 is the most reputable scaffolding design firm in the country," comments Abouzar Jahanshahi, Richter Associates Director. "Combined with Richter Associates' decades of experience in temporary works design, structural and geotechnical engineering, 48.3 is now able to provide a full set of services that includes all aspects of scaffolding design and assessments of any interface with permanent works or supporting ground as well as any impact on nearby buried services, voids, basements, vaults, open excavations and more.
Roger Tice, Richter Associates Managing Director further adds: "Richter Associates remain 'contractor' friendly and continue to provide consultancy services throughout the whole life of a project, from conception, pre-construction, construction, maintenance, demolition and re-enable. Our company provides collaborative design services throughout all these stages, and with the unrivalled level of scaffolding design and installation expertise that 48.3 provides, it strengthens the specialist technical services offered to our clients, old and new. It is an exciting time for the scaffolding market, which now has a consultancy offering a 'one stop shop' solution to all scaffolding contractors."
This exciting acquisition and the extended, versatile services which 48.3, a Richter Associates Company, can provide clients moving forward, will hugely add value to construction projects and shape the construction design industry as it is known today.