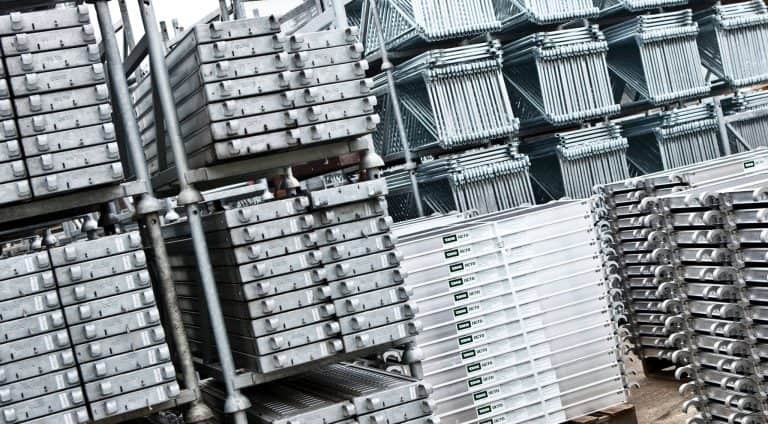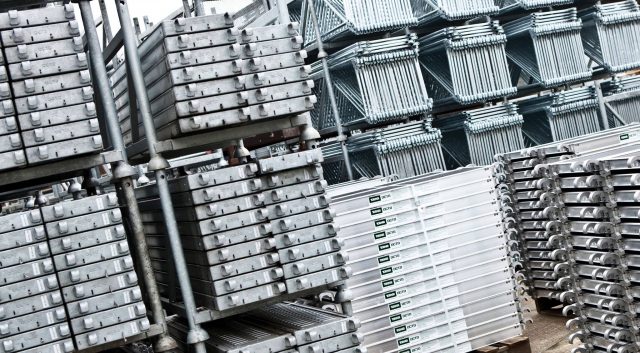 Turner Access has announced its winding down the manufacture and supply of aluminium towers and low-level access ranges.
The Glasgow based firm has said 'as part of a wider strategic decision they intend to cease manufacture later in the year'. This includes the OCTO and BETA Aluminium Towers, BetaGuard, Alphastep, Sigmadeck and Omegadeck. In addition to scaling down aluminium manufacturing, the business has closed its Training Centre and Aluminium Tower Rental Division. Turner Access has however signed an agreement with Pop Up Products Ltd to take over its Deltadeck business. The Deltadeck will now be available through Pop Up Products, which specialises in aluminium access equipment and low-level powered access.
The Future Of Turner Access
ScaffMag understands that Turner Access aims to grow its Contract Scaffolding operation and Steel System Scaffolding Sales. It's been said that their factory will continue to manufacture Turner OCTO® and ancillary scaffolding products.
Turner Access' Contract Scaffolding business has seen significant growth over the last 18 months; a trend in which the Company aims to continue. An additional £2million has been invested since the start of the 2019/2020 budget year to support its continued expansion throughout the Central Belt, Fife and Angus areas. This recent investment has been necessary to support some recent major project wins, worth approximately £4million, as well as the development and improvement of existing depots and establishment of a Small Works division.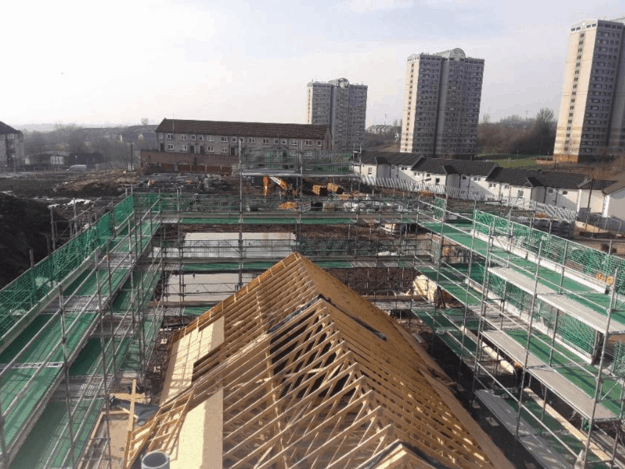 Turner Access Managing Director, Knud Højland Pedersen, spoke about the changes happening in Turner Access. He said: "We are delighted to announce that Pop Up Products are taking on the Deltadeck. It is an innovative product that will sit well with its access solution range. This new direction signals an exciting new chapter for Turner Access as we grow Contracts and Turner OCTO sales, and provides us an opportunity to focus on this as the core of our business moving forward."