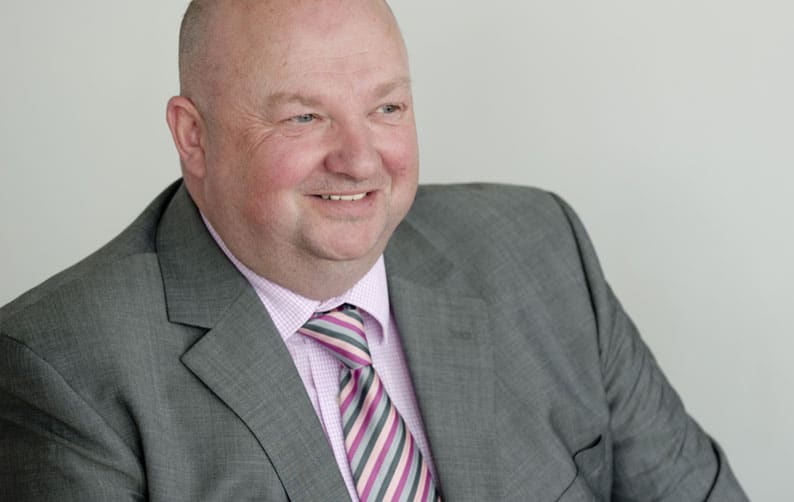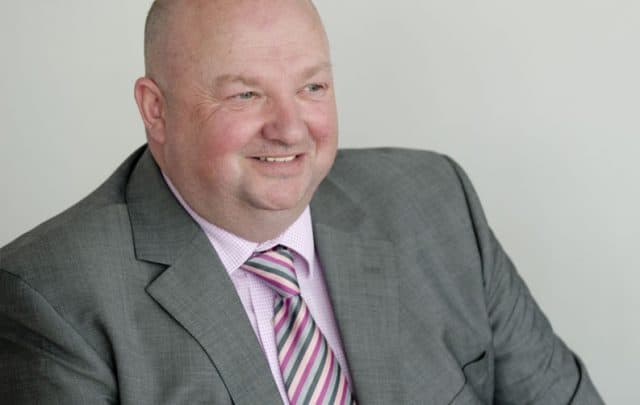 A founder Director of the international scaffolding training firm Simian has announced his retirement.
Simian's founder Directors Ian Fyall and Simon Hughes established the company in 2005. Their names combined created the business name SIMIAN and has become a leading international scaffolding and work at height safety consultancy and training provider.
According to the Simian website, 'Ian has spent a lifetime in the industry and has made the decision to retire from the UK business to take on new challenges both in the UK and abroad.'
Ian's last day with Simian will be 31 July 2019.
Ian Fyall said: "It's been an honour and a pleasure to have been a part Simian since its inception in November 2005, and particularly to watch the business grow from an idea into a thriving employer and of the world's premier providers of scaffolding consultancy services and training. The Simian brand has come such a long way in the past fourteen years or so, it is now recognised in most corners of the globe, and is synonymous with quality safety advice and training provision – of that I am immensely proud.
"The age of 55 was always my cut off point, and as I reach this personal milestone – now is the right time for me to be more of a Husband, Dad and Grandad.
"I would like to wish my fellow Shareholders, Directors and colleagues at Simian every success in the future and wish them well in keeping the Simian flag flying high. Last but no means least, I would like to thank my wife Joanne and our grown-up children for never complaining when I left to travel the world at the drop of a hat."