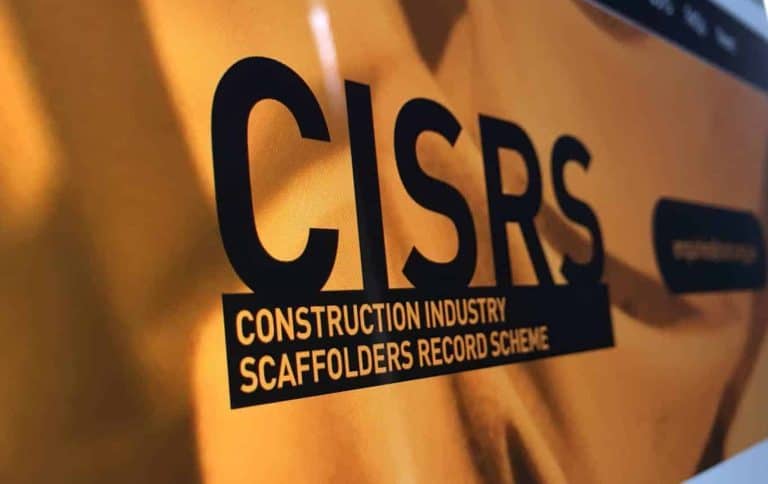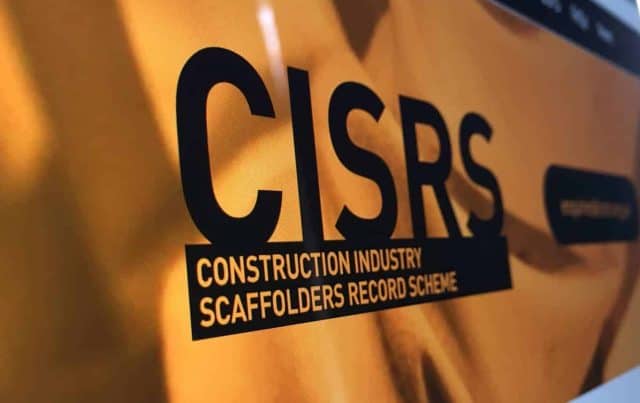 A new one-day scaffolding awareness course aimed at non-scaffolding personnel and other construction workers is now being offered at a range of CISRS training centres across the country.
The course is open to anybody who has cause to work on scaffolding such as painters, bricklayers, electricians and plumbers etc, or those wanting to gain a better understanding of scaffolding operations which could include site supervisors, engineers, procurement and health and safety professionals and principal contractors.  
The course, created by the Construction Industry Scaffolders Record Scheme (CISRS), will provide attendees with a greater understanding and appreciation of the potential dangers of working at height on scaffolds and enable them to identify the core components of a safe scaffold.
It is being delivered by CISRS accredited centres nationwide. Delegates will be issued with a CISRS Scaffolding Awareness certificate upon successful completion of the course.
Laura Weekes, CISRS Administrator, said: "This classroom-based course provides learners with a basic understanding of what compliant scaffolding looks like and guidance on how they can work at height safely.
"It comes in response to the publication of the NASC Safety Report 2019 and broader construction industry accident statistics published by the Health & Safety Executive (HSE).
"The latest NASC Safety Report shows that NASC full contracting members continue to erect and dismantle scaffolds of all shapes and sizes in an extremely safe and legally compliant manner, resulting in zero operative fatalities for the sixth year in succession.
"However, a recent HSE report revealed that 40 people died as a result of a fall from height during 2018/2019, making this the biggest cause of workplace fatal injuries in Great Britain.
"Clearly there is a need for greater awareness of the dangers of working at height. We hope our new course will contribute to this effort."