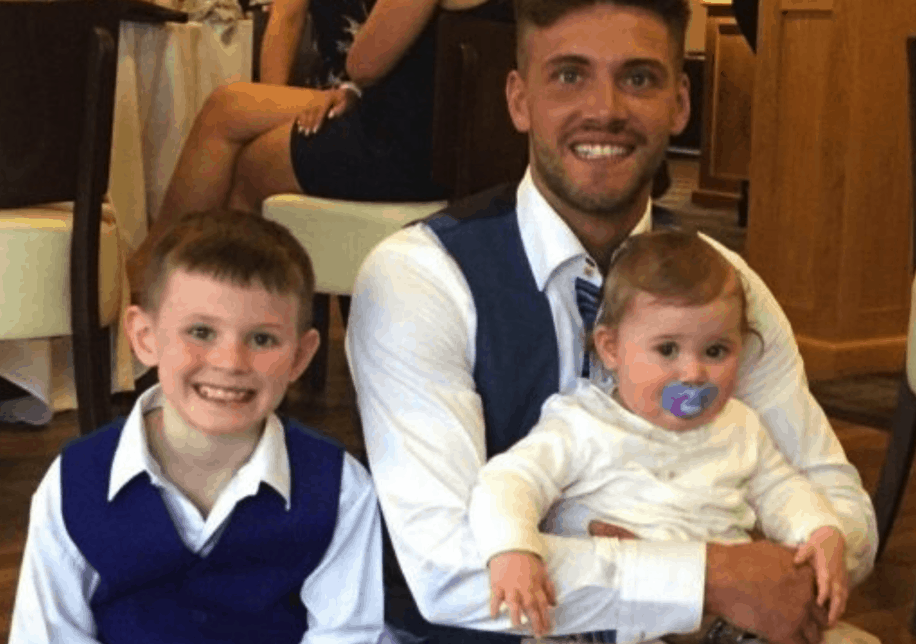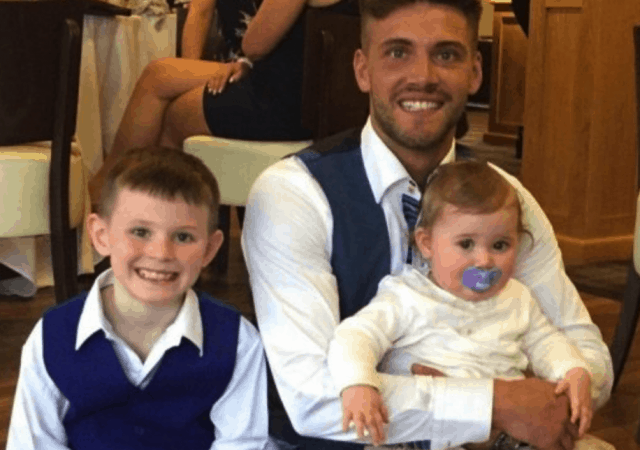 A scaffolder from Lancashire has been left paralysed from the chest down after a terrible motocross accident.
Josh Holmes, who recently set up his own scaffolding company was thrown off his motocross bike and landed in a ditch after the throttle on his bike got stuck on Sunday, August 25.
The 29-year-old father of three was airlifted to hospital where doctors confirmed he had broken his back and his sternum and had to have two ribs removed.
Following an eight-hour operation to straighten his spine back into position and put a protective cage around it, it was discovered that Mr Holmes had been left paralysed from the chest down.
The amount of damage done to his spinal cord is currently unknown.
His family has set up a fundraising campaign via a Go Fund Me page to help him while he receives medical treatment.
Writing on the page his aunt Lisa Grieg-Holmes said: "Josh had started his own company in recent years scaffolding around Lancashire.  With the accident he can no longer work for the foreseeable future, but will still have bills and children to pay for this is obviously a worry for him.
"We would like to raise money for Josh so he can concentrate on getting back to full fitness without the stress of how he will get money for the essentials in life."
To help scaffolder Josh Holmes visit: www.gofundme.com/f/euhtc-help-josh-get-back-on-his-feet