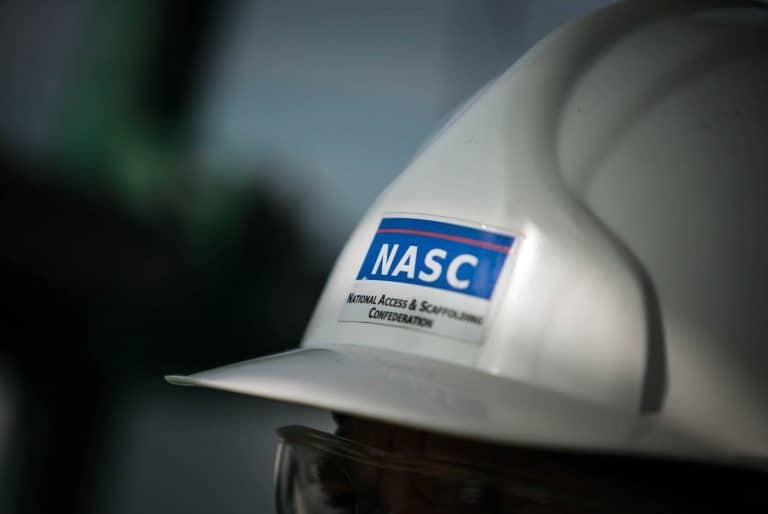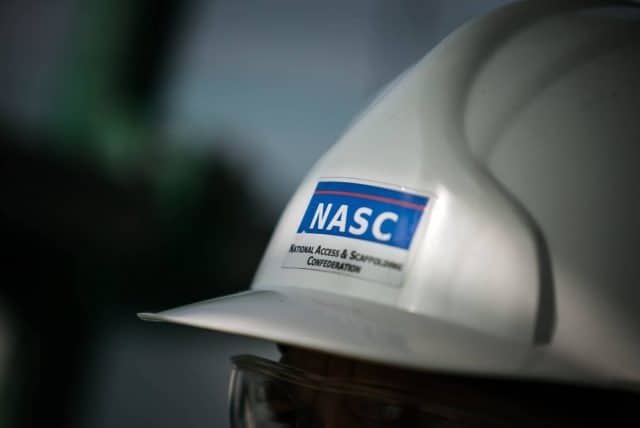 The NASC marked World Mental Health Day (10 October 2019) by reminding the scaffolding industry of its free guidance and advice on Mental Health.
Reducing the stigma surrounding mental health and raising awareness of the various support services available have been key objectives of the NASC's Head for Heights campaign, launched last year, the trade body said on its website.
The scaffolding trade body said, one of the key achievements of this campaign has been the production of SG38:19, a dedicated mental health and wellbeing policy guidance.
The document is intended to help employers adopt a clear approach to mental health provision and includes advice, resources and contact details of other organisations who can provide support.
It is free to download from the NASC website here.
It has also produced a mental health toolbox talk, which was circulated to its 300+ members. The short presentation gives members a way of starting a conversation on mental health with their employees.
The NASC has also signed the Building Mental Health Charter and Time to Change Employer Pledge as part of its ongoing drive to promote positive mental health practices.
The CISRS scaffolder training scheme has also played its part in the Head for Heights campaign by adding a mental health module into all CISRS courses.
Increasing provision of mental health and wellbeing support was one of the key objectives of NASC President and TRAD Group CEO Des Moore, who suffered mental health issues earlier in his career and has spoken very candidly about this experience with a view to helping others.
This objective – which was realised in the form of the NASC Head for Heights campaign – gained further impetus after statistics published in 2018 revealed the scale of mental health issues suffered by people working in the scaffolding and access and wider construction industries – and the fatal consequences they often bring.
Every year more than 400 construction workers commit suicide. Stress, anxiety and depression also account for a fifth of all work-related illnesses.
Robin James, NASC Managing Director, said: "Mental health is a huge issue in the scaffolding and access industry but sadly one that has often gone by without notice. As the trade body for scaffolding and access in the UK, we were determined to help change the status quo, which is why we launched the Head for Heights campaign.
"We have been overwhelmed by the response we've received from our members, who have downloaded the SG38 guidance in their droves, delivered the mental health toolbox talk on sites across the UK, engaged with the mental health guest speakers at the NASC regional meetings and pushed us to do more to bring about change.
"We encourage the entire industry to get involved and let us know what we can do to further support them in raising awareness of mental health issues."