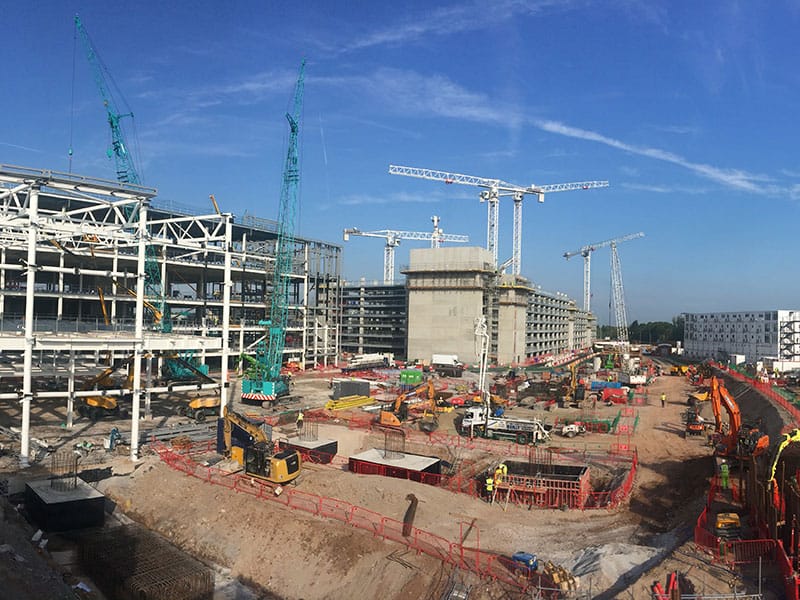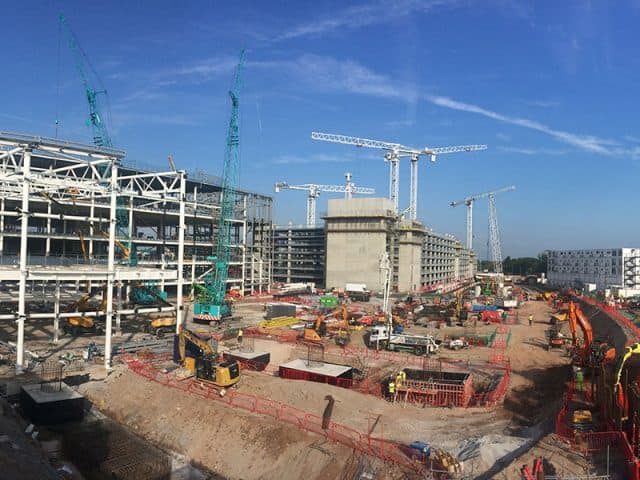 Manchester-based scaffolding firm Connolly Scaffolding has been shortlisted for FOUR industry and business awards.
During October it was announced that Connolly Scaffolding Ltd was shortlisted for an NASC Project of the year award (upto £5m turnover) for its work on the Manchester Terminal 2 project.
The firm is also in the running for three Salford Business Awards, Salford Business of Year, The Entrepreneur of the Year and the Inspiring Young People award.
A spokesperson for Connolly Scaffolding said: "The rewards of being successful in business are obvious, but to be recognised across the industry and in the local area for the hard work of our team is incredibly rewarding. It's extremely satisfying to see that when the staff is given the opportunity to shine, they shine so brightly.
This year, we have been shortlisted as a finalist for the Project of the Year (up to £5m Turnover). It is an award that we would be delighted to win as it would recognise the hard work, professionalism, and sheer will and determination that our highly skilled team has shown in getting a huge project like the Manchester Airport Terminal 2 redevelopment over the line."
The announcement for Salford Business Awards winners will be on 31st October 2019 at the Lowry Hotel, While the NASC awards will be held on 22nd November at the Celtic Manor Resort.