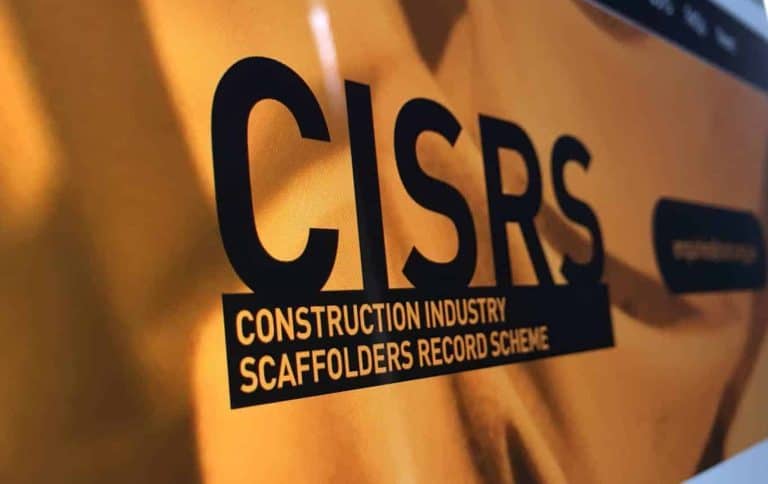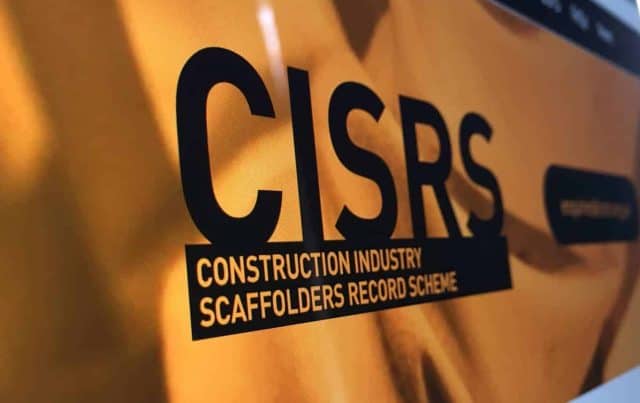 CISRS new smart card system is set to go live in December when NOCN Job Cards take over from CITB, but don't expect to receive your new card until January 2020.
As we previously reported, the forthcoming new digital Smart cards are thanks to a new partnership between CISRS and NOCN Job Cards after the CITB withdrew from providing the card scheme administration services, as part of its Vision 2020 programme.
CISRS has today confirmed that NOCN will take over the card provision from 2nd December 2019. This means any operative applying for a new CISRS card from this date will receive the new digital 'Smart' card.
However, CISRS has stated in a press release that due to the staff relocation from CITB to NOCN, induction training coupled with the usual Christmas shut down period, CISRS Smart cards will not be issued in December.
CISRS has asked that a little leniency is shown towards operatives waiting for a new card to be received during this period.
The new cards which will cost applicants £30 will use NFC (Near Field Communication) technology. When the Smart card is tapped on any NFC enabled device like modern mobile phones and tablets, the cardholders name, photo, courses and endorsements will magically appear on the screen of the device.
ScaffMag also understands that NOCN Job Cards are currently working on the next stage of Smart cards to allow for additional features to be introduced such as card renewal notifications.


David Mosley, CISRS Managing Director, previously said: "We have been talking about smart technology for several years. We believe the new cards will add value to operatives, scaffolding contractors and end-users.
"We are confident of achieving a smooth transition from CITB to NOCN Job Cards as we have been working closely with these parties over the last year and several of the staff currently working on CISRS administration at CITB are to be transferred to NOCN, so their knowledge and experience will not be lost."
For more information on the change over please read the CISRS Smart Card – Information for Applicants