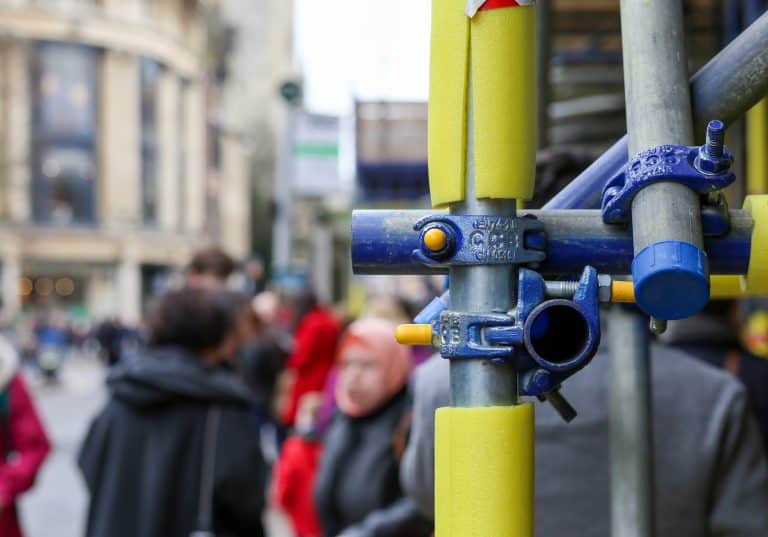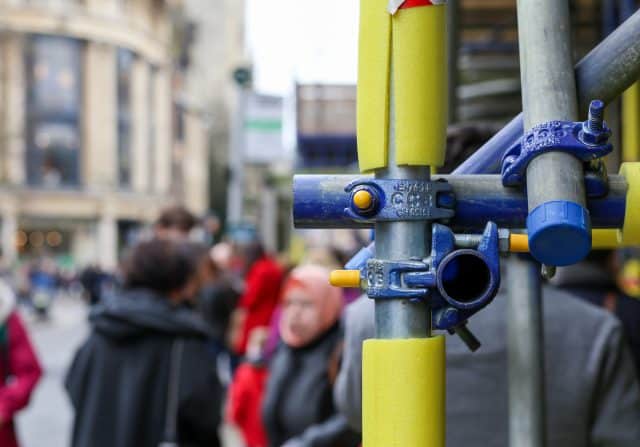 A Romford based scaffolding company has been prosecuted for erecting scaffolding in South East London with no Pavement Licence.
JCS Scaffolding Services Ltd, based in Romford, has been fined £1,283 after pleading guilty at Bromley Magistrates' Court.
According to local media, the court heard that Bromley Council received a report in July 2019 that scaffolding had been erected at a property in the town without a licence, and JCS hadn't adhered to the relevant requirements.
Under the Highways Act 1980 Section 169, the Council is meant to grant permission for a variety of structures to be placed on roads including scaffolding, builders skips, building materials and hoarding.
The Licences give permission for the structure to be on the highway for a set period of time.
Usually, certain conditions must be met before a licence is issued as this ensures that appropriate measures have been taken to safeguard the public and reduce disruption to other highway users.