The Construction News Specialist Awards has announced it's 2020 finalists.
Now in its the sixteenth year, the Construction News Specialists Awards are the only national awards recognising the outstanding achievements of specialist contractors.
Focusing on our sector the Access & Scaffolding and Apprentice of the Year categories have been shortlisted and well represented by scaffolding firms across the country.
The Construction News (CN) say finalists in the Access & Scaffolding Specialist category showed different ways of managing logistical challenges, prioritising workforce wellbeing and diversifying workloads.
Access & Scaffolding Specialist of the Year Finalists:
CastleBuild Scaffolding
The Spalding based firm has recently undertaken a number of complex projects, which included the erecting of a temporary roof and maintenance access for the restoration of a 16th-century inn in Lincolnshire.
LTC Scaffolding
LTC Scaffolding overcame a number of logistical challenges when working on a high profile project at the Mandarin Oriental Hotel in central London.
PHD Modular Access
PHD is continuing to strive to challenge the common misconceptions of scaffolders. They have focused on improving training and mental health within its business. The firm has introduced in-house mental health first aider and is rolling out mental health workshops to employees.
QFS Scaffolding
QFS has in the past year broadened its workload by completing projects in a variety of different sectors including, prisons, asbestos-contaminated environments and high-rise buildings.
Rose System Scaffolding 
Despite being a relatively new business it has more than tripled its turnover from £700k to £2.2m. They have sought to invest in training, out of 37 employees, six are apprentices. The firm is planning to increase that number further.
Apprentice of the Year Finalist: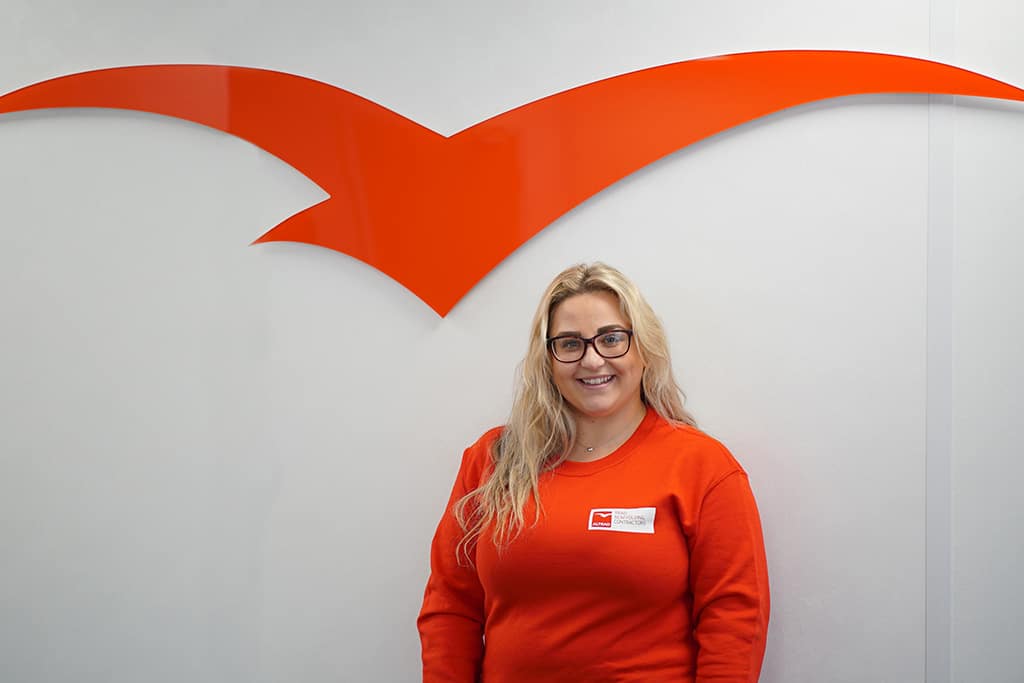 The scaffolding sector has also been represented in the Apprentice of the Year category. Stephanie Betts from Trad Scaffolding has become a finalist in this category. She was the first woman to join Trad's Management Scheme in March 2018. Stephanie created a template for lead scaffolders and daily checks, which has been rolled out to operatives across the company.
The judges will reconvene for the final stage of the judging process, where they will interview finalists face to face before weighing up their achievements and deciding on a winner.
The awards take place on the 25th March 2020 at the Grosvenor House Hotel, London.