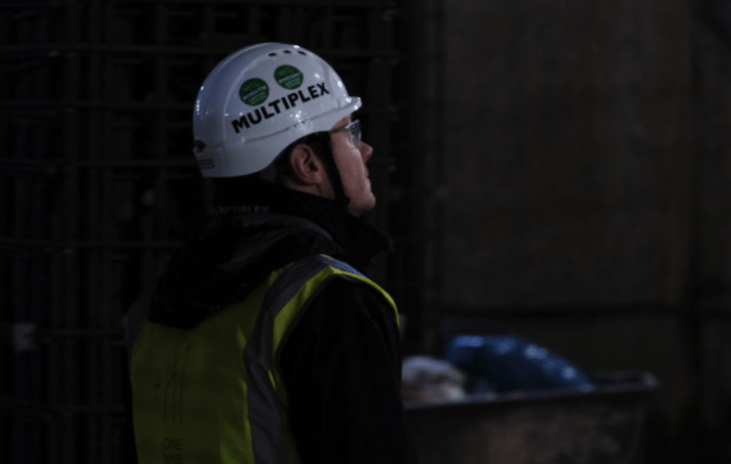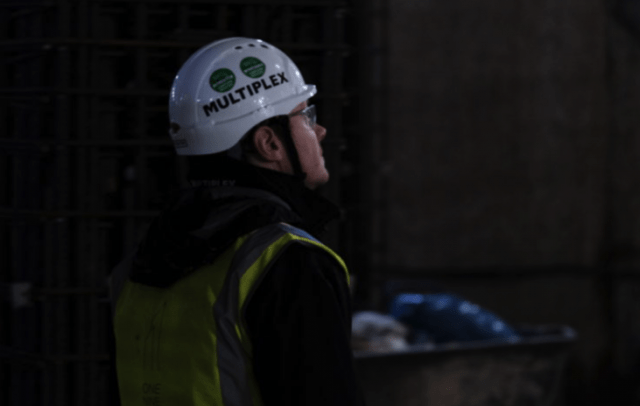 Multiplex has become the latest main contractor to specify 'NASC-only' scaffolding firms for its UK-based projects.
The news comes after Multiplex a multinational company, which builds large-scale and complex structures across the world signed the NASC Safe Scaffolding Charter.
The move means only NASC member contractors will be eligible to work on its UK-based projects.
Multiplex follows Amey, Hinkley Point C developers Nuclear New Build Generation, DE Construct and Knight Harwood in signing the NASC Charter.
Andrew Ridley-Barker, Multiplex's Operations Director for Europe, said: "At Multiplex we recognise the value of the NASC membership as a quality mark bringing a consistent and assurance-led approach to improving safety in one of the industry's highest risk aspects of work at height. 
"Our work in creating iconic high-rise buildings demands exacting standards to protect the workforce and the public from falls and falling objects and we see the use of NASC-only contractors as being in the best interests of everyone affected by our undertakings."   
According to the trade body, the Charter is open to any organisation that has specified 'NASC-only' in their scaffolding-related tender documents and/or has had an established commercial relationship with a full NASC member for at least a year.
Robin James, NASC Managing Director, said: "We are pleased that Multiplex has signed the NASC Safe Scaffolding Charter and happy to recognise their efforts with an NASC Safe Scaffolding Charter Signatory logo and certificate. 
"Our Wall of Honour on our dedicated Charter webpage is beginning to take shape but we know there are hundreds of companies across the UK that are eligible to feature and would encourage them to come forward to get the recognition their exemplary scaffolding procurement decision deserves."