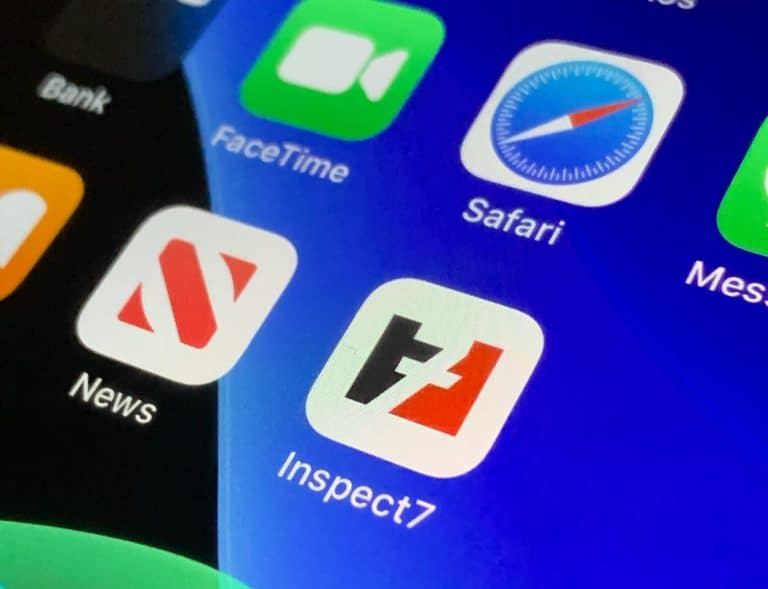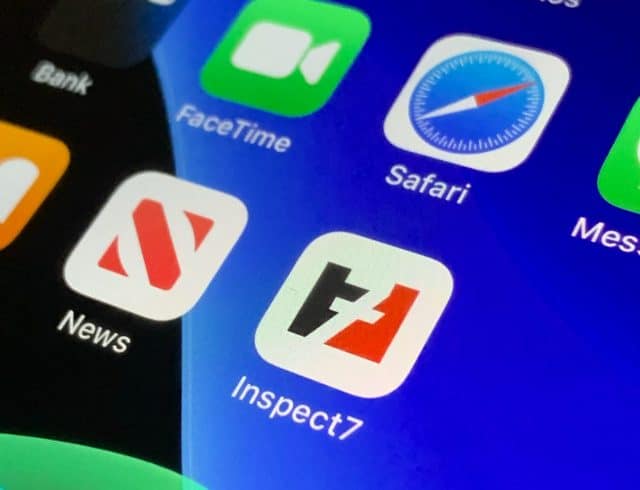 The digital scaffolding inspection company SafeTime has launched an update to its Inspect7 app that now supports all Inspect7 hardware, including their electronic devices.
Due to Apple finally opening up the full potential of their devices this means SafeTime's users no longer have to use Android handsets specifically to do scaffold inspections.
And, it's all thanks to Brexit, the London based company has said.
See: Apple agrees to open iPhone NFC for UK's Brexit app by end of 2019
Mitch Jackson at SafeTime said all you need to do is update the Inspect7 app to version 1.4 in the app store. The app update is available now and can be downloaded from the Apple App Store with an iOS device.
However, the Inspect7 app is only compatible with iPhone models 7 and above and requires iOS 13 to carry out inspections on their electronic device.
The update is available here.
For more information visit: www.safe-time.co.uk