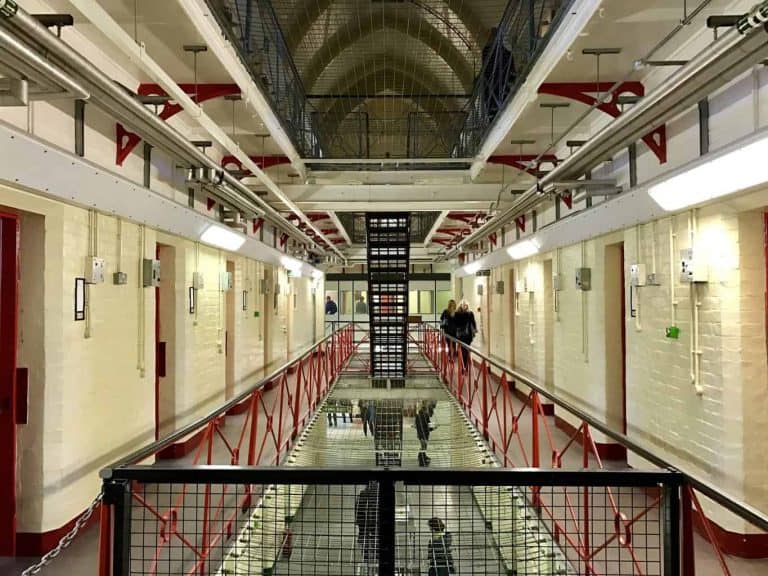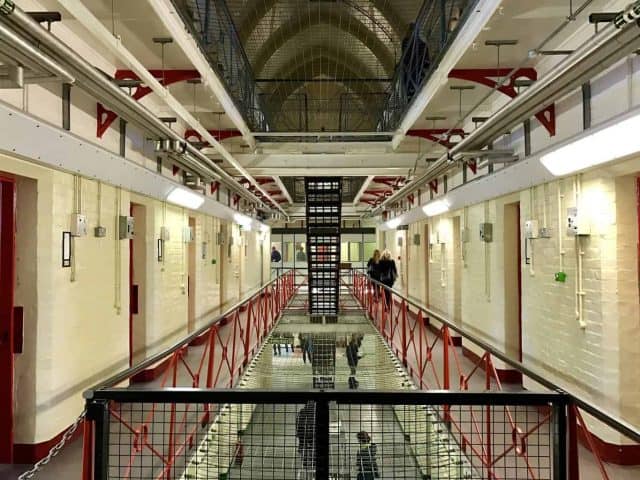 The scaffolding trade association NASC has recently gone behind bars in a bid to bring more recruits into the scaffolding industry.
With the ever-widening skills gap that the industry continues to face NASC Training Officer, Henry Annafi, attended insight/careers events at HMPs Peterborough and Thorn Cross.
The trade body has said he was able to engage directly with prisoners and inform them of the broad range of careers available to them in the scaffolding industry upon their release.
Henry and David Mosley, NASC Training Director, also visited HMP Featherstone in January to talk to Department of Work and Pensions and Ministry of Justice officials about the creation of a bespoke scaffolding training programme for inmates who are due for imminent release.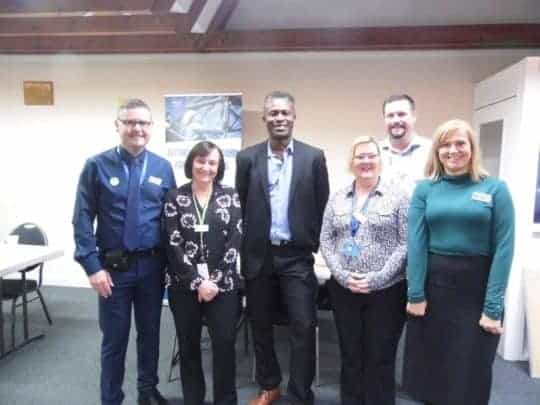 Mr Annafi said: "As the trade body for access and scaffolding in the UK, the NASC recognises that it's our responsibility to help the industry address the skills gap by raising awareness of the careers available to people of all backgrounds, abilities, ages and experiences.
"This recruitment drive has seen us engage with the Armed Forces, schools and colleges and more recently with the prison service and ex-offenders. At each of the prisons we visited in the past few weeks we found people looking to turn their lives around and also officials who were keen to discuss the possibility of working with us to provide better scaffolding training opportunities to inmates to help them find employment more easily upon their release.
"This is very much a work in progress but we're confident we can make improvements in this area soon."