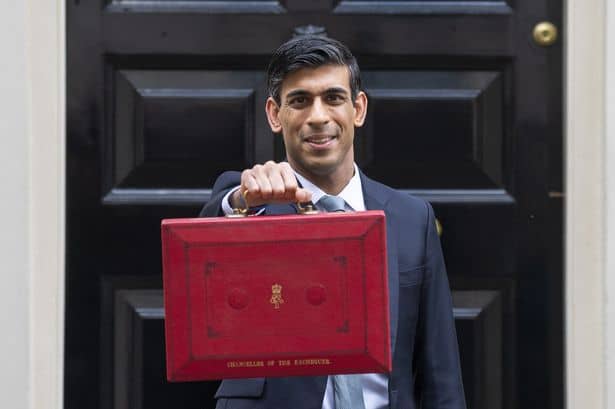 Chancellor Rish Sunak has announced a £30bn spending package to help mitigate the impact of the Coronavirus on businesses.
The new Chancellor outlined his £30bn response to the COVID-19 pandemic in Westminster yesterday. £7bn is directly available to small and medium-sized businesses.
The response comes as Sunak warned that up to 20% of workers could be off work at any one time.
Self-employed workers will now be able to claim Employment and Support Allowance and Universal Credit for workers having to self-isolate. Sick notes will be available by contacting the NHS 111.
Construction companies with less than 250 employees will be able to claim back funds paid out for statutory sick pay from a £2 billion government fund.
A new temporary £1bn coronavirus business interruption loan scheme will also see banks offer government-backed loans of up to £1.2m to small businesses to ease cash flow fears.
Tax
Self-employed people and small businesses can ask HMRC for more time to pay taxes during the outbreak by calling a dedicated HMRC helpline.
Changes to the national insurance contribution threshold means workers will be £104 better off a year, and self-employed individuals £78 a year.
Brian Berry, Chief Executive of the Federation of Master Builders (FMB) said: "Understandably, the Chancellor has delivered a 'first aid Budget' to overcome the short-term crisis caused by COVID-19. But he has missed an important opportunity to announce interventions that would support the sustainable, long-term recovery construction needs. The autumn Budget must include measures to cut VAT on repair and renovation, and a National Retrofit Strategy to promote decarbonisation and create jobs and growth."
"Builders are increasingly concerned about the impact COVID-19 will have on their businesses. Today's package of measures to support SMEs through refunding Statutory Sick Pay, making temporary loans and grants available, and support for the self-employed will provide welcome relief to small building businesses and their workers alike."