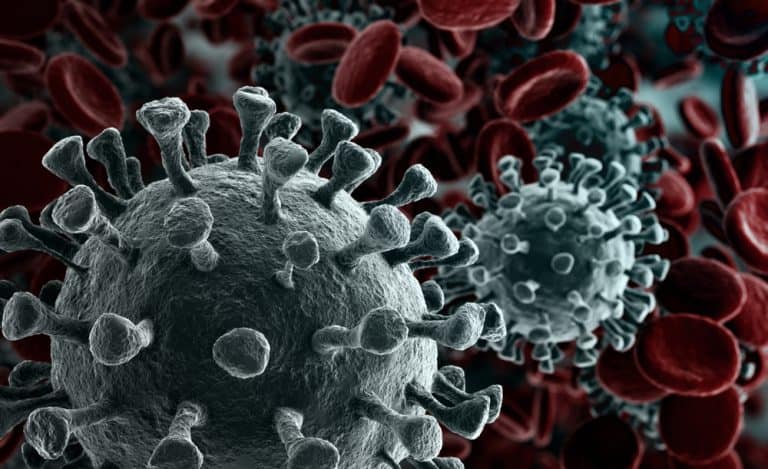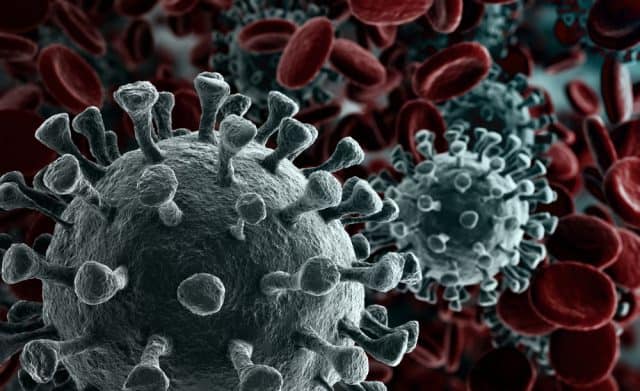 Introduction
This short briefing has been prepared on behalf of the UK construction sector to brief companies and individuals on the ongoing repercussions of the Covid-19 coronavirus for our sector.
Government Advice 
The Department for Business, Energy and Industrial Strategy has updated its guidance for employers, employees and businesses during the pandemic – to read it, click here.
Covid-19: Cross-Industry Response
The Association for Consultancy & Engineering, Build UK, Chartered Institute of Building, CITB, Civil Engineering Contractors Association, Construction Plant-Hire Association, Construction Products Association, Federation of Master Builders, and Institution of Civil Engineers are working together to respond to Covid-19. Initial priorities for the group include:
Guidance on responsibly maintaining site operations
Guidance on employment issues including statutory and industry sick pay
Guidance on commercial and contractual issues where work is suspended
Publication of regular newsletters for the industry to brief on Covid-19 issues
Procurement
 The Cabinet Office has confirmed that it is preparing guidance to public sector customers about how to deal with delay and disruption under public contracts, including force majeure claims. Industry will liaise with Cabinet Office to offer support in this work. 
CITB
CITB has confirmed it will support the industry to protect skills for when the Covid-19 pandemic subsides, so that UK construction can play a full role in the UK bouncing back from this crisis.
Support for apprentices – CITB is assessing what support is needed to ensure it secures the future for any impacted apprentices.
Signposting for employers – CITB is working with federations and employer bodies to compile a list of support agencies that will advise on staff issues, and other business support, including sick pay.
Guidance for keeping sites working – CITB will publish Toolbox Talks and other learning materials to help keeping sites running during this pandemic.
Time-bound qualifications and cards – card schemes are urging site managers to show appropriate lenience to those with cards expired from mid-March, and have relaxed renewal windows. CITB has waived some of the fees for rescheduling or cancelling HS&E tests and for the duration of the crisis will accept SSSTS and SMSTS renewals beyond expiry.
CITB will provide regular updates and details of supporting activities via its specific Coronavirus-related webpage which you can access here.
https://www.citb.co.uk/urgent-messages/
Covid-19 & Cybercrime
There has been a spike in email scams linked to coronavirus, including fraudulent offers of a vaccine, specific measures that claim to help businesses, or fraudulent claims of available funds or tax breaks. Companies should be aware of this phenomenon and be vigilant online. For more details click here.
https://www.ncsc.gov.uk/news/cyber-experts-step-criminals-exploit-coronavirus
Coronavirus Business Interruption Loan Scheme
On 17 March Chancellor Rishi Sunak announced that £330 billion of loans to firms impacted by Covid-19. The loans are intended to support any business to access cash to pay their rent, salaries, and suppliers. The loans will carry no interest for the first six months. Loans should be available from early next week via high street banks. Details on accessing the support will follow in subsequent briefings
Grants to small businesses
The Chancellor announced that it would increase grants to businesses eligible for Small Business Rate Relief from £3,000 to £10,000. Companies that this applies to will not need to do anything – you will be contacted by your local authority.
IR35 
The Government has postponed the introduction of the IR35 tax reforms until next April, although the change remains Government policy and will take effect from next year.
Joint Industry Letters to Prime Minister
On 17 March the Construction Leadership Council and leading sector trade bodies wrote to Prime Minister Boris Johnson outlining the immediate difficulties faced by the sector. The letter calls for:
Government to ask all public sector construction clients to continue to pay their contractors and supply chains
Government to ensure all construction sites throughout the UK are able to remain open, as long as they are able to do so responsibly
Government to consider implementing financial measures, such as the deferral of VAT and PAYE payments, that will reduce the burden on business and keep cash moving as long as possible.
The Association for Consultancy & Engineering has also written to the Prime Minster outlining a series of immediate, short and near term measures that could help the industry deal with the economic impact of the COVID-19 crisis on our sector. The interventions include:
A grant of up to £50,000 to SMEs in our sector to enable them to meet the digital requirements of working from home to be spent on hardware and specialist software.
Acceleration of the pre-construction phase of Government programmes, including schools, hospitals and roads, to mitigate the downturn in private sector work, and help projects become shovel-ready sooner.
Turning the high-level commitment of an "infrastructure revolution" into a reality with a clear published pipeline of projects in the Autumn to stimulate the wider economy and generate business confidence.
Providing tax incentives for the housebuilding sector and further city deals to devolved Mayors to encourage private sector development.
Investment in Future of Consultancy demonstrator projects, £1 million seed-funding towards the business case and wider funding for R&D and innovation. All of which will ensure the entire sector is more robust going forwards.
Your feedback is vital
To help us to continue to support industry, we welcome feedback from across the sector. Please take five minutes to fill in the following survey (https://www.surveymonkey.co.uk/r/18MarCovid19) which lets us know of the issues you face, and offers opportunity to provide specific feedback on Coronavirus Business Interruption Loan Scheme
The Briefing has been prepared in collaboration between the industry's leading trade and representative bodies: Association for Consultancy & Engineering, Build UK, Chartered Institute of Building, CITB, Civil Engineering Contractors Association, Construction Products Association, Federation of Master Builders, and Institution of Civil Engineers.