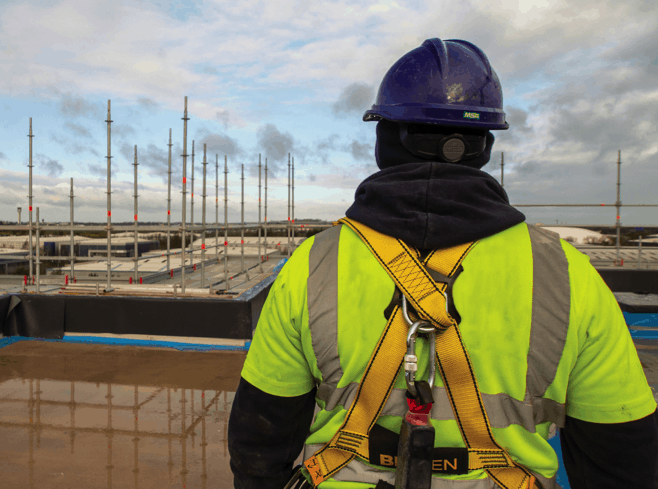 The scaffolding trade association has topped 400 members
The largest UK scaffolding trade body SA based in Worcestershire has announced its membership growth has continued steadily so far this year which now stands at just over 400.
Its membership is represented by scaffolding contractors, suppliers, service providers and designers, it says.
The trade body has seen particular growth amongst contractors with the number of its Assessed and Audited members increasing.
Stacey Underhill, Head of External Affairs at the Scaffolding Association said: "It's been an exciting time for us as an association!"
The first quarter of this year has seen a record number of membership enquiries, and our membership numbers are well in excess of 400. This really reinforces our reputation as being an approachable and inclusive organisation that is accessible to the whole of industry."
The work that we've been undertaking to support our members and ensure that they are being represented within the industry is being recognised and that is reflected in the recent growth that we have seen. We're clearly seeing the impact of the work we've been doing amongst key industry stakeholders as more and more clients specify Scaffolding Association Audited Membership for their supply chain."
Underhill concluded: "We're proud to be building a membership that consists of businesses who are eager to demonstrate their levels of professionalism and their commitment to raising safety standards."