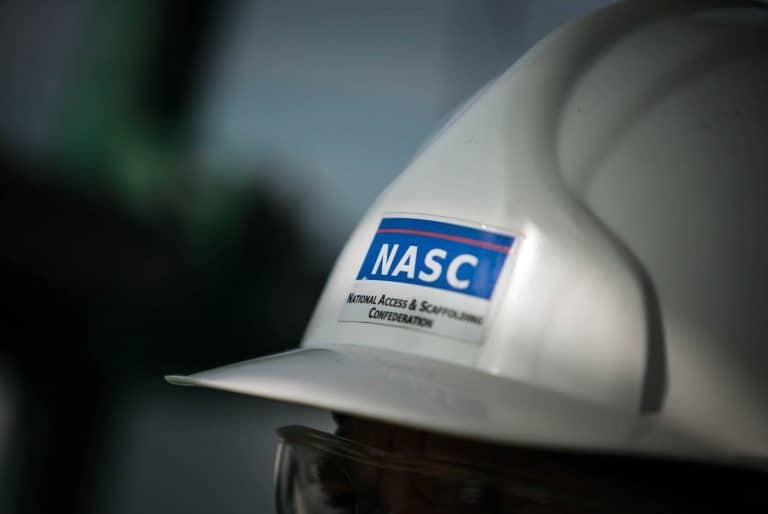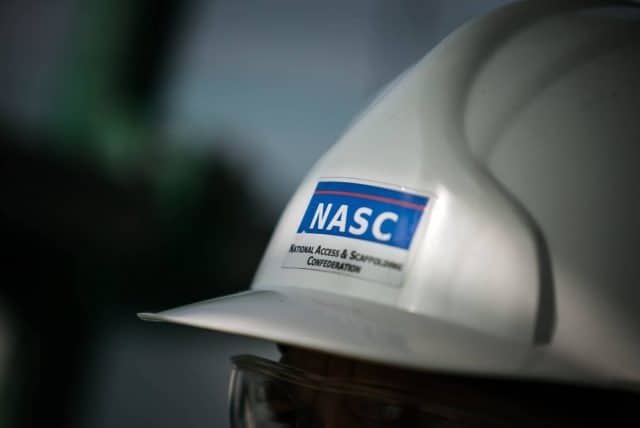 The NASC has today issued its members and the wider industry advice on the daily and ever-changing Coronavirus crisis and its impact on the construction industry.
The UK Scaffolding trade body is advising access and scaffolding contractors to carry out detailed risk assessments of every project they are currently undertaking to determine whether to continue working on site.
While construction sites in Scotland have been instructed to close, the Government's latest covid-19 restrictions, imposed on Monday evening, did not limit construction activities and as such sites in other parts of the UK can and are remaining open at this time.
However, the NASC says it believes that employee health and safety should be prioritised at all times and is aware of the risk of the spread of the virus between construction workers on-site including scaffolding operatives, their families and the wider community, which could put many lives in danger.
Its, therefore, calling on scaffolding contractors to make detailed risk-based decisions on the amount of site-based activities they conduct.
This should take into account the staff that they have available, in particular identifying any in the "at-risk category" along with the unique arrangements on individual sites, transportation (getting to and from sites) and the Site Operating Procedures – Protecting Your Workforce document issued by the Construction Leadership Council in conjunction with Build UK.
Given the nature of access and scaffolding work, it is entirely possible that safe working conditions cannot be maintained on many sites.
Should a scaffolding contractor subsequently choose to withdraw its operatives from site temporarily the NASC has said it fully recognises this decision.
The NASC stresses, calls on main contractors/clients to recognise the right of access and scaffolding contractors to conclude that safe working is not possible and to withdraw their workers from site.
Emergency works required during this period should be considered on a case by case basis and in the light of recommended site operating procedures.
The NASC concluded it will continue to provide scaffolding industry-related coronavirus advice to all of its members and the wider scaffolding industry and repeat calls for the Government to provide more detailed advice to the construction sector.