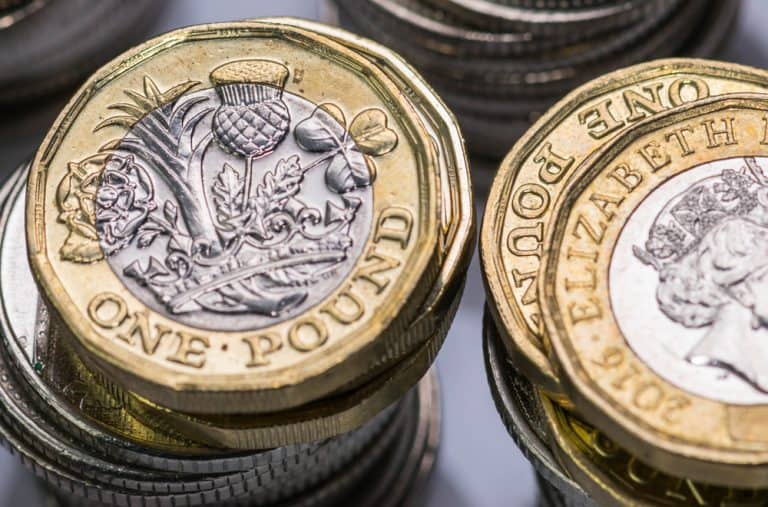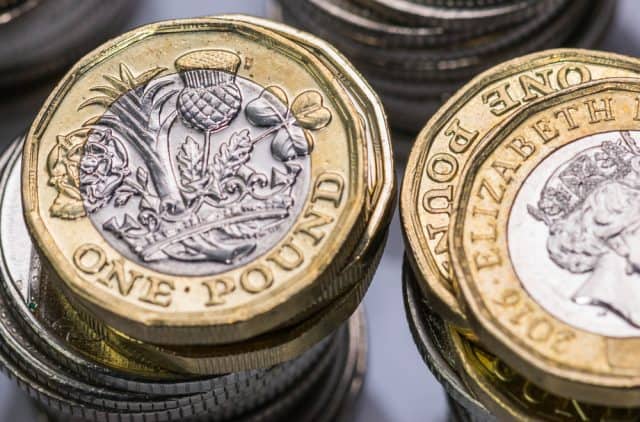 The eagerly anticipated government support for self-employed has been unveiled by the Chancellor, Rishi Sunak.
At a press conference, the government launched the self-employed income support scheme on Thursday 27 March. The new emergency financial measures have been unveiled to support workers who are self-employed during the coronavirus outbreak.
Following on from our previous post Coronavirus – what you're entitled to and how to claim we have obtained help from the Money Advice Service to give you the low-down on the new scheme.
Am I eligible?
To be eligible, you must earn more than half your income from self-employment, have submitted a tax return for 2018/19 and have:
a trading profit of less than £50,000 for 2018/19, or
an average trading profit of less than £50,000 for the tax year 2016/17, 2017/18 and 2018/19.
If you qualify the government will pay you a grant for 80 per cent of your monthly profits, up to £2,500 a month for three months.
You will get a lump sum payment and it is understood these will start at the beginning of June.
Payments will be backdated to the start of March and cover a three-month period to the end of May. The government has said the scheme might be extended.
HMRC will use your average trading profits from 2016/17, 2017/18 and 2018/19 to work out the size of your grant.
It is a taxable grant, so you will have to declare it on your Self Assessment tax return and might have to pay income tax and National Insurance on it.
If you made a self-employed income during the 2018/19 tax year, but have not submitted a Self Assessment tax return yet, you have four weeks to submit one.
This scheme is open to sole traders and members of partnerships.
If you pay yourself a salary and dividends through a company, you will not be eligible, but might be helped by the coronavirus job retention scheme if you're earning through PAYE.
If you've become self-employed since April 2019, you will not be eligible.
If you are not eligible for this grant, you will still be able access other government support, including benefits and business support grants.
How can I claim this grant?
You do not need to contact HMRC. HMRC will check eligibility against existing information and will contact you about making an online application. It is unclear when this process will start.
Look out for scams
This scheme is likely to be targeted by scammers claiming to be from HMRC. At the moment it is not clear how or when HMRC will contact you about this. But the Money Advice Service says if you're self-employed you should have already received an email from HMRC explaining the scheme and telling you there is no reason to contact HMRC about this.
If you are contacted by email, phone or text by someone claiming to be from HMRC at this time offering you the income support grant, tax refund or any other financial help, this is a scam!