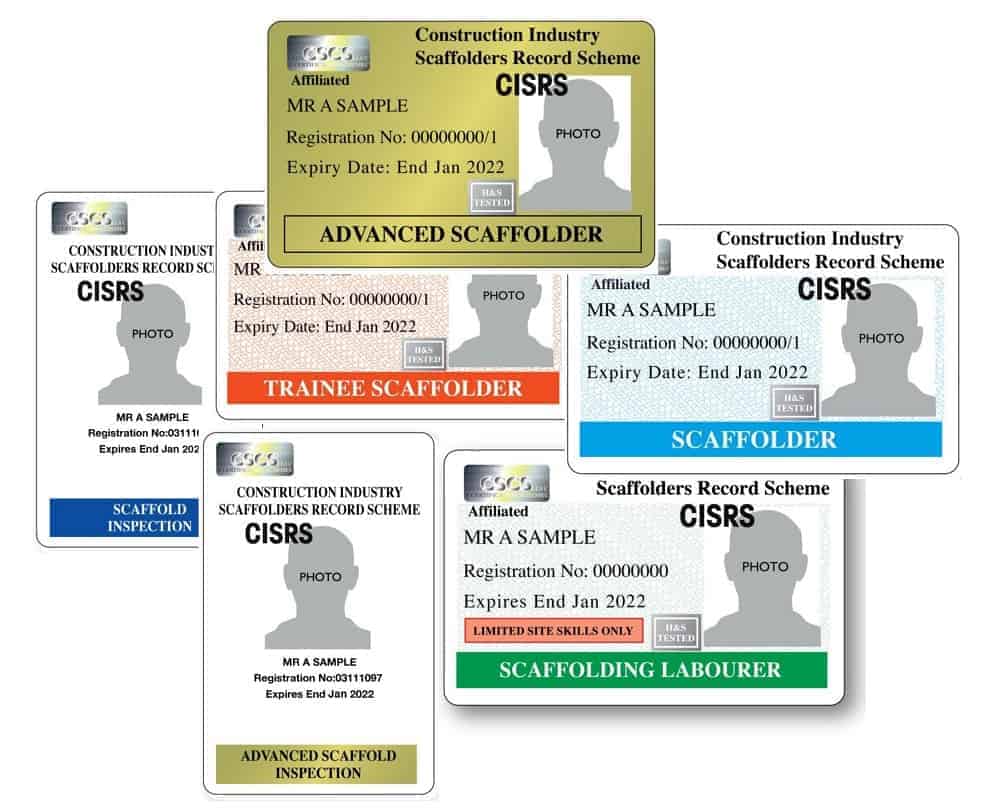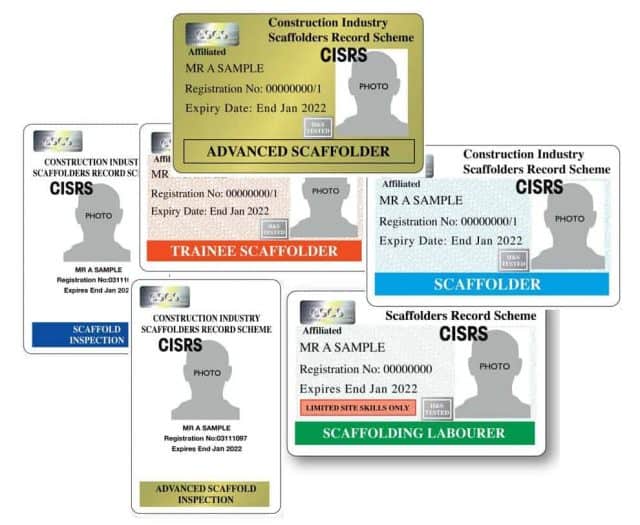 CISRS is urging employers and those responsible for site access and card checking procedures to use their discretion towards workers whose cards have expired since 1
st
February 2020 until the current COVID 19 restrictions are lifted. 
Due to the mass closure of CISRS approved Training Providers and the suspension of HS&E tests, scaffolding operatives are currently unable to renew their cards. 
The scaffolders record scheme has said it is continuing to review the situation rather than set a prescriptive time extension to expired cards. Its hoped they will have more clarity soon regarding when centres can reopen. 
CISRS stated they expect cardholders to attend the required courses and renew their cards ASAP once training centres reopen. Although its thought a subsequent backlog is expected for workers requiring training and assessments. On this note, CISRS has stressed it is set to implement a realistic timescale to rectify the situation.
Until now CISRS has been issuing a letter confirming an individual's qualifications and asking for them to be allowed to work until they are able to renew their cards.
However, to save time and administration effort they now want an industry-wide understanding that recently expired cards can be accepted during this period
Both CISRS and NOCN administrative staff are working from home allowing service to continue, CISRS cards are being issued and queries responded to, CISRS said.