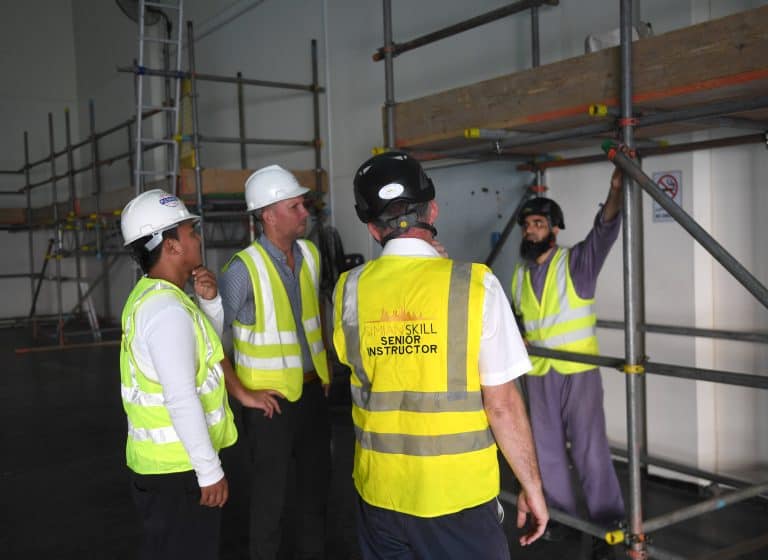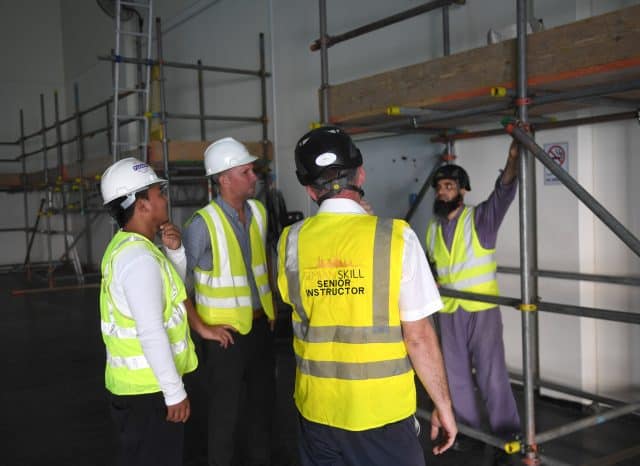 Overseas training providers Simian Skill has closed its doors with immediate effect to help stop the spread of Coronavirus.
The international scaffold training provider based in Dubai has been shut down. All schools and training establishments in the UAE has been ordered by its Government to cease all forms of training until at least the 4th of April.
In a bid to curb the spread of the Coronavirus, the UAE's Ministry of Education took the decision to close all schools and training centres for 4 weeks as a preventive and precautionary measure.
Its understood all closed facilities will be deep cleaned during the closure.
Health officials have said so far, the total number of confirmed infections in the country stands at 45.
Ian Fyall, Managing Partner at Simian Skill said: "The closure announcement came as a surprise to us. We are still taking bookings, but we feel the postponement is the best form of action across the country to try and stop the spread."