As the Coronavirus spreads across the globe like wildfire how is it going to potentially impact the scaffolding sector?
There have now been nearly 100,000 cases worldwide of COVID-19 (Coronavirus) confirmed and as Scaffmag went to press, 90 people in the UK have caught the highly infectious disease.
The government who is obviously anxious to slow down the spread of the respiratory disease, on Tuesday, laid out some potentially drastic measures if the situation gets any worse. Possible action includes closing schools, cancelling events, banning large public gatherings and working from home. Which is not something that's possible within the scaffolding and wider construction industry.
According to reports, it's possible that up to 80% of workers could be unable to work during the forthcoming peak weeks of the outbreak.
Evidence shows the COVID-19 virus has already penetrated into the industry after energy firm EDF who are building two new nuclear reactors said yesterday one of its workers on Hinkley Point C had contracted Coronavirus.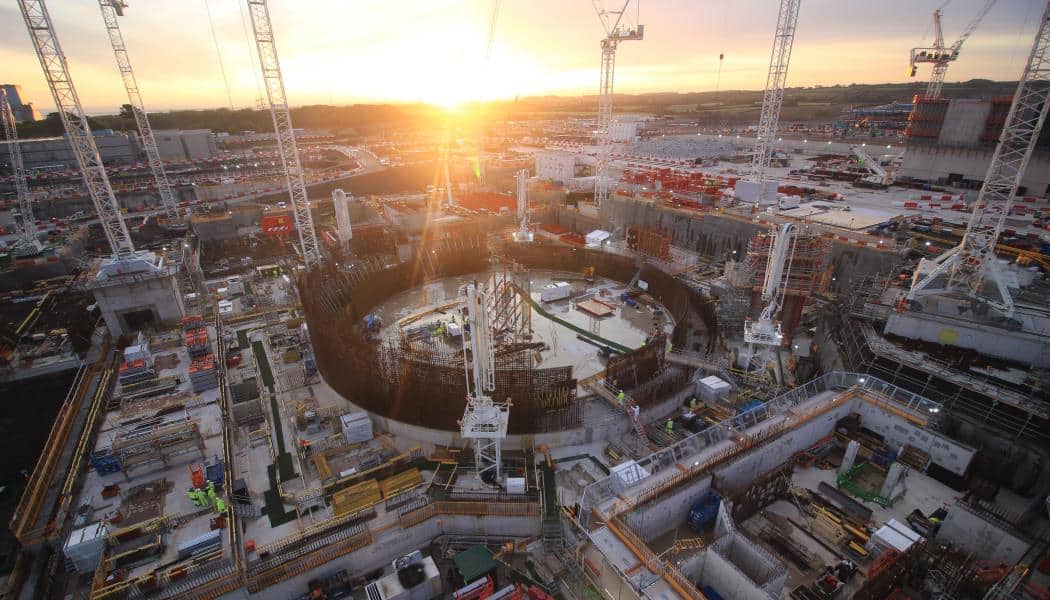 A large majority of ill workers will, without doubt, have a knock-on effect and slow down of many construction projects across the country, with many workers with symptoms having to self-isolate for two weeks.
Supply of Materials
Supply chains are also expected to be somewhat impacted as a result of many scaffolding materials like tube and fittings are imported from the Coronavirus epicentre country China.
George Roberts, one of the UK's largest supplier of scaffolding for hire and sales is already seeing the repercussions of the COVID-19 outbreak. The firm is currently taking additional steps to increase stockholding by spreading purchases across geographical locations to hopefully reduce the potential impact of shortages.
Matt Johnson, External Hire & Sales Executive at George Roberts (NW) said: "We are extremely aware of the current global situation, as always we carry vast stocks of equipment and have been in close communication with our supply chain. At this stage it remains fully operational, additional steps have also been taken to increase stockholding and mitigate the potential impact by spreading purchases across geographical locations.
We are also using remote solutions to monitor and ensure product quality along with strict quality checks in the UK upon arrival of goods."
"However, nobody can forecast how this situation will develop so we continue to monitor things daily and take positive action to do all we can to prevent stock issues and support our client base."
Business as usual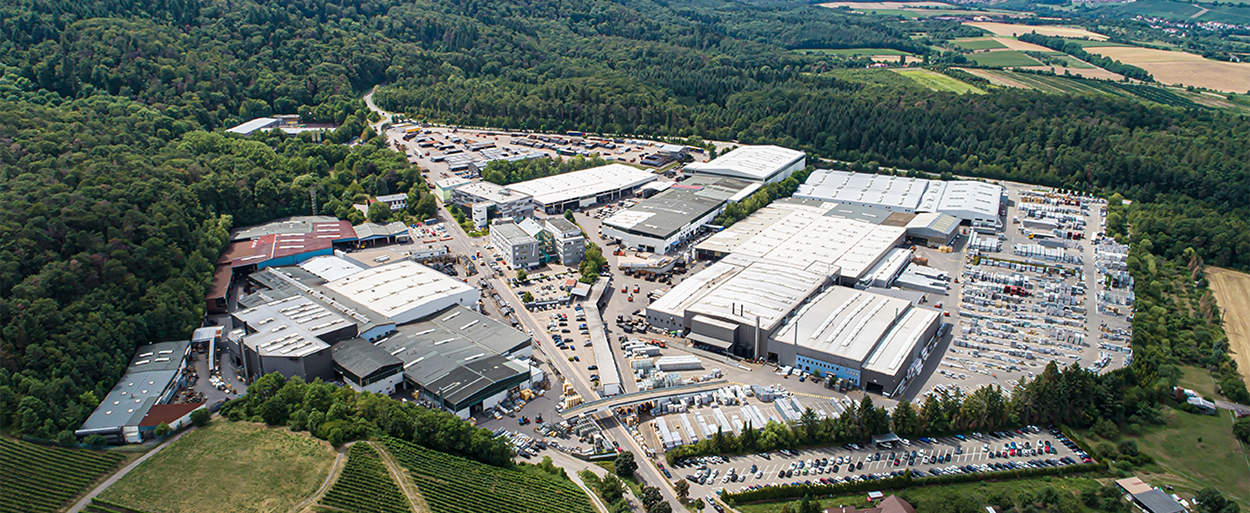 Looking at the system scaffolding market, the worlds largest producer Layher headquartered in Eibensbach, Germany, has said it's still in a 'very good position to deliver'.
In a statement released to Scaffmag the company said that due to the nature of its business and as pre-planned, they used its full production capacity over the winter months up to February, and continued to expand the stocks at its factory in Germany and at its 140+ service centres worldwide.
Layher explained they do this in order to be well prepared for its traditional busy spring/summer seasons. Due to the past uncertainty over Brexit, Layher UK had already upped its high stock levels considerably.
"We have equally as large stocks of raw materials, are not dependent on supplier products – such as from China. We are therefore well in hand for many months," Layher said.
A similar response was also echoed over at HAKI.
Thomas Schüller CEO at HAKI Scaffolding said: "We have until today not seen any effects or slowdowns due to the virus. We are following the situation closely and we act/will act upon recommendations from the authorities on the markets we act on or plan to visit. We give our employees thorough information and access to antibacterial."
How to avoid catching or spreading coronavirus
The NHS suggests the following:
Wash your hands with soap and water often – do this for at least 20 seconds.
Always wash your hands when you get home or into work.
Use hand sanitiser gel if soap and water are not available
Cover your mouth and nose with a tissue or your sleeve (not your hands) when you cough or sneeze.
Put used tissues in the bin straight away and wash your hands afterwards.
Try to avoid close contact with people who are unwell.
Do not touch your eyes, nose or mouth if your hands are not clean.