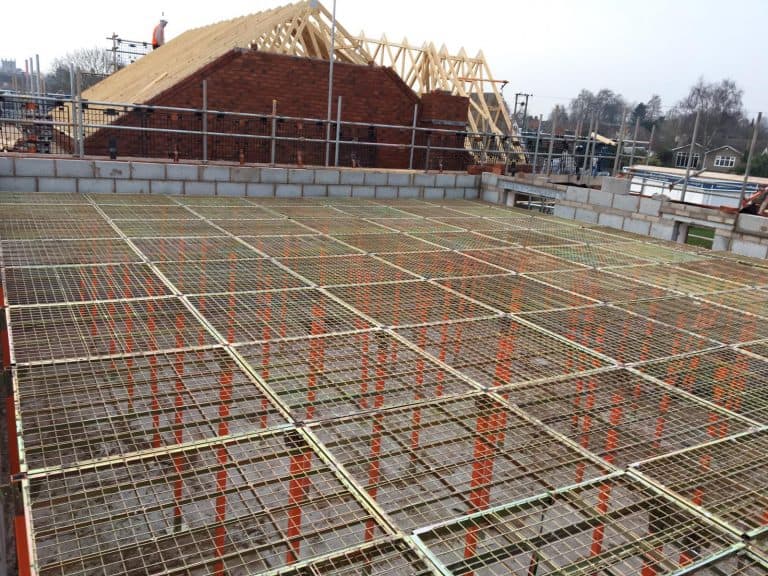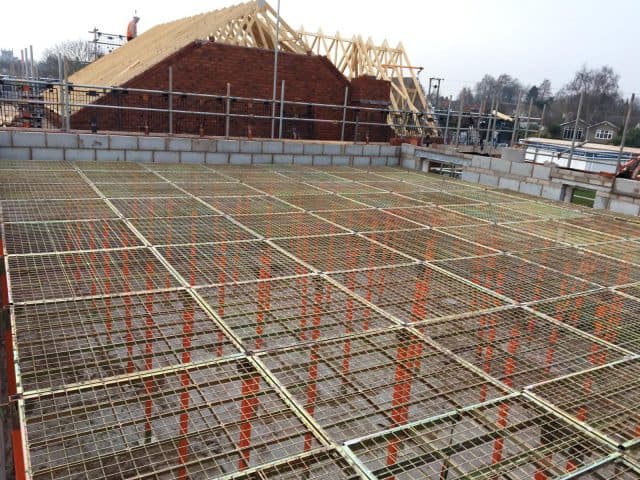 Load deck systems firm, G-Deck, has pledged to freeze all hire fees for its customers until the COVID-19 crisis is over and construction sites are live again.
The Leicester based company joined the list of others that has made the bold promise in response to concerns that continuing costs and the long-term financial impact of programme delays could hit construction hard.
The move will allow construction firms and subcontractors to free up cash flow to keep employees on the payroll and ease the burden of other outgoings.
Ty Wilson from G-Deck explained: "Our customers have enough to worry about at the moment without having to find the funds to pay for hired equipment that they can't even use while sites are mothballed. Our philosophy is that helping our customers in this way now contributes to a healthier construction delivery chain for everyone in the longer term, and we want to be part of a robust recovery for the sector when the pandemic is over."
The firm said they have been able to offer its customers a rent-free period for the load deck systems it has out on hire thanks to a full order book and anticipated high volumes of activity later in the year.
They have also said, it's still able to service any construction sites remaining open during the pandemic, with a 24-hour turnaround on any new hire requirements.  It is also continuing to respond to sales enquiries for its products, with large UK stockholding and continuing supply from its manufacturing plant in Poland, which it says remains open.
"We have closed the office and the manufacturing plant here in the UK," Ty continues, "Because we want to keep our staff, installers and customers safe. However, we're committed to helping our customers, whether that's by responding to new orders or waiving fees on equipment installed on sites that are currently dormant, so both our phone line and email address remain active.
"The biggest challenge for all companies at the moment is to decide on the right way to act responsibly. We believe we've made the right choices for our customers, our team and our business."