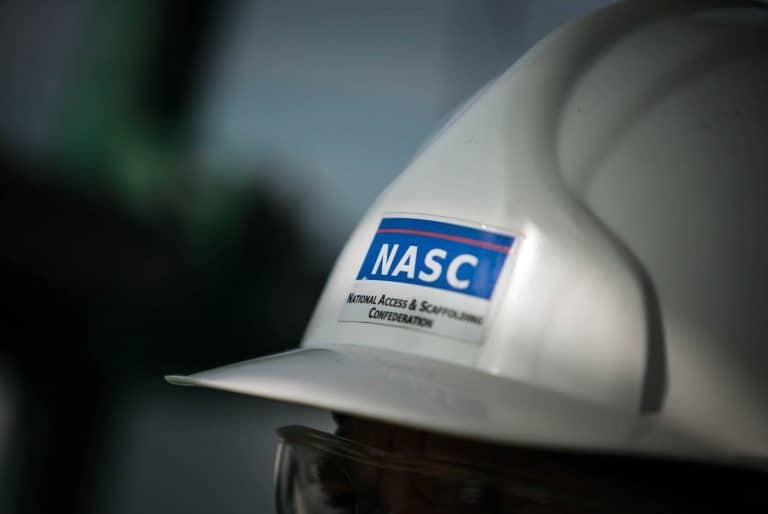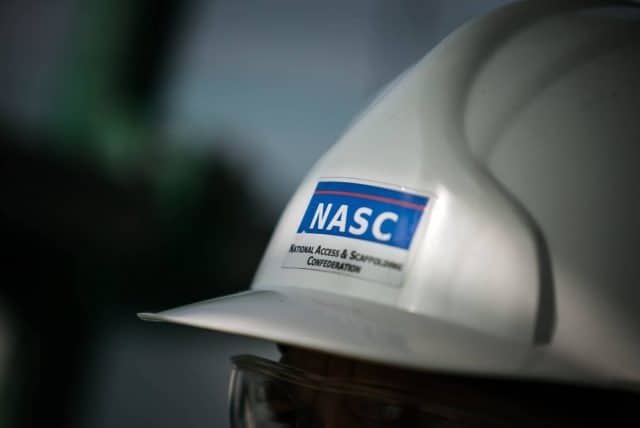 The National Access and Scaffolding Confederation (NASC) is working on detailed guidance to assist the industry during the COVID-19 pandemic
It's understood the new emergency guidance will be scaffolding specific and will assist its members and the wider industry to comply with the current safety guidelines.
The document named 'General Operating Procedure for Scaffolding Operations During the Coronavirus (COVID 19) Pandemic' is expected to be published on Monday 20 April.
It comes after the Construction Leadership Council (CLC) published the third version of the Site Operating Procedures for the construction sector on Tuesday. In the document, controversially it recommended if the 2m distance rule could not be obeyed on a project then contact between workers should be limited to 15 minutes. And workers should be side by side as opposed to being face to face.