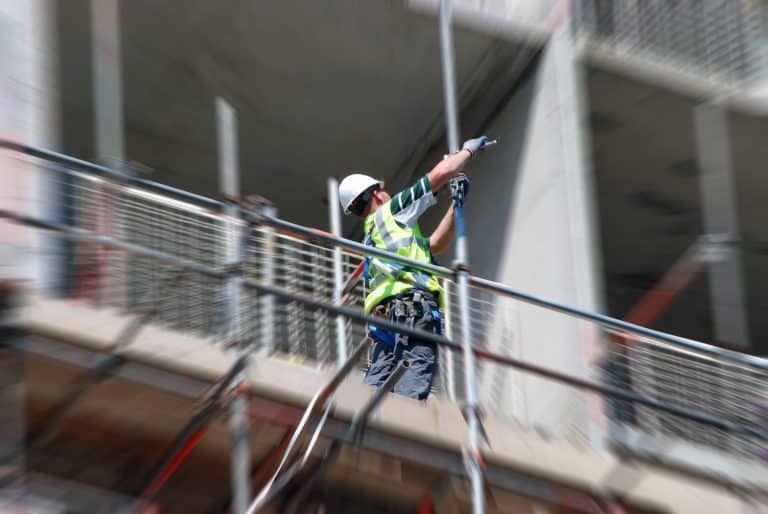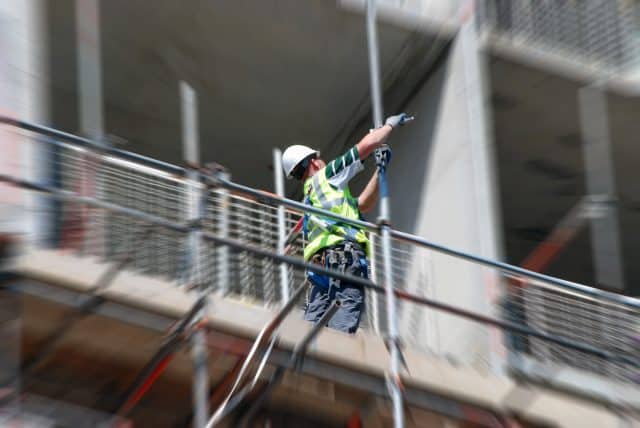 The Construction Leadership Council (CLC) has published its third version of coronavirus guidance for construction workers in the space of three weeks.
The new guidance comes after version 2 was withdrawn within a matter of hours after it was heavily criticised as being too harsh and unworkable.
The latest guidance from the CLC which was published yesterday has set out risk reduction measures were the 2m distance rules cannot be obeyed. It allows workers to be closer than 2m in special circumstances essential to a project.
It recommends that where close working cannot be avoided it should be limited to less than 15 minutes with workers side by side as opposed to being face to face.
The new Site Operating Procedures follows Public Health England guidance which states: "Where it is not possible to follow the social distancing guidelines in full in relation to a particular activity, you should consider whether that activity needs to continue for the site to continue to operate, and, if so, take all the mitigating actions possible to reduce the risk of transmission".
Click here to view the full Site Operating Procedures Version 3