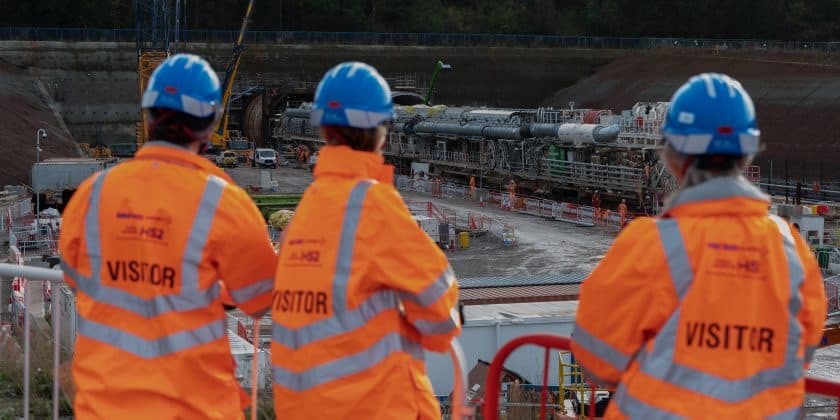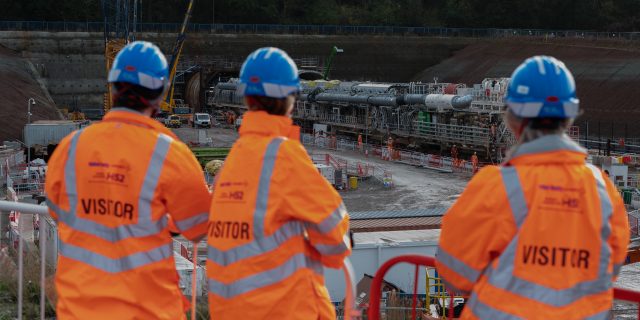 The booking process for Open Doors 2023 is now open.
Young people and those seeking a career change will have the opportunity to visit construction sites across Great Britain from Monday, 13 March, through Saturday, 18 March, 2023.
There are a variety of career opportunities available within the construction industry, and Open Doors provides a unique insight into the field.
It is anticipated that more than 150 construction sites, offices, factories, and training centers across England, Scotland, and Wales will be open for Open Doors this year. This will showcase hundreds of different occupations.
Visitors can book their place to go behind the hoardings on a range of projects that include hospitals, schools, universities, theatres, libraries, viaducts, and production and training facilities.
It is the vision of Build UK, in collaboration with a number of partners, to deliver Open Doors, which aims to change perceptions about construction and to encourage the next generation to explore the opportunities within the industry. It focuses in particular on the progress made by the industry towards flexible working and helping the UK reach net zero carbon emissions.
Open Doors is a great way to see that construction is for everyone, according to Suzannah Nichol MBE, Chief Executive of Build UK. "You can't beat going to a construction site and seeing it in action. Check out what's going on in your neighbourhood, book your visit today, and find out what a career in construction has in store for you," she said.
As Suzanne Hardy, Mace's Head of Social Value (Construct), explains: "Finding your first step into the world of work is more important than ever, and Open Doors is the perfect place to see just how many diverse career paths there are in construction, from hands-on building trades to design, architecture, finance, and sales and marketing.
We already have multiple visits planned with schools across our projects, so we know people have a real desire to learn more about the industry, understand the vital role it plays in the economy, and discover the opportunities available to them."