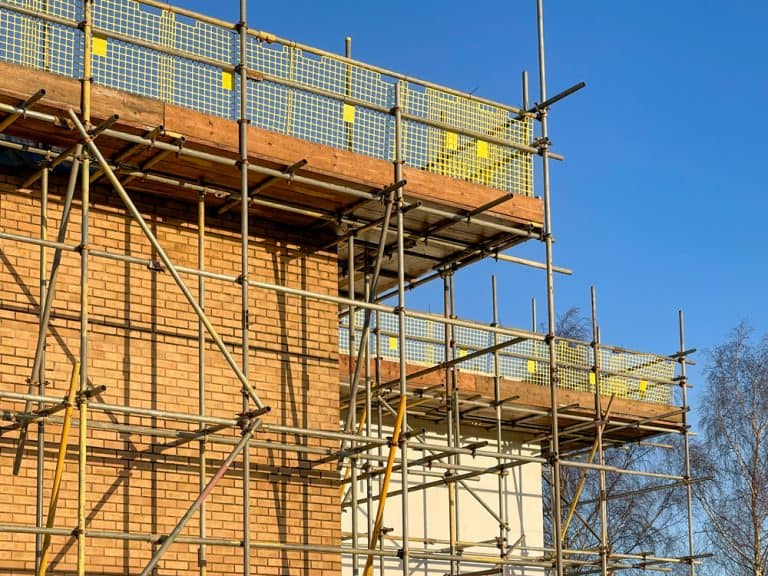 Construction output in November 2022 showed zero growth, according to official statistics.
In November, the number of new construction projects completed declined by 0.4% as a result of a drop in new housing starts of nearly 5%, according to data provided by The Office for National Statistics (ONS).
This decreased output was also attributable to a wetter-than-average November causing more difficulty in working conditions, which in turn, contributed to the fall in new work. As a result, the overall output the month remained flat in part because of a modest 0.6% increase in repair and maintenance work.
In their monthly survey of businesses in the construction sector conducted by the Office for National Statistics (ONS), it was found that more businesses have been raising concerns about clients delaying or cancelling their work than they had previously.
According to the ONS, construction output rose 0.3% from growth in new work (1.3%) while repair and maintenance decreased (1.2% fall).