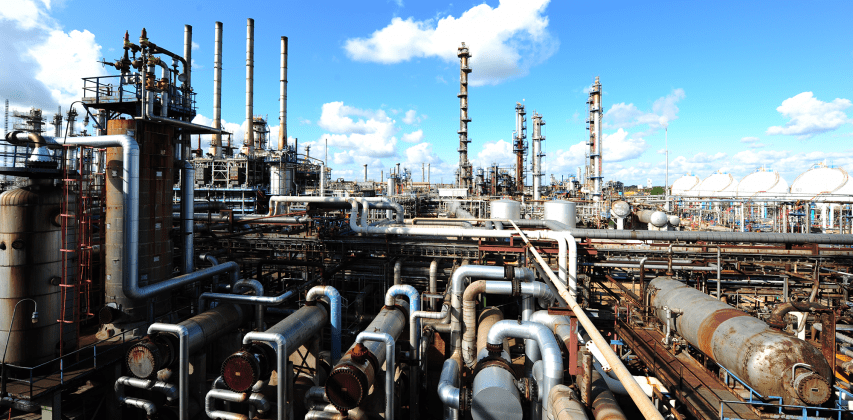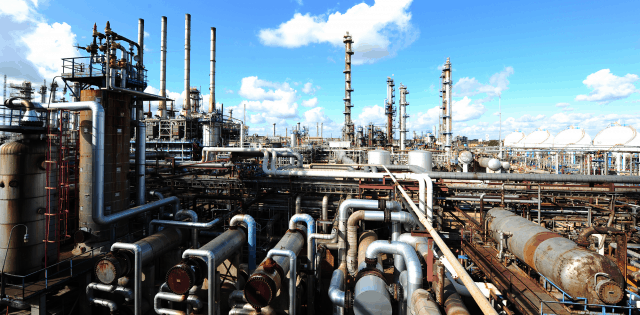 ExxonMobil has awarded Altrad Services a multi-year contract for the provision of access, insulation and painting services at Fawley refinery near Southampton.
The new contract, which commenced on the 1st May 2020, builds on the firms previous contract which encompassed ExxonMobil and Altrad working in a collaborative manner, to deliver a value-enhancement programme over a five-year period.
The performance on the contract was recognised in 2019, when Altrad and ExxonMobil received the "Company Collaboration Award" from the Engineering Construction Industry Association (ECIA). 
Chris Parsons, Altrad Services Portfolio Manager, commented: "During the past five years, we have worked tirelessly with our colleagues at ExxonMobil to deliver greater productivity and introduce measures to improve the overall efficiency of our service delivery. In 2018, we integrated the access, insulation and painting teams with our mechanical services teams to provide a seamless delivery capability for ExxonMobil operating under a single Altrad management team.
" The award of the access, insulation and painting contract provides continuity of employment for around 150 Altrad staff, and when added to our other contracts on the refinery, supports an overall site team of over 200 personnel.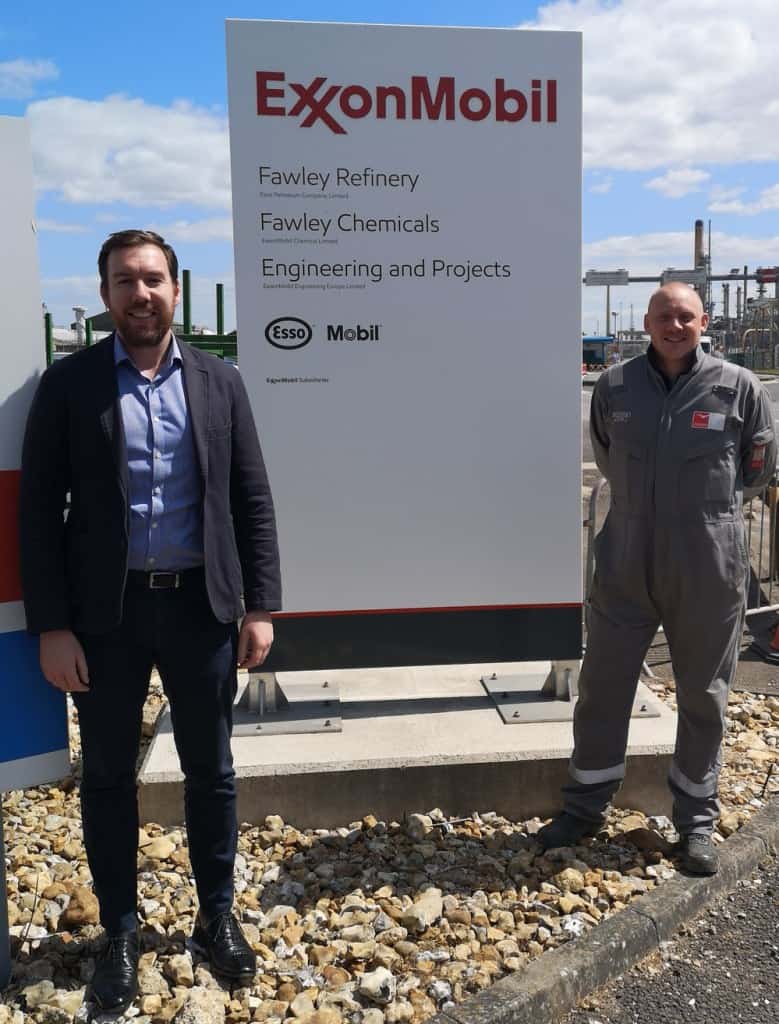 "The renewal of this contract is a fantastic achievement and pays testament to the significant efforts of both ExxonMobil and Altrad in the continuous improvement journey which has occurred over the past few years. Words like 'collaboration', 'productivity improvement' and 'efficiency' are used, all too often, in our industry to describe contract objectives.
However, the performance at Fawley refinery has demonstrated we can turn 'words-into-action' expediently when working in partnership with our clients. We look forward to playing a major role in supporting the operations at Fawley refinery for many years to come" added Paul Herman, Regional Director for Altrad Services.