Scaffolding training provider Simian is set to re-open its centres on the 1st of June with a pilot week aimed at testing the water before looking at a full delivery of their services.
According to Simian, Their plan is to have one course running each day during that week to check the arrangements they have implemented with eventual full function in mind. If all goes well the company hope to steadily ramp back up to a new normal of scaffold training provision.   
Dave Randles, Operations Director And Principal Consultant at Simian told us: "The arrangements we are implementing include physical amendments to the training centre. These will include additional washing facilities, sanitization stations and layout changes to classrooms, site entry and exit processes. This will include a brief questionnaire and temperature readings for delegates.
"Social distancing will be maintained and there'll be the implementation of a one-way system in common walkway areas, temporarily reducing the centre's overall delivery capacity, until we can ensure we can operate safely under the new measures."
In addition, only customer-facing staff will be required to work at the centres as other support staff continue to be home-based.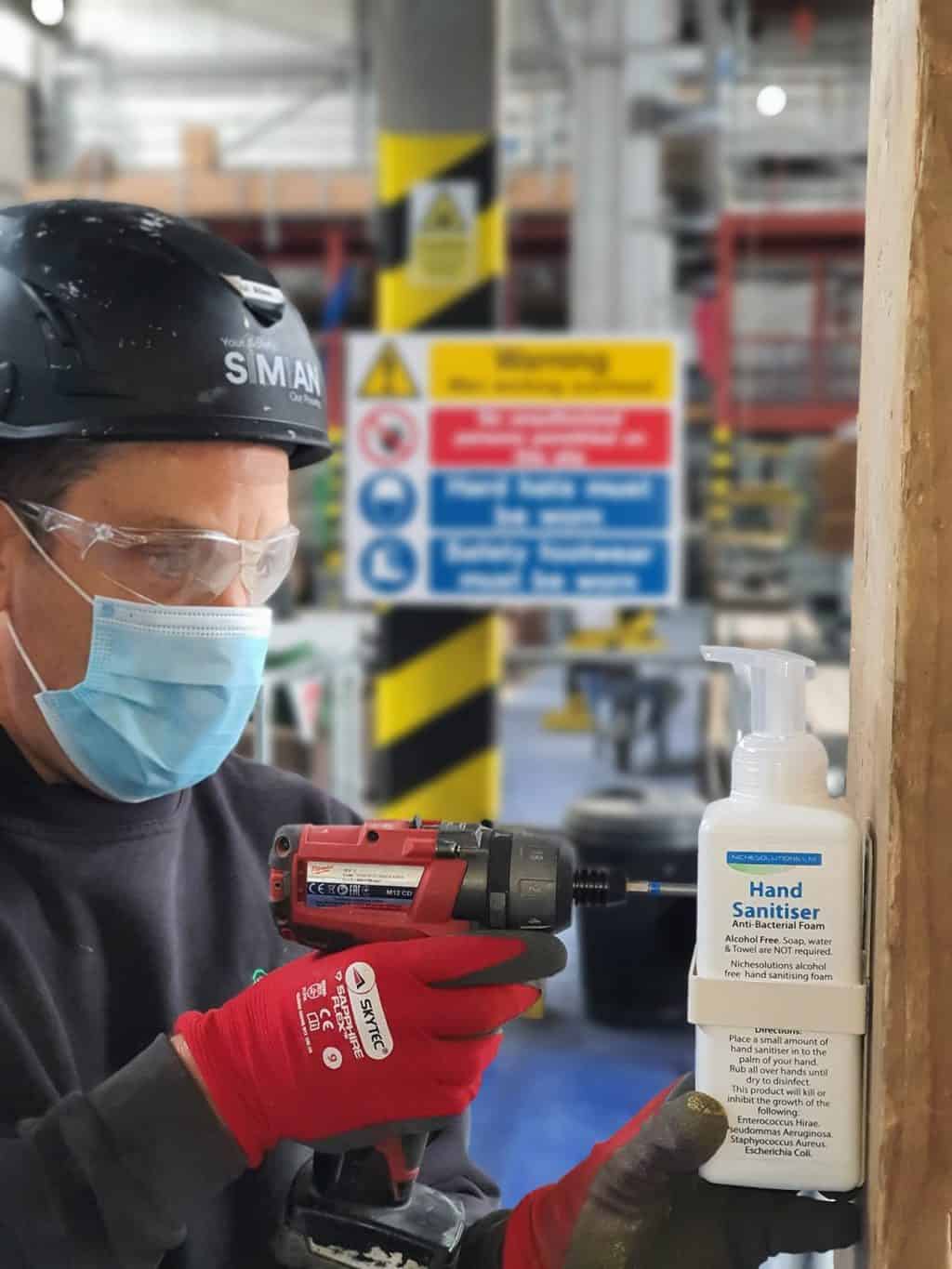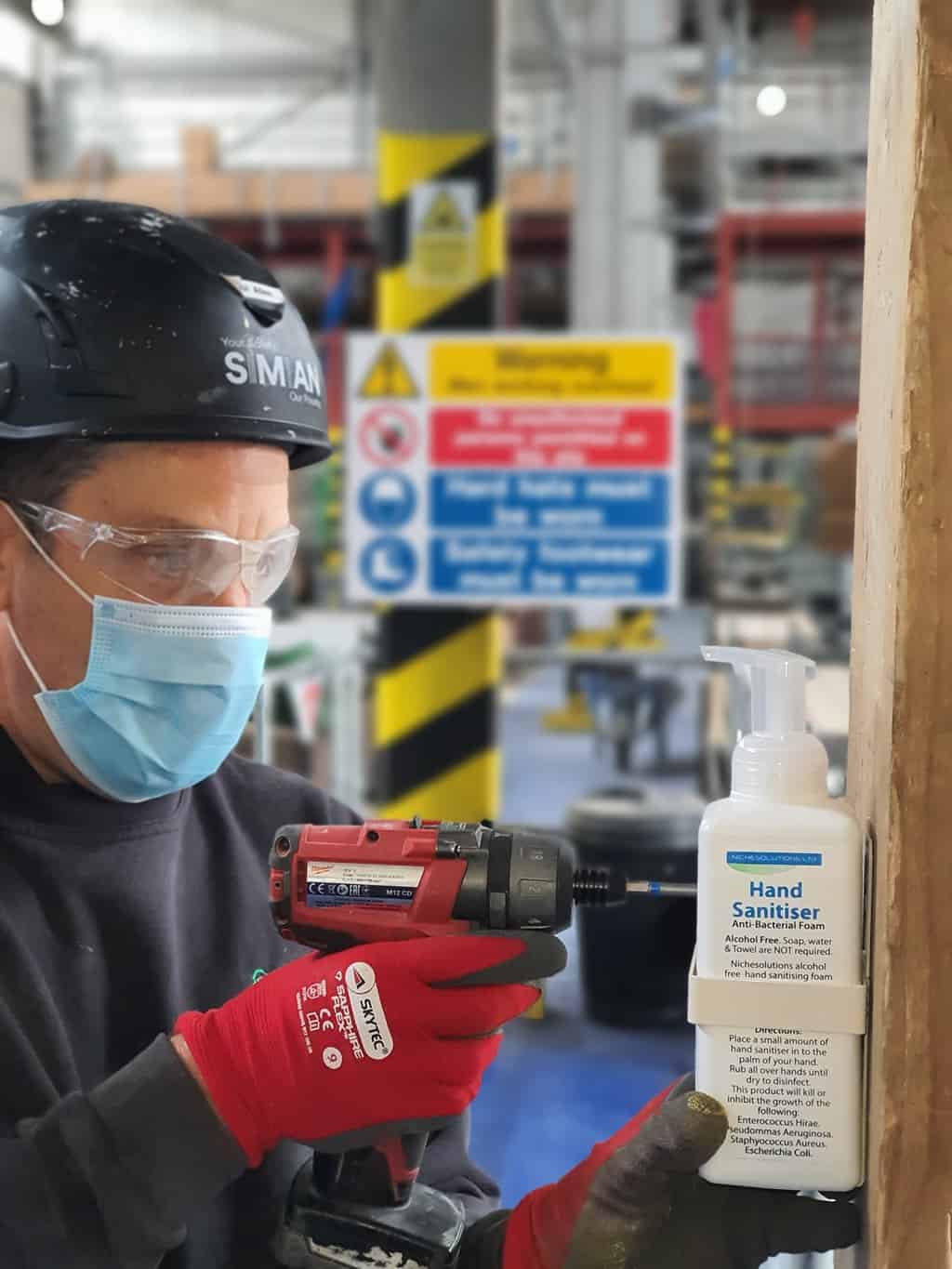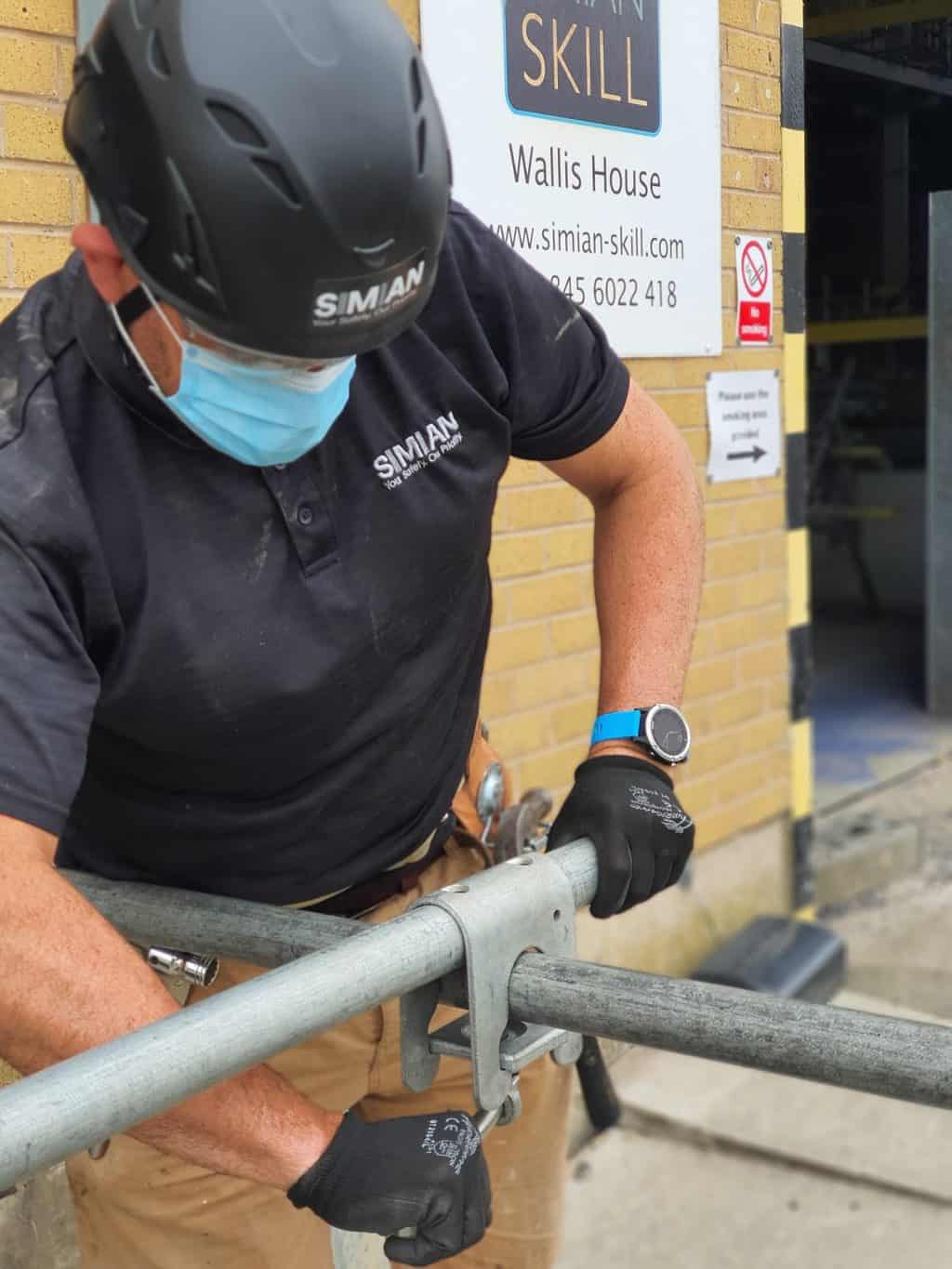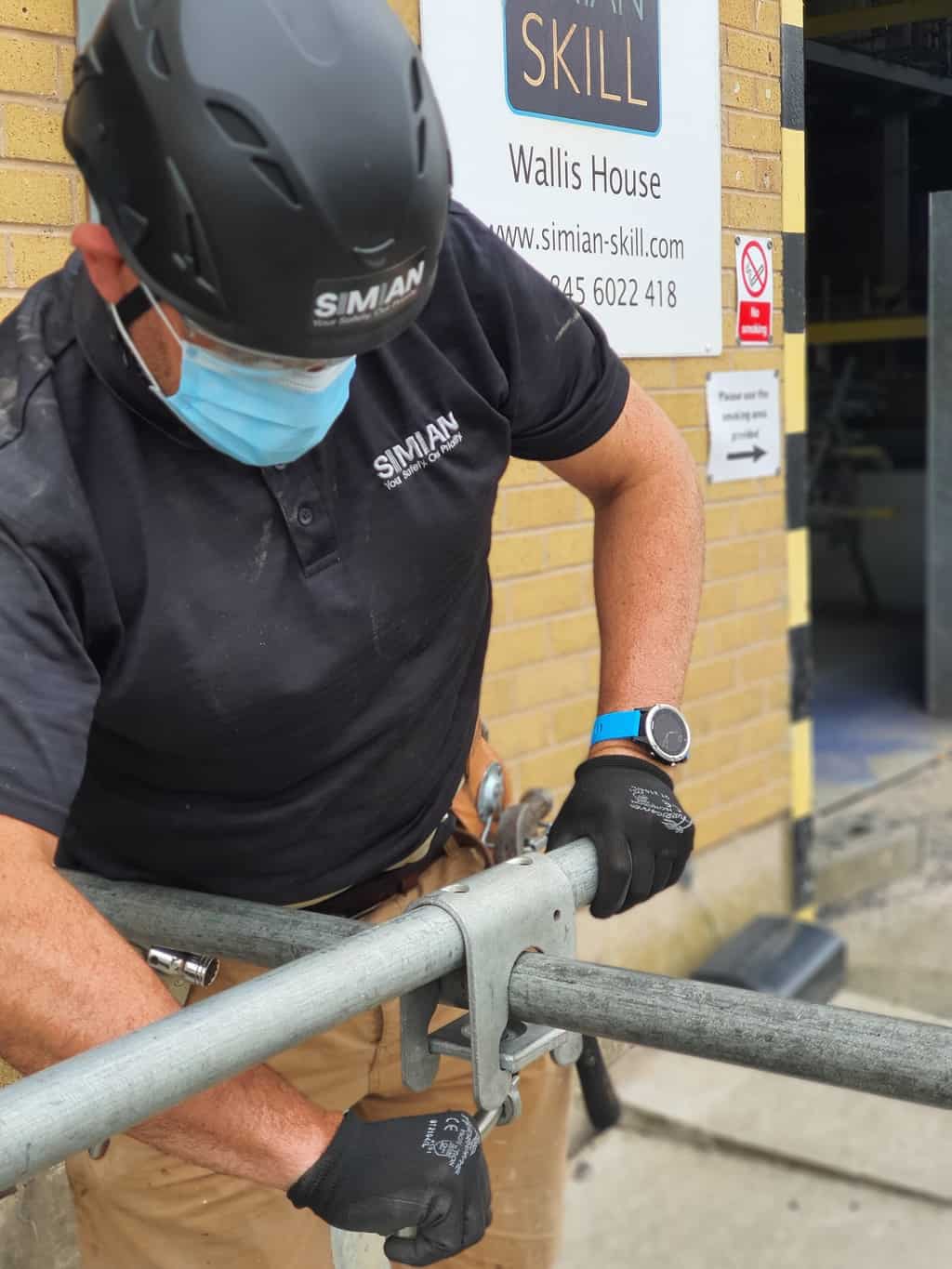 With quality training playing an essential part right across the modern construction and scaffolding industry, the re-emergence of these services will be a welcome sight. A reopening of CISRS centres is subject to ratification of COVID-19 protection arrangements by CISRS. In light of this, Simian is currently working on risk assessments and the documentation of their processes, where necessary.
Simian is a world-renowned scaffolding training and health and safety consultancy provider specialising in workplace access and working at height. Their industry knowledge ensures clients benefit from superior service standards and total peace of mind. 
While continuing to provide consultancy support, face to face training has been suspended since late March.