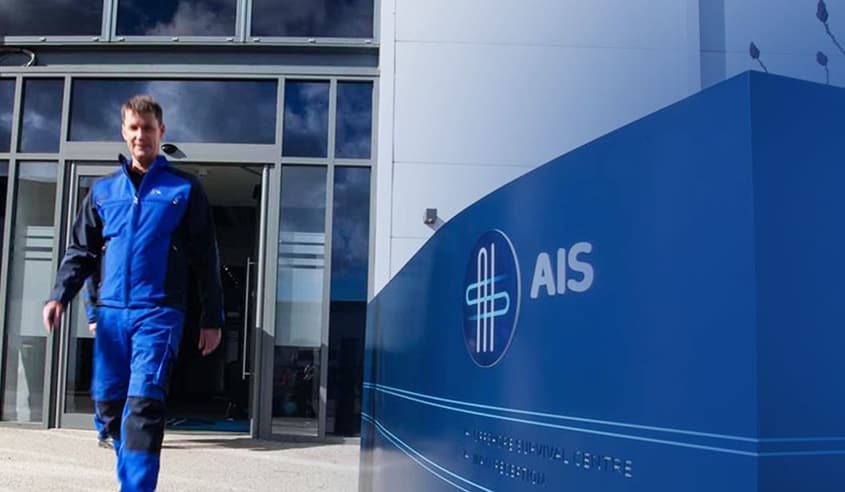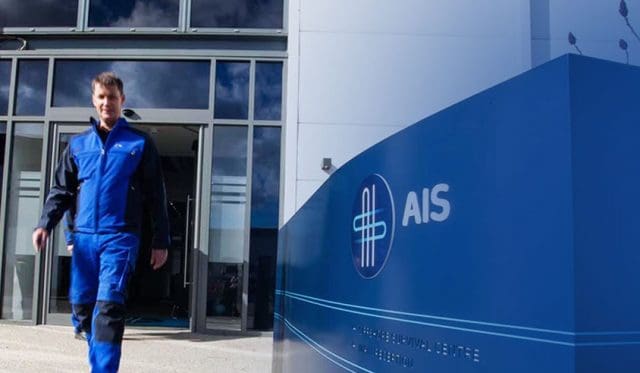 The UK Energy Sector is receiving a significant boost this week with the reopening of the UK's biggest training provider 3T Energy Group.
The reopening comes after they enforced closure due to the Coronavirus lockdown announced by the UK Government on 23rd March.
3T Energy Group trains more than 100,000 delegates every year in energy sector health and safety and best practice. After extensive consultation with its clients, it has reopened its two world-renowned training centres today: Survivex, based in Europe's oil capital Aberdeen, and AIS Training, in Newcastle Upon Tyne.
Today 3T said it had carried out full, detailed Risk Assessments at both facilities, leading to even more stringent measures ensuring the safety of everyone on site. They have decided to operate at around 20% capacity initially to allow for a safe environment.
3T will be adapting to the 'new normal' at both sites by introducing a raft of Covid-19 safety measures, that include temperature checks for all visitors and staff, medical questionnaires, reconfigured classrooms and much more.
The firm has also invested in technology at its training centres to allow for social distancing – state-of-the-art video technology and tablet use are now in place in every relevant location. The company has also been using the downtime caused by Covid-19 to develop world-first technology-driven training techniques for launch to the market in the near future, parts of which will be rolled into its training centres immediately.
The reopening of the centres represents a significant turning point for the Energy sector following Coronavirus-related disruption, showing that it is starting to get back into gear following the lockdown period. Many delegates have not been able to complete essential training and refresher courses that allow them to safely carry out their duties on site.
Kevin Franklin, CEO of 3T Energy Group, said: "We would categorically not be reopening if we could not provide a safe environment. We are the number one training provider for a reason and our dedication to safety on site is second to none – the measures we have put in place are a testament to that. These precautions are the new normal."
"Our facilities have been upgraded to combat Coronavirus and have changed completely as a result, without compromising quality of training. For example, customers and staff go through rigorous entrance procedures to maintain the new standard and protect all employees and delegates".
Paul Stonebanks, President of 3T Energy Group, says: "Health and safety training is an essential cog in many industries, but none more so than energy. Delegates need to be able to continue their development and access refresher training on their skills so that they are ready to go back on to site, whether that's offshore or onshore."
"Over the past few months, we have been developing new technology that will truly revolutionise training in the energy industry. We'll be rolling that out in due course, but for the time being we've included some of this into the training centres to ensure customers receive the very best service in the market."
"We're glad to be doing our bit to help the sector and the local and UK economy get moving again."