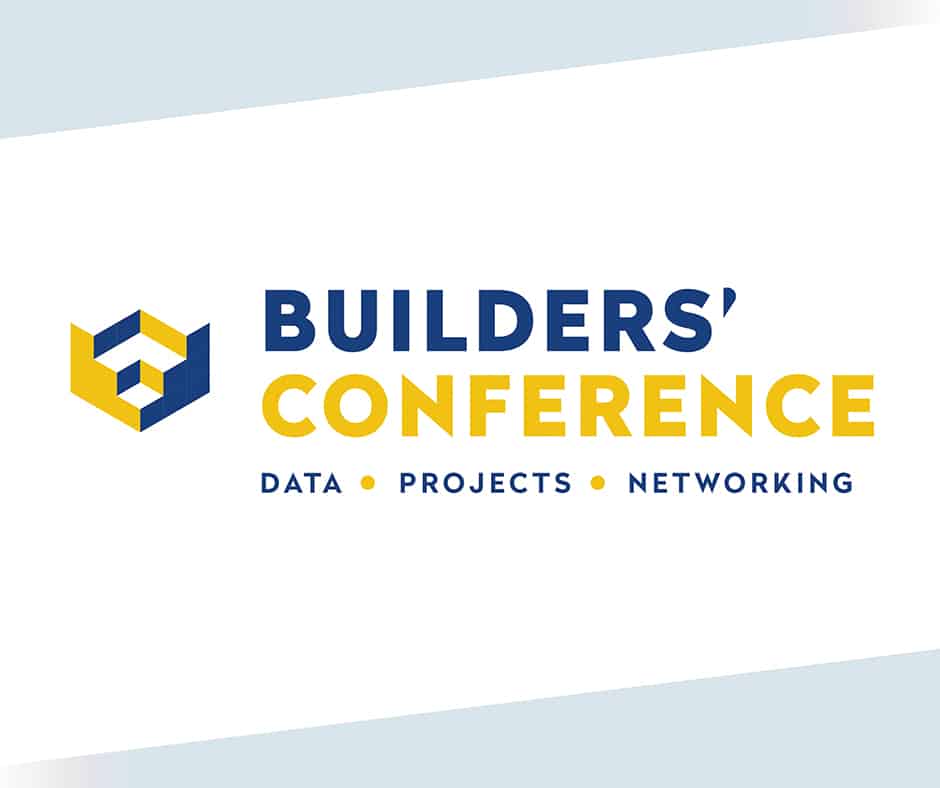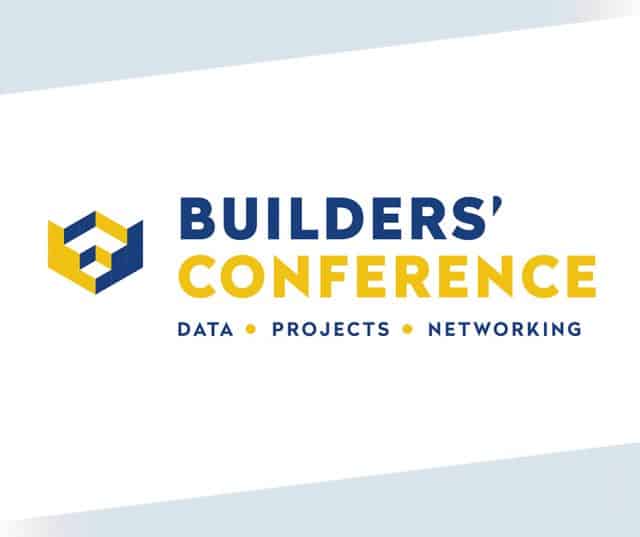 The Scaffolding Association and UK construction sales leads and market intelligence provider Builders' Conference has penned a groundbreaking partnership.
Under the terms of the agreement, every audited & assessed member company of the Scaffolding Association will be granted access to Builders' Conference premium information as part of their subscription fee.
This comprises approximately 11,000 UK construction projects and includes the unique ability to promote their own business by using Builders' Conference technologically advanced real-time platform Serino.
The contract will bring much-needed evidence-based, accurate construction project information to all audited and assessed businesses at the Scaffolding Association at a time when new construction projects across the UK have seen a significant decline due to the COVID-19 pandemic.
As part of the contract, every audited and assessed member of the Scaffolding Association will receive a secure unique company login that allows access to construction project information across the UK, a unique "expression of interest" tab, a bespoke report writing feature and an easy to use businesses intelligence and diary system that is compatible with Microsoft Outlook.
Every company will also be able to promote its own business by adding a company logo to its online profile as well as images of projects carried out. Furthermore, the company profile can include details of the activities of the business together with areas worked throughout the UK, all of which is visible to thousands of companies and their decision-makers.
"We are absolutely delighted that the Scaffolding Association has become the first trade body to sign such a ground-breaking partnership. It shows their forward-thinking and their desire to provide maximum value to their members in these extraordinary times. We have a passion for sharing validated information and never before has our independent, verified real-time construction information and research been more important in allowing the construction industry to emerge from this difficult period," says Builders' Conference CEO Neil Edwards.
"We look forward to working closely with the Scaffolding Association to develop our platform to meet the needs of everyone and the wider construction industry".
The Scaffolding Association CEO Robert Candy said, "Despite the turbulent times COVID-19 has brought to the industry we have continued to grow as an organisation and we are really pleased to be entering into this new partnership with Builders' Conference.
Providing our assessed & audited members with the facility to access this type of project data, while showcasing their individual business capabilities is the perfect addition to our membership offering. Cultivating strategic relationships with organisations that operate with a similar mindset to us is really important, and we look forward to working with Neil and his team moving forward."