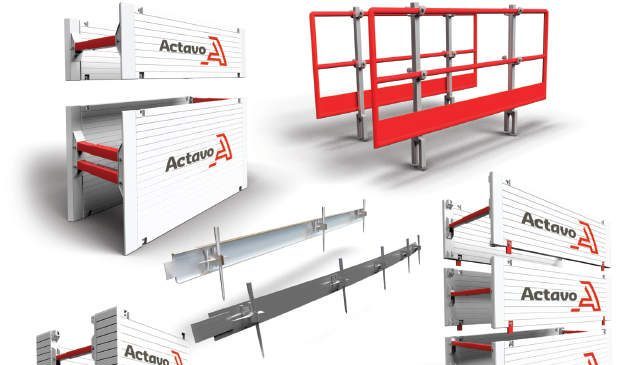 Actavo Hire and Sales has announced that it will continue to expand its shoring operations across the UK starting with Glasgow.
The company has twenty-three branches in the UK and has established Shoring operations in Uxbridge, Raunds and Birmingham. 
The company's UK shoring operation is focussed on a range of trenching products ensuring excavation work is carried out using the safest equipment. Actavo Shoring supply Trench Boxes, Manhole Boxes, Drag Boxes, Lightweight Box Systems, Closing Panels, Trench Sheets, Manhole Braces, Walers, Struts, Edge Protection, Fall Arrest Systems, Pipe Stoppers, Gas Detection and other related Shoring products.
The existing shoring business was established in 2012 and has secured contracts throughout the South of the UK. Opportunities in Scotland have presented the company with its next move further North to develop its presence, grow its geographic reach and establish a base to grow.
Peter Bavister, Director of Shoring UK says, "We are delighted to announce that we are pressing forward with our growth plans and it is a strong testament to the resilience and stability of Actavo Hire and Sales to be doing so given the current situation around the world. We are confident that we have the resources and demand to make this another success in our Shoring Division."
Shoring operations will be open in Glasgow on the 13th of July and will be operating out of Actavo Hire and Sales flagship branch in Scotland located at 2580 London Road, Glasgow, G32 8XZ.
"We're looking forward to offering Shoring products for Hire and Sale across the North of the UK and the stronghold in Glasgow allows us to provide our well-renowned products and services to more of our loyal customers" says Bavister.